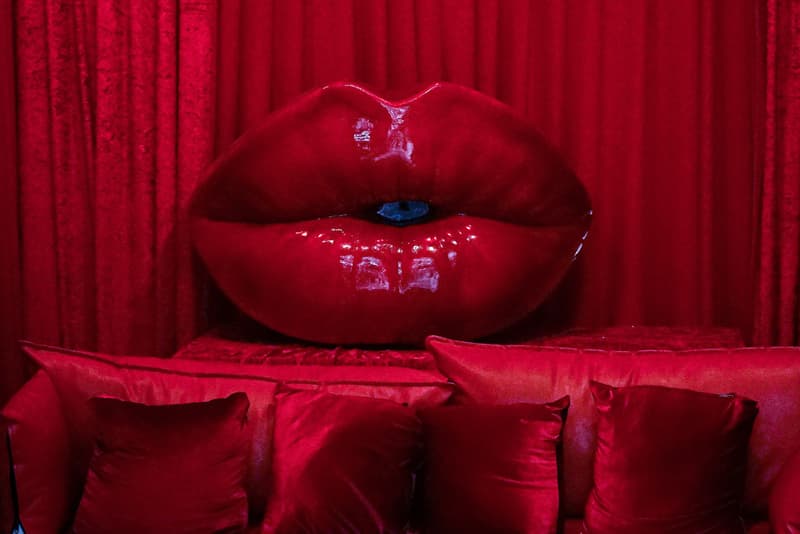 Level up Your Sexual Skills With This Masterclass
The sex ed you deserve.
Sex education might have failed you, but there may be a solution after all. "The Modern Guide to Sex," a virtual lovemaking masterclass hosted by sex toy brand Normal, is here to supplement that lack of knowledge, so you can pleasure both yourself and your partner(s) better.
You're probably wondering what constitutes this as a masterclass and how credible it really is. Normal's researchers actually put the program together using data of over 1,000 individuals. The result, a 15-step virtual class to level up your sexual skills over the span of two hours. The program description briefly shares that it includes tips to improve your skills, techniques for communicating about sex, practice exercises, as well as tips for building sexual confidence.
Lack of quality sex ed has actually led to so many issues within our society, so this class has the potential to be a great resource. For example, sexual confidence and being well informed are half the battle when it comes to your ability to even feel pleasure. If you don't understand how your body works, or even feel comfortable within it, great sex can feel impossible.
Late last year, a study revealed that sex education completely missed the mark on female orgasms as well, which led the youth to go on TikTok for makeshift sex-ed. That's why programs like these are so important.
Sign up to enhance your orgasms with Normal's masterclass.
Share this article