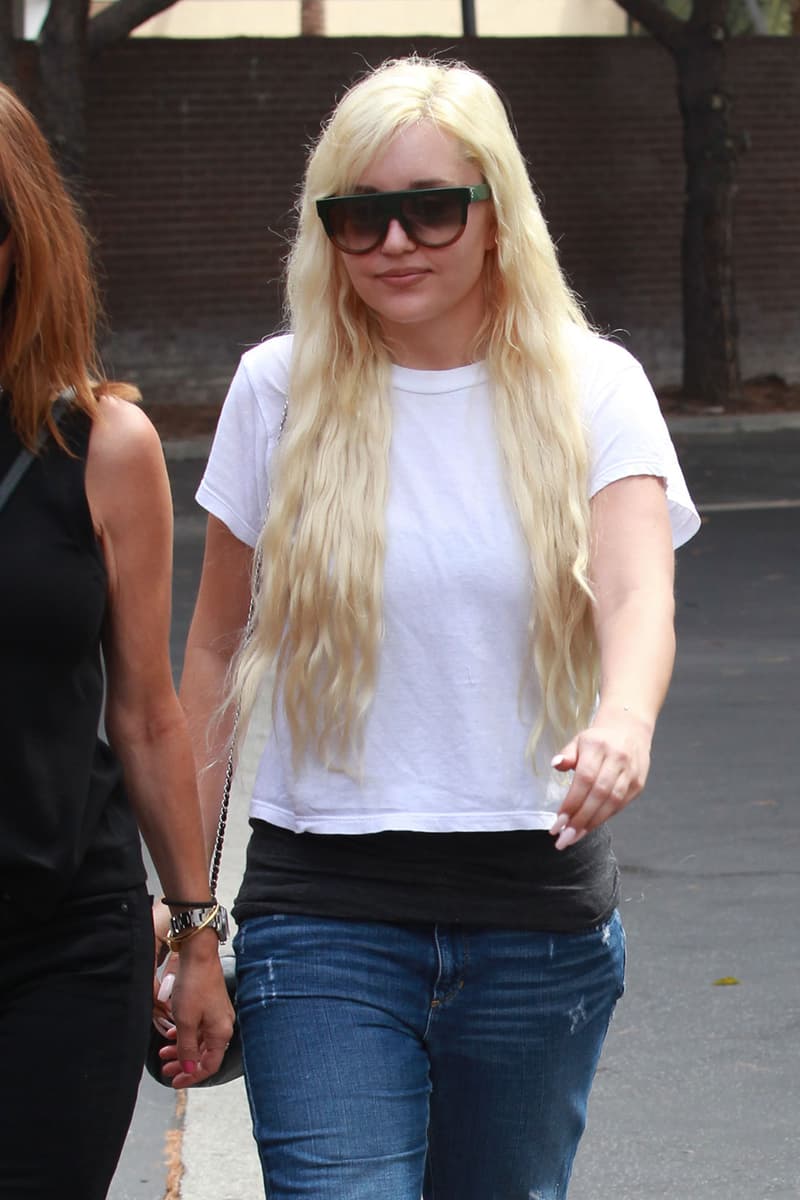 Amanda Bynes Freed From Conservatorship After 9 Years
The court decided that a legal arrangement is "no longer required."
Culture
Amanda Bynes Freed From Conservatorship After 9 Years
The court decided that a legal arrangement is "no longer required."
Amanda Bynes' nine-year-long conservatorship has been terminated.
On Tuesday, Ventura County Superior Court Judge Roger L. Lund ruled that the former actor is now free, after documents proved to the court that a legal arrangement is "no longer required."
The news comes after Bynes filed to end her conservatorship last month, after her mother Lynn Bynes gained control over her personal, medical and financial affairs in August 2013. One of the documents submitted stated that Bynes has "no apparent impairment in alertness and attention, information and processing, or ability to modulate mood and affect, and suffers no thought disorders."
After filing to end her conservatorship, Bynes addressed the situation by opening a new Instagram account, where she told her fans: "My court date is coming up in two weeks. I want to thank you all so much for your love and support. Peace out." According to reports, the actor's parents Rick and Lynn Bynes were supportive in helping her gain her freedom.
Share this article