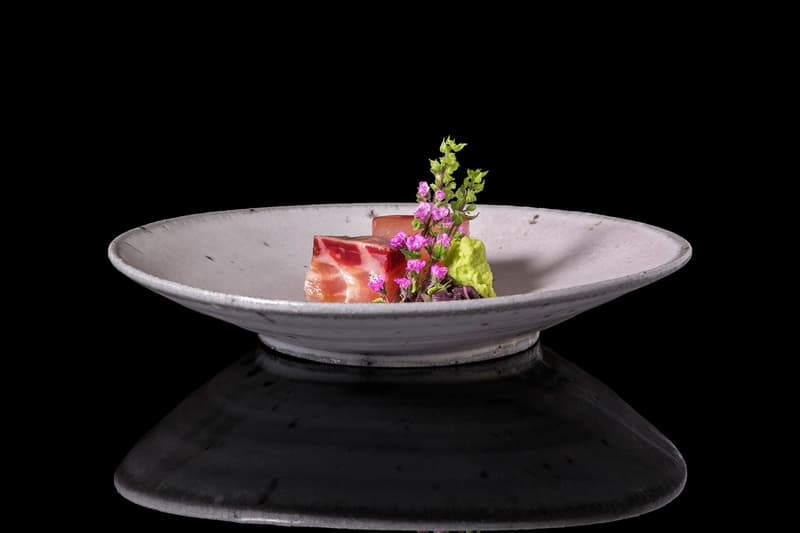 These Are the 50 Best Restaurants in Asia of 2022
Japan and Thailand lead this year's list.
The 2022 edition of the Asia's 50 Best Restaurants has been unveiled earlier this week, with Japan and Thailand dominating with multiple nominations.
Taking first place this year is Den in Tokyo, Japan where chef Zaiyu Hasegawa offers a unique, elevated take on Japanese food with pairings of wine, premium sake and more. Coming in second place is Bangkok's Sorn, which serves guests with a full southern Thai experience filled with innovative dishes. Tokyo's Florilège, known for its tasting menus of creative French cuisine, is ranked third.
Other standouts in the list include Hong Kong's The Chairman and Neighborhood, as well as Singapore's Odette and Shanghai's Fu He Hui. In South Korea, Mingles takes the leading spot at 13 followed by Joo Ok at 18 and 7th Door at 26. The list further highlights spots in Shenzhen, Mumbai, New Delhi, Colombo, Taipei, Kyoto, Macau and Kuala Lumpur.
See the full list down below and head over to the official website to learn more about each restaurant.
Share this article