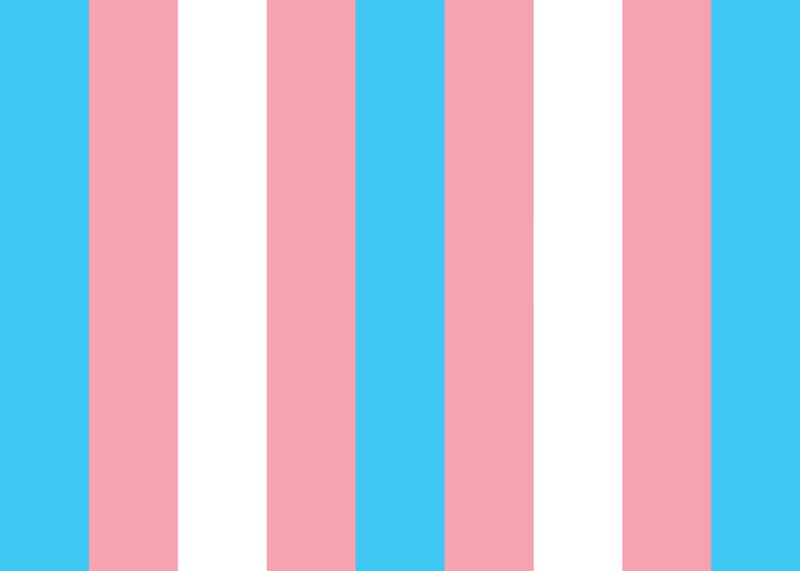 The Wittiest Trans Creators To Follow on TikTok
In honor of Transgender Day of Visibility.
In observance of Transgender Day of Visibility, TikTok is highlighting some of their favorite trans and nonbinary voices, while also hosting #TransVisibility, a live programming feature on the app.
Transgender Day of Visibility is a day of celebrating how far the trans community and allies have been able to overcome transphobic norms and thrive. It's a day to be proud of your peers and uplift them as they exist in a judgemental world. To stand in solidarity, TikTok has highlighted some of their favorite transgender voices along with organizations that give back, such as It Gets Better and Trans Lifeline.
If you're an ally that would like to take your support even further, these are a few trans educators that can help you become a more informed ally.
To see more representation on your feed, read on for trans creators to watch, according to TikTok.
Emira D'spain is a beauty and style creator who offers tips and insights on the best glam secrets from her authentic point of view. From relatable GRWMs to helpful beauty tutorials, Emira's content speaks to unlocking some of the greatest kept secrets of the industry.
Devin Halbal takes to TikTok to share lifestyle content, her travel journey and mantras, all with a positive and humorous flair. She hopes to inspire other transgender women to have adventures and live their lives to the fullest.
Jesse Sulli is a transgender father who shares his journey of raising his daughter Arlo with the TikTok community. His mission is to highlight that not all families look the same, and to be a role model to young transgender people all over the world. Jesse wants LGBTQ+ people to feel not only heard, but celebrated and empowered.
---
Share this article