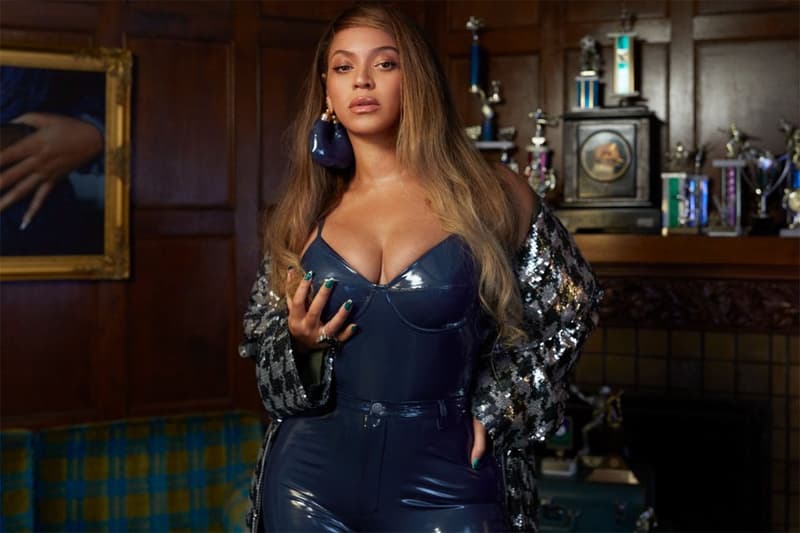 Beyoncé Serves Luxury Sex Appeal in a Naked Dress
We stan.
In true Queen Bey fashion, Beyoncé revealed her Oscars after party look, after the hype died down. The performer wore a sheer gold number with embellishments covering only the bare necessities. Her dress accentuated her curves and featured a high slit that gave major sex appeal. The look was definitely risqué, but nothing the "Partition" singer hasn't channeled before.
Of course, she shocked fans with a late Instagram post not only revealing the full gown, but also the accessories that she always executes so perfectly. For the details that evening, she wore a nude sheer veil, a diamond choker that fell to the side, nude fishnet stockings and, of course, a diamond encrusted clutch.
Check out the details of her seductive moment below:
View this post on Instagram
Share this article