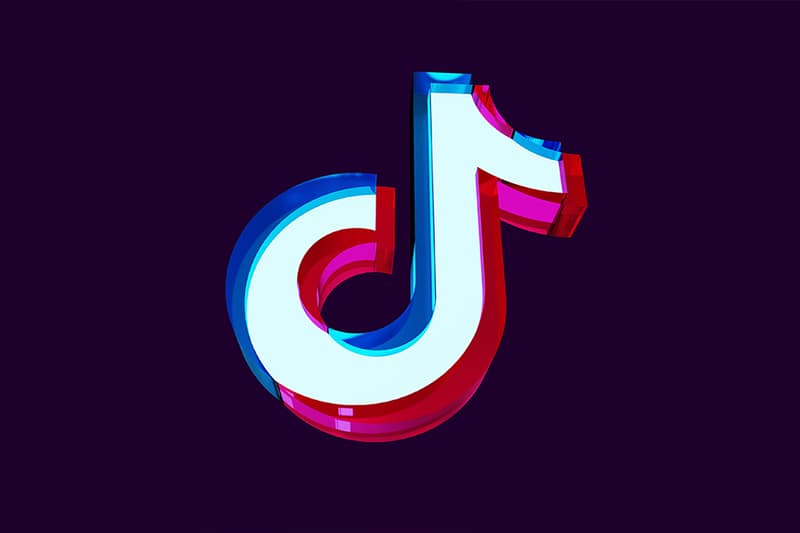 This New TikTok Feature Will Level up Your Content
Introducing TikTok Library.
TikTok released a statement this week that there will be a new product feature called "TikTok Library" with the aim of enhancing storytelling and "opening up even more creative possibilities," for users.
The library will act as a log, with all of the latest trending moments, clips from favorite shows, GIFs and memes so users can access trending content, in one space.
TikTok Library will make storytelling even more enjoyable for viewers as they can now incorporate GIPHY clips (GIFs with sound). The new GIPHY feature allows for more high-quality, short-form content for those who prefer TikTok over Youtube.
With this new feature, users will now be able to take their storytelling and viral dance moments to the next level.
As of March 29, TikTok Library is only available in select Android markets, and will be available on iOS next week.
---
Share this article