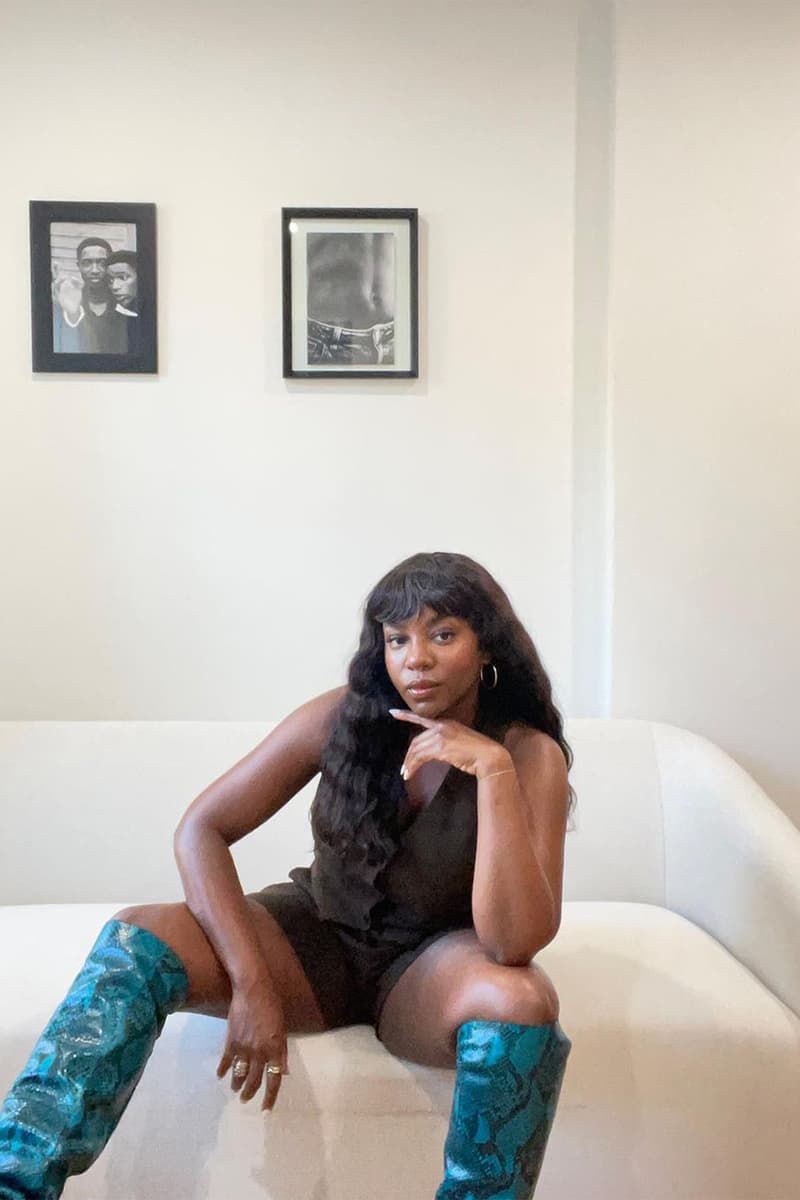 1 of 3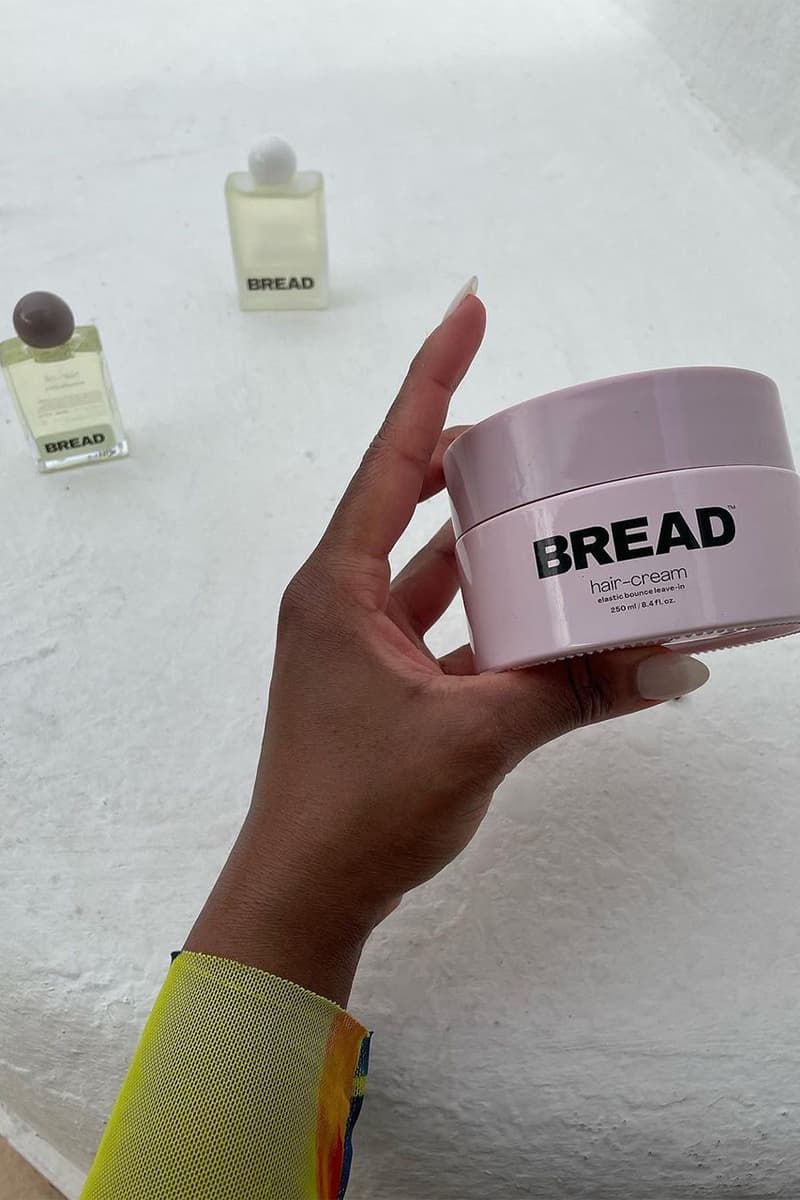 2 of 3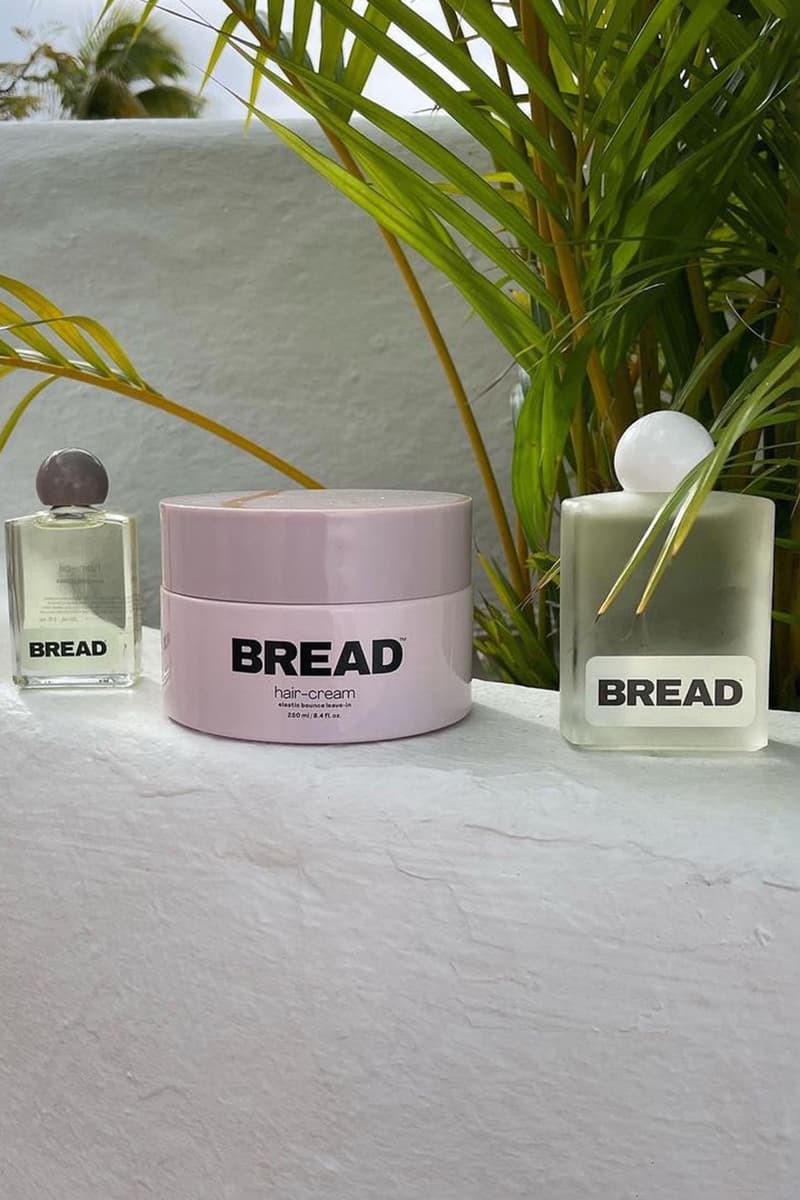 3 of 3
Beauty
BREAD's Shelby Samaria Offers Tips for Taking Care of Natural, Textured Hair
The hair extraordinaire shares her knowledge.
BREAD's Shelby Samaria Offers Tips for Taking Care of Natural, Textured Hair
The hair extraordinaire shares her knowledge.
Haircare is healthcare, and as BREAD's global styling director, Shelby Samaria certainly knows a thing or two about caring for natural coils.
Samaria embodies the BREAD ethos of "you do you." With experience working backstage at numerous runway shows, and a clientele that includes notable individuals such as actor and filmmaker Coco Baudelle, writer Cleo Wade and journalist Elaine Welteroth, Samaria is a master of creating casual-beautiful hair looks. Done, undone, minimal and effortless "lazy girl" hairstyles are Samaria's signatures.
Read on for our interview with the hair extraordinaire, and head over to the Hypebae Beauty Instagram to see Samaria's tips for simplifying your hair routine with BREAD.
View this post on Instagram
What is your hair texture?
My natural hair texture is 4C, and I love it. From time to time, I wear curly protective styles, like now, to preserve my natural hair and keep my natural coils and kinky hair healthy. My protective style also gives me a range of fun looks. It's very convenient, especially when I'm super busy with work and constantly on the go like I am now.
How did you find the right haircare routine for your specific texture?
I've been styling hair for many years, literally since I was a young girl. And over the years, I've experienced working with many products and hair textures. I understand that we all require different haircare, from the finest and straight to the most coarse, thick, curly, kinky and coily. Knowing and understanding your hair type will help you find the proper haircare routine. You begin to understand what your hair craves and needs, what your hair doesn't agree with, products that are perfectly hydrating or just not hydrating enough.
From my experience and being well acquainted with my curls after years of being natural, my natural hair and protective styles are most happy and thriving when washed and styled with hydrating co-washes, hair masks, hair creams and oils. These products keep my hair soft, shiny, moisturized and bouncy. That's why I love BREAD. BREAD has simplified and perfected a line of hydrating products to assist me with my daily and weekly haircare regimen.
How long does your haircare routine take?
It depends on my hairstyle. Usually, after co-washing and [using a] hair mask while in the shower, if I'm wearing my hair curly, it takes a total of 10-15 minutes to evenly apply the BREAD hair-cream and fully air-dry with my protective style, whereas it takes 45-60 minutes including dryer time when I'm wearing my natural 4C texture.
What advice would you give someone with textured hair who are looking to start taking better care of their hair?
Hydration is key. Always cleanse and style your hair with hydrating products to keep your textured hair strong, moisturized and happy. Keep your scalp clean, but remember not to wash too many times a week. Too much clarifying isn't good on textured hair.
Preserve and protect your natural hair if needed or wanted. When your natural hair is left alone and is carefully put away for a while, it becomes healthier faster. If you want to wear a protective style, wear one. There's nothing wrong with exploring and having fun with new hair looks, from twist-outs braids to sew-ins. Do what works best for you, and BREAD will support you when exploring every style.
Share this article