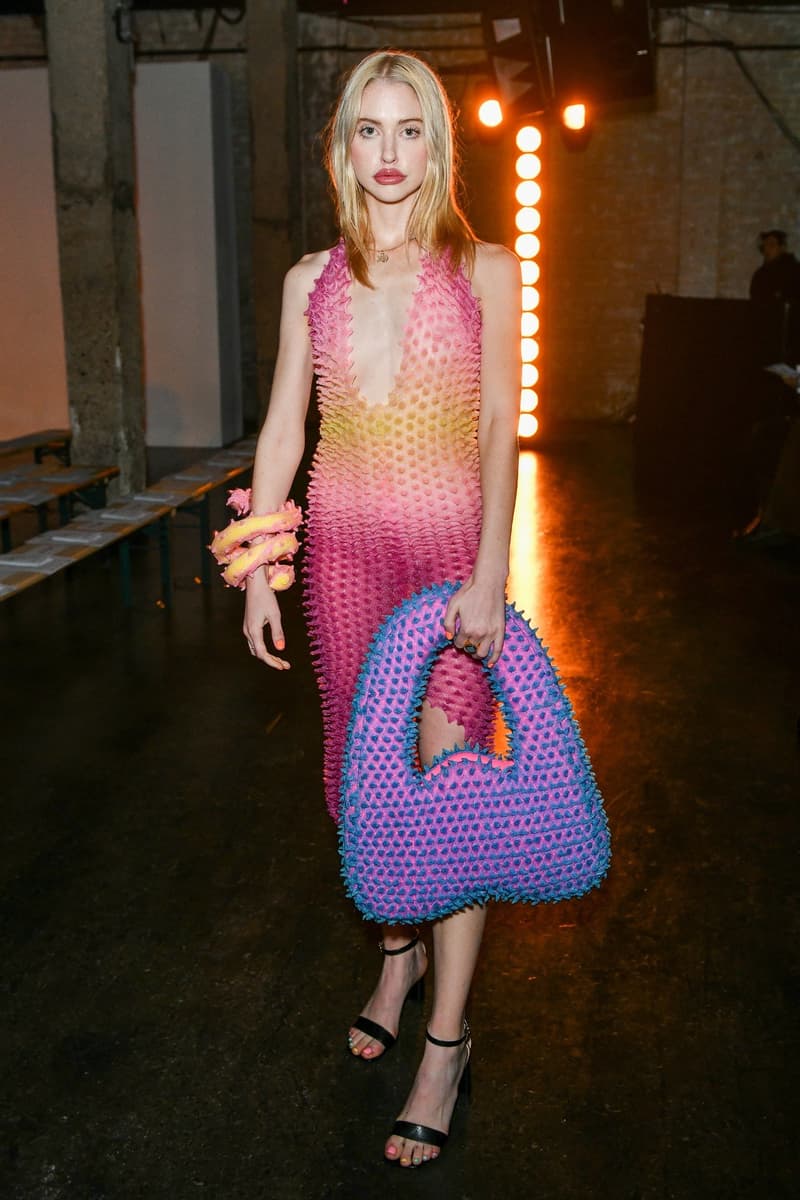 'Euphoria' Star Chloe Cherry Reveals Battle With Eating Disorder While Working in Porn
After an agent told her that she was "fat."
Culture
'Euphoria' Star Chloe Cherry Reveals Battle With Eating Disorder While Working in Porn
After an agent told her that she was "fat."
Chloe Cherry, the breakout star who plays Faye in Euphoria, revealed that she developed an eating disorder while working in the adult film industry.
The former porn actor said in the latest episode of the Call Her Daddy podcast that an agent told her she was "fat" when she was 18 years old. "He said, 'Everyone says that you're fat and the fastest way to lose weight is by not eating. He said that to me and I was like, 'What the f-ck.'" The 24-year-old shared that this comment bothered her and led to an eating disorder: "He said that to me when I was 18, and it was so f–king freaky because no one in my whole life had ever said that I was fat and then it just became an obsession."
The star further added that she ended up trying to hide her struggles by pretending that she was healthy, while limiting her diet to 200 calories a day. "I was just miserable and not treating my body well, and now that I don't count a single calorie and literally just eat anything I want and do anything I want, my body actually looks better than it ever has my entire f–king life," she said. "I do not restrict my diet whatsoever. And that's why I think a lot of people don't think that I went through an eating disorder because I'm skinner now than I was even though I was starving myself then."
Listen to the full podcast down below.
Share this article