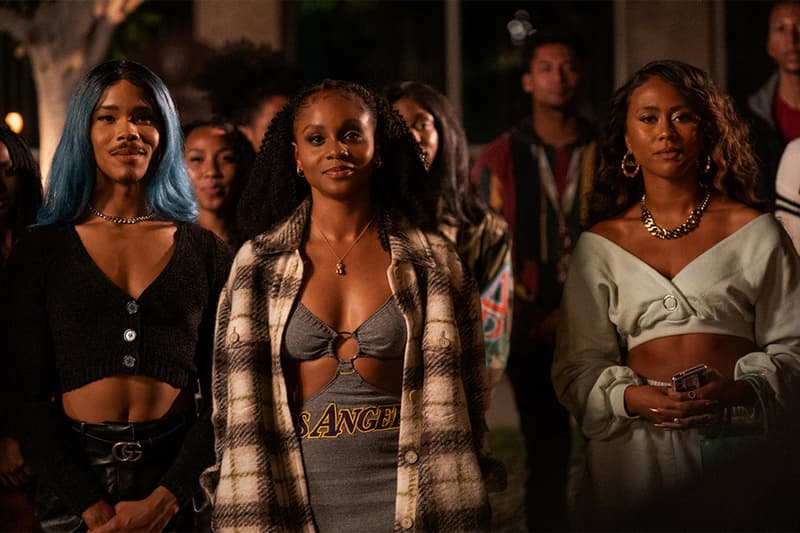 1 of 4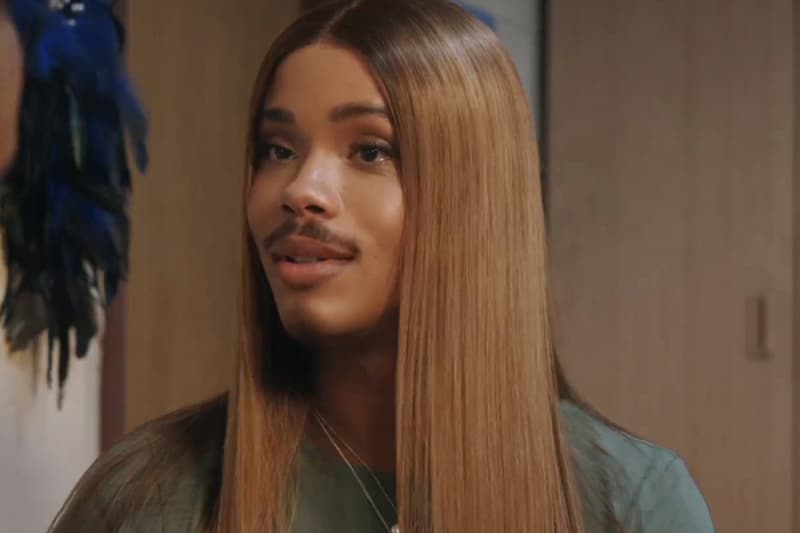 2 of 4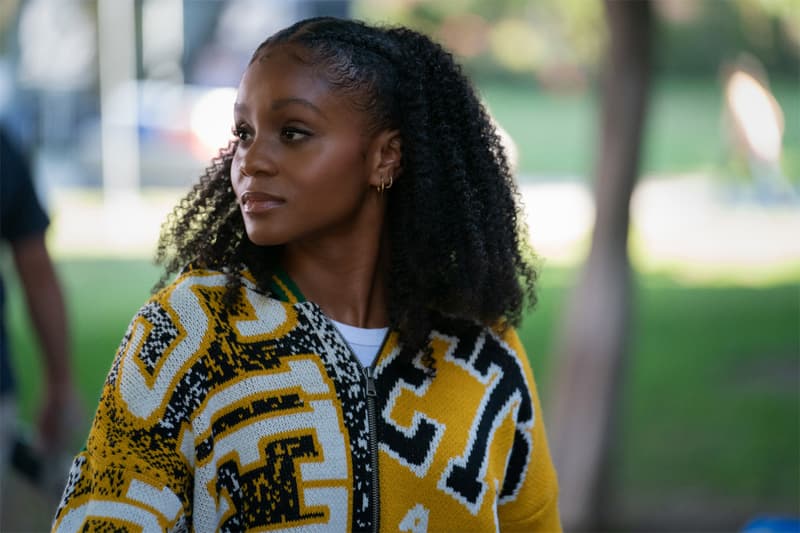 3 of 4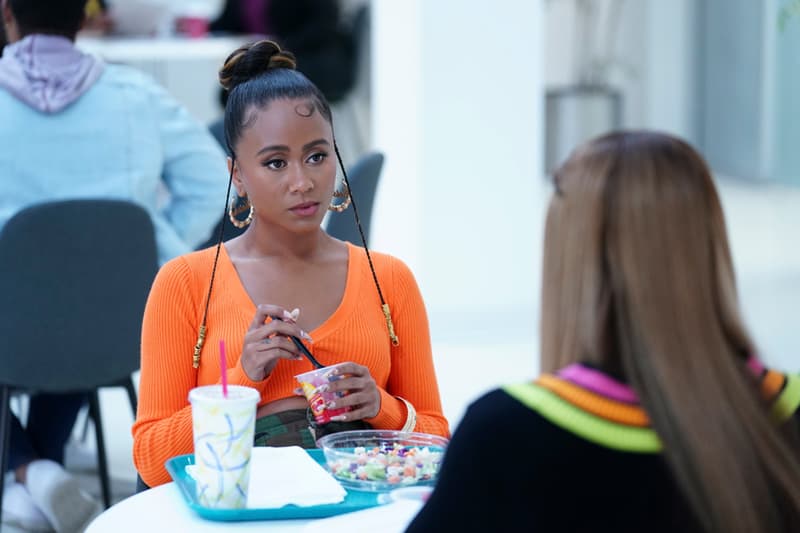 4 of 4
Beauty
How The CW's 'All American: Homecoming' Celebrates Natural Hair
With styles any hair texture can emulate.
How The CW's 'All American: Homecoming' Celebrates Natural Hair
With styles any hair texture can emulate.
Sports drama All American: Homecoming, The CW's All American spinoff centered around a Black university in Georgia, is joining a new wave of TV shows bringing natural hair representation to the screens.
With the cast wearing textured locks and cultured styles, the show perfectly captures women's hair routines at HBCUs (Historically Black Colleges and Universities). We know that having natural hair is all about finding the proper haircare routine that fits you. Whether you have tight coils, loose curls or an afro, there is no one size fits all approach. And the hair lead for the series, Ryan Burrell, understands just that.
In an interview with Popsugar, Burrell says, "The hairstyles on All American: Homecoming are all about showcasing the versatility of natural hair. That was so important to me, to show women that you can wear your hair in any style and it can complement going from class to being an athlete."
With sew-in installs with soft curls, baby hairs and loose natural curl mohawks being featured in just its first three episodes, the show seems to promise more eye-catching beauty looks in the remainder of the season.
All American: Homecoming airs Monday at 9 p.m. EST/PST on The CW.
While you are here, take a look at HYPEBAE's "Good For[u]m" video series celebrating Black hair.
Share this article