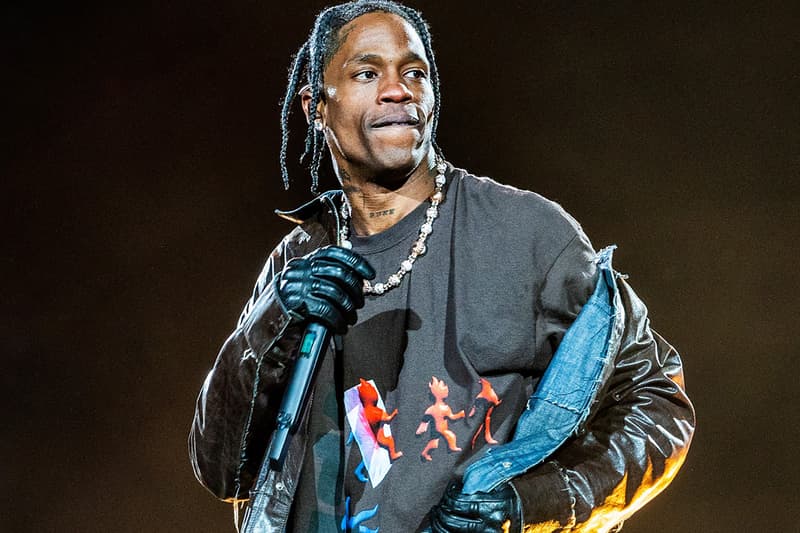 Music
Travis Scott Launches "Project HEAL" Program in Response to Astroworld Tragedy
The artist will be donating $5 million USD for community initiatives.
Travis Scott Launches "Project HEAL" Program in Response to Astroworld Tragedy
The artist will be donating $5 million USD for community initiatives.
It's been five months since the Astroworld Festival tragedy, which caused several injuries and 10 deaths. In response to the unfortunate event, Travis Scott has launched a new multi-tier initiative called "Project HEAL."
"My team and I created Project HEAL to take much-needed action towards supporting real solutions that make all events the safest spaces they can possibly be," Scott shares on Instagram. "I will always honor the victims of the Astroworld tragedy who remain in my heart forever."
In partnership with the Cactus Jack Foundation, the effort will work on a number of initiatives, including academic scholarships, free mental health resources, a creative design center and a first-ever, tech-driven solution for event safety. A total of $5 million USD has been donated by the rapper. $1 million USD will be allocated to HBCU scholarships, supporting the Waymon Webster Scholarship Fund. Scott and his team will aid at least 100 senior students with a GPA over 3.5. The rest of Scott's contribution will be shared between a free mental health program for children and the Cactus Jack Foundation's creative design program.
"Giving back and creating opportunities for the youth is something I've always done and will continue to do as long as I have the chance. This program will be a catalyst to real change and I can't wait to introduce the rest of the technology and ideas we've been working on," Scott concludes his post.
Read his full statement below and head over to Project HEAL's official website to learn more about the initiative.
View this post on Instagram
Share this article