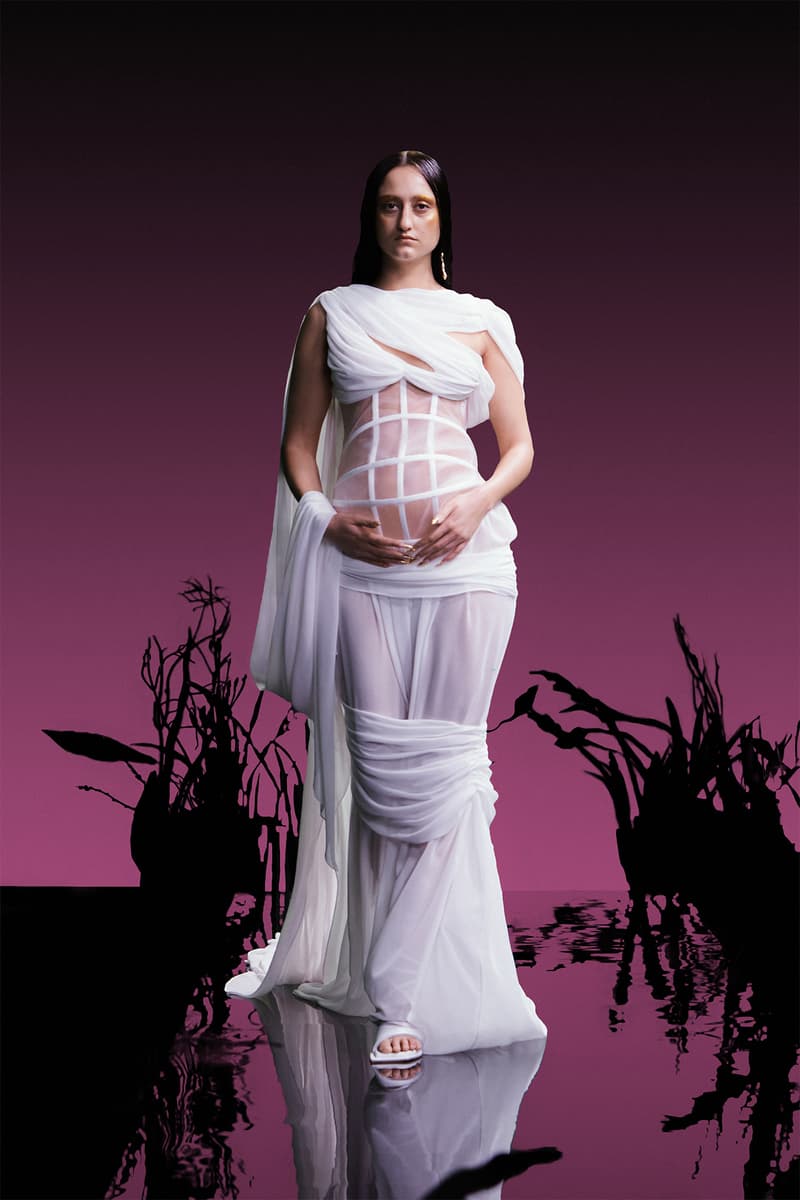 1 of 4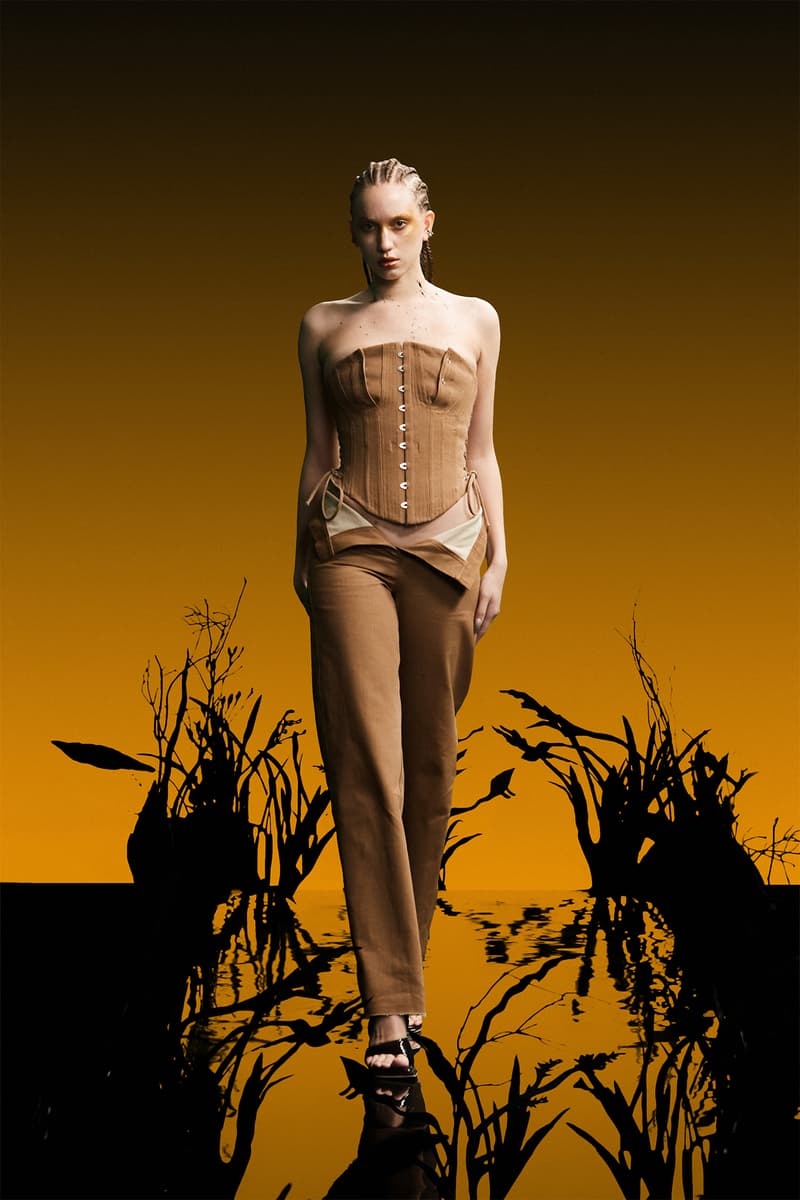 2 of 4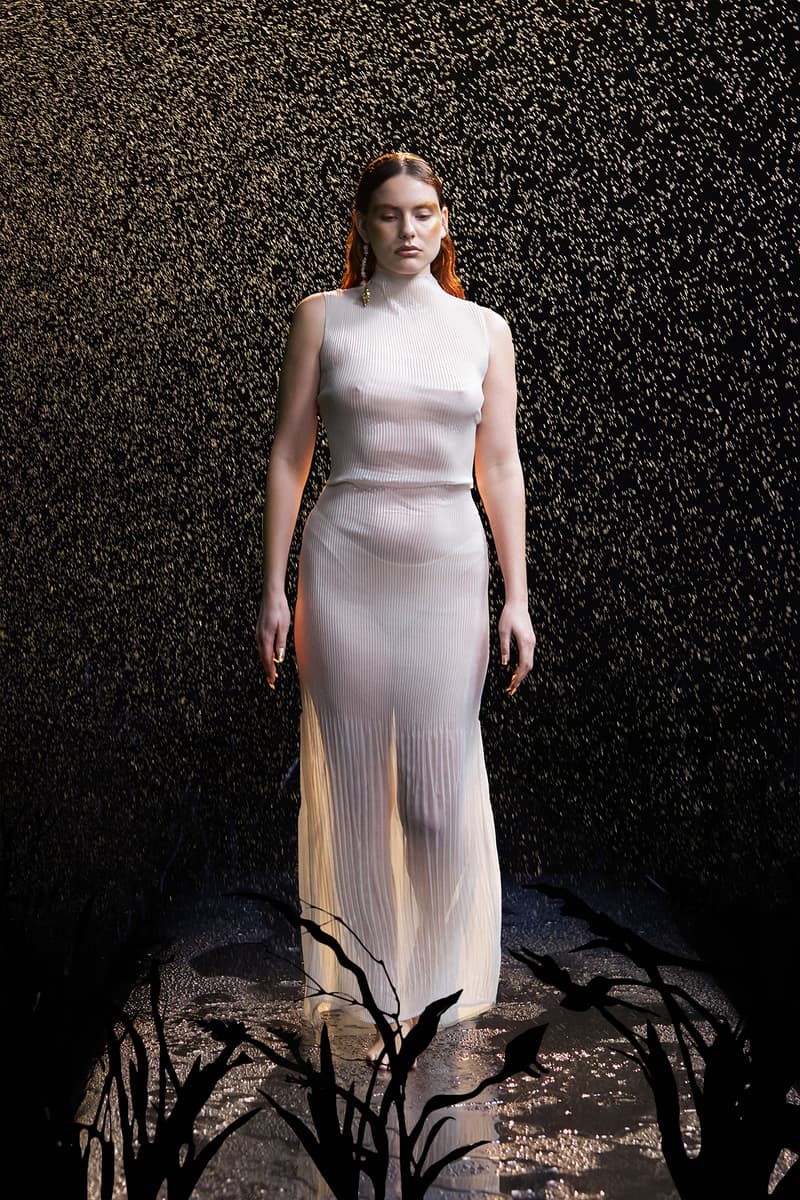 3 of 4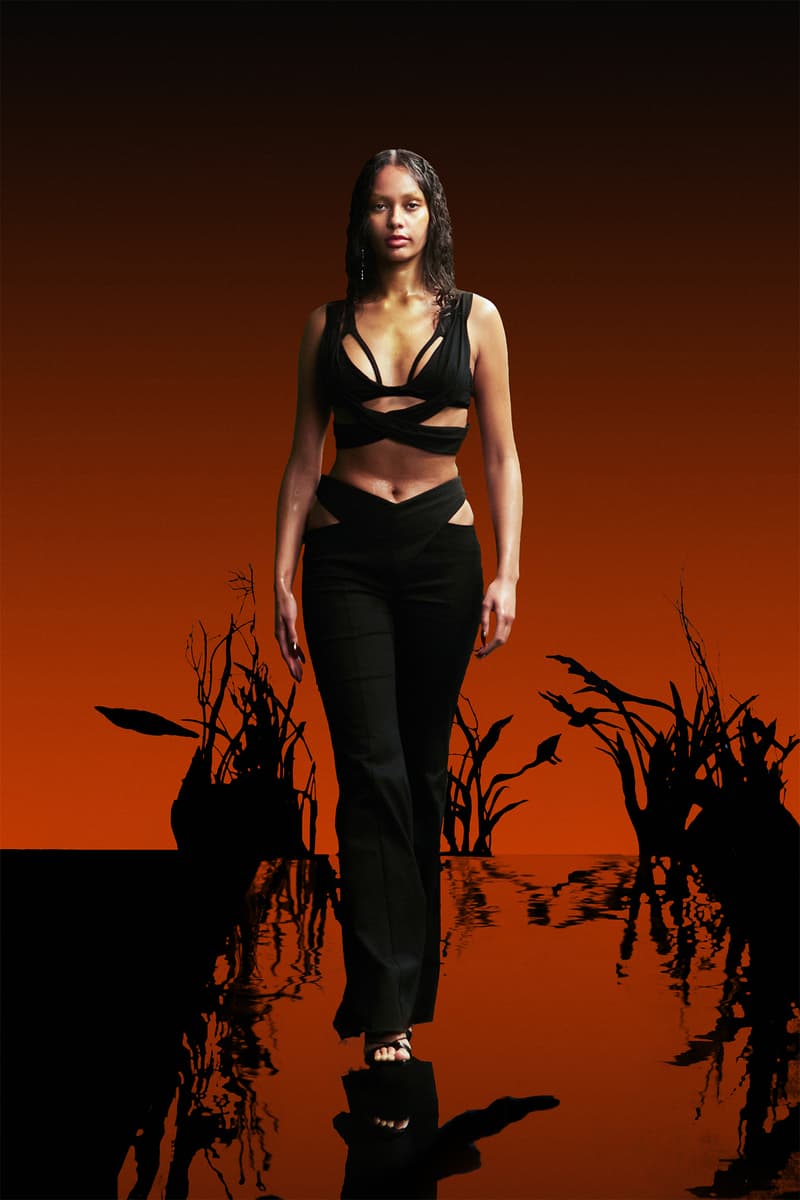 4 of 4
Fashion
Di Petsa Reveals Maternity Corset During Paris Fashion Week
From the designer behind the Wetness Collection.
Di Petsa Reveals Maternity Corset During Paris Fashion Week
From the designer behind the Wetness Collection.
Fashion designer Di Petsa, known for her special "wet look" draping technique, revealed her Fall/Winter 2022 collection at Paris Fashion Week. Through her newest collection and fashion film, the designer unpacks the myth of Greek goddess Persephone and how her revelation of being abducted leads her to reject the world and cause famine. As a result, Zeus orders that she be sent back to her mother for spring and summer where she blossoms and eventually cause the seasons. Petsa's understanding of the myth has inspired her innovative creations such as the maternity corset.
Like great designers throughout history such as Thierry Mugler, Petsa uses her theater studies to create an ethereal performance piece of a fashion show. She doesn't simply revisit a tale of mother and daughter, but she gives it its own sex-positive take. In between runway shots, a sensual woman embraces her curves to ethereal sounds. Next, a mother is seen spinning and playing with her daughter. The women also walk barefoot on the runway and flow like goddesses with hair blowing in faux wind. To signify the changing seasons, the colors switch on the runway, creating an intimate and delicate experience.
Though this is a Fall/Winter collection, Petsa's works are "interchangeable, making a play at ideas of seasonal catwalks in an increasingly connected world of vastly different climates." She also revisits her wet look from her previous the Wetness Collection, which draws inspiration from female bodily fluids, also playfully referred to as being "wet." In the new range, she uses the same method to recreate more accessible looks such as "new knitwear styles, in a turtleneck top, skirt and mini dress, transitioning the popular GrecianWet draped aesthetic into a lightweight, soft knit, that easy to wear for every day."
---
Share this article