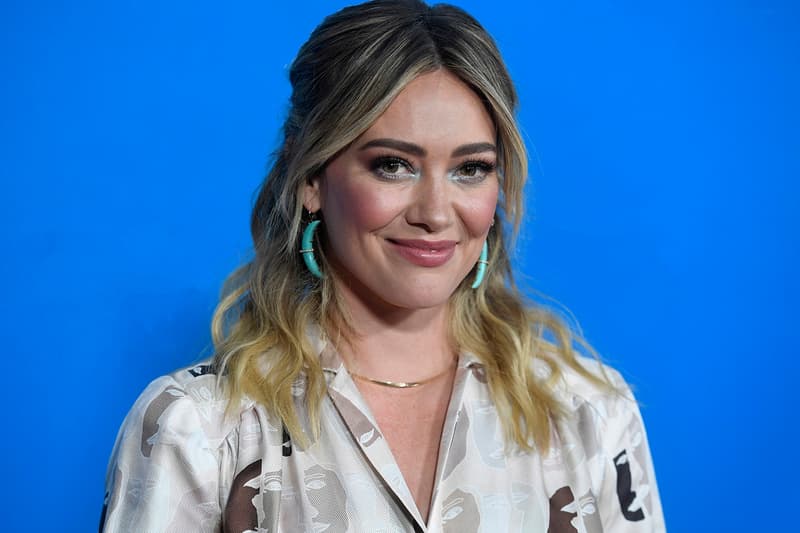 Film & TV
Hilary Duff Hopes the Canceled 'Lizzie McGuire' Reboot Will Return Someday
"I think there's always a possibility there."
Hilary Duff Hopes the Canceled 'Lizzie McGuire' Reboot Will Return Someday
"I think there's always a possibility there."
After much anticipation, Disney+ decided that it would scrap its Lizzie McGuire reboot in late 2020. In a recent interview, Hilary Duff revealed that she is still hopeful that the popular sitcom will return someday.
"I don't love to talk about this because the internet seems to explode whenever Lizzie stuff is brought up, but it's not dead and it's not alive," she said in a recent interview with The Cut. "I think there's always a possibility there. And even if she's 40, I don't think people care. It's always going to be somewhat interesting to people to see where she ended up."
The reboot was first announced back in 2019, but was later canceled as Duff and former showrunner Terri Minsky wanted to make the series a more adult-friendly version, which Disney+ did not approve of.
Duff is currently playing the younger version of Kim Cattrall in How I Met Your Father, the How I Met Your Mother spin-off series.
Share this article