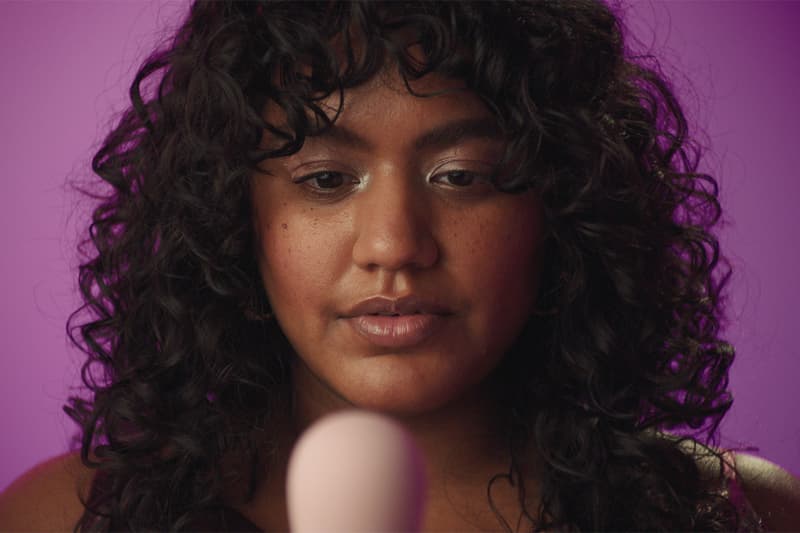 Sex & Dating
Le Wand Is No Longer Hiding Pleasure in New Commerical
It's time to take your power back.
Le Wand Is No Longer Hiding Pleasure in New Commerical
It's time to take your power back.
In honor of Women's History Month, staple sex toy brand Le Wand has released a commercial about the importance of prioritizing pleasure. In the commercial, the brand does not hold back and addresses stigmas surrounding female pleasure dating as far back as the '70s, a time when women had to hide their sexuality and by default, their pleasure too. Now, Le Wand is breaking that pattern and becoming one of the first few brands to create a commercial about pleasure — not for health reasons or procreation, but simply, pleasure just because you deserve it.
Viewers can see model Veronica Campos pushing her Le Wand massager under her bed and hiding it at all costs. The model is supposed to be in the 1970s, living under restrictive social norms. The commercial also shows the many roles women would play in society, such as the docile female employee who only utters "yes, sir" and "yes, ma'am." Le Wand then flips the script by showing Campos in empowered moments in the present day, encouraging women to break out of the norm and boldly own their power. The brand shares that pleasure is a part of sexual wellness and therefore, you should demand it.
Commercials centered around sexual pleasure and not sexual protection or information are rare in the media. Le Wand's shift towards public advertising is a bold, but necessary step for the sexual wellness and tech industries. It's also important as it helps destigmatize pleasure, and reminds people that sexual satisfaction isn't a luxury but your right.
Shop Le Wand's newest Feel My Power Rerchargeable Wand Massager made in collaboration with Kelly Malka for International Women's Day.
Share this article