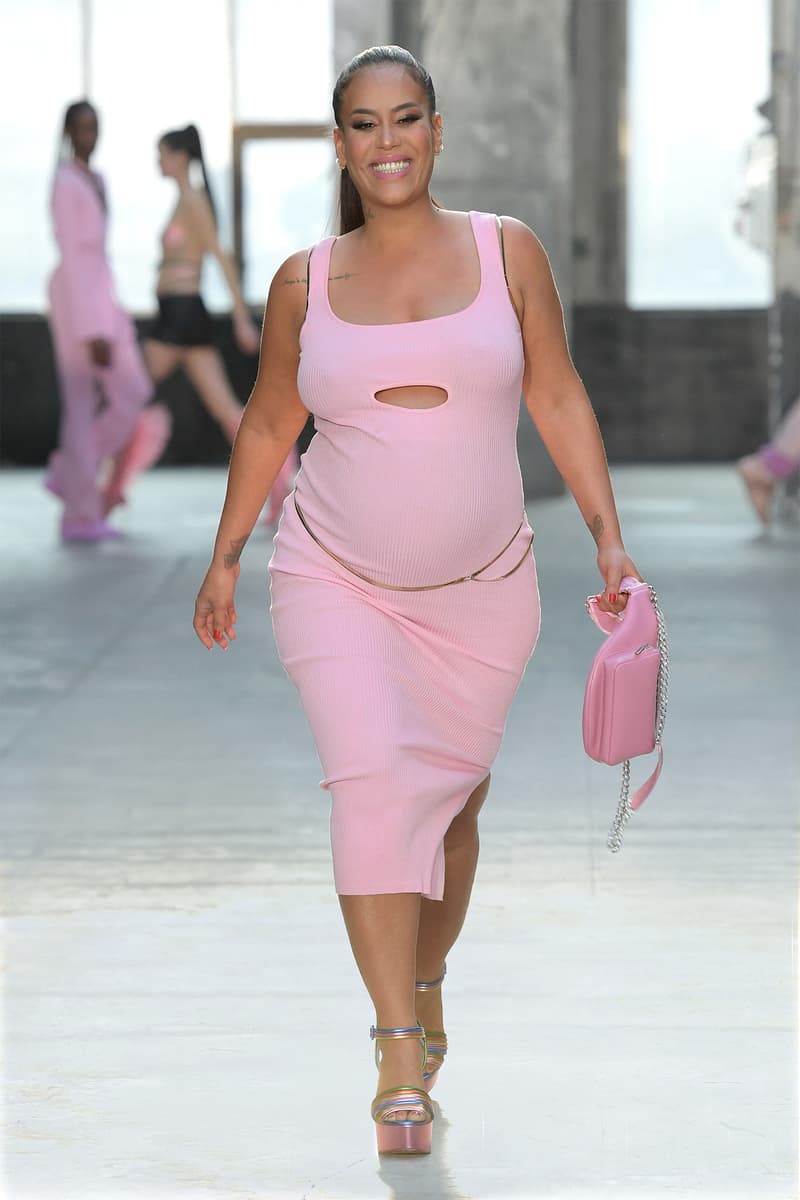 1 of 9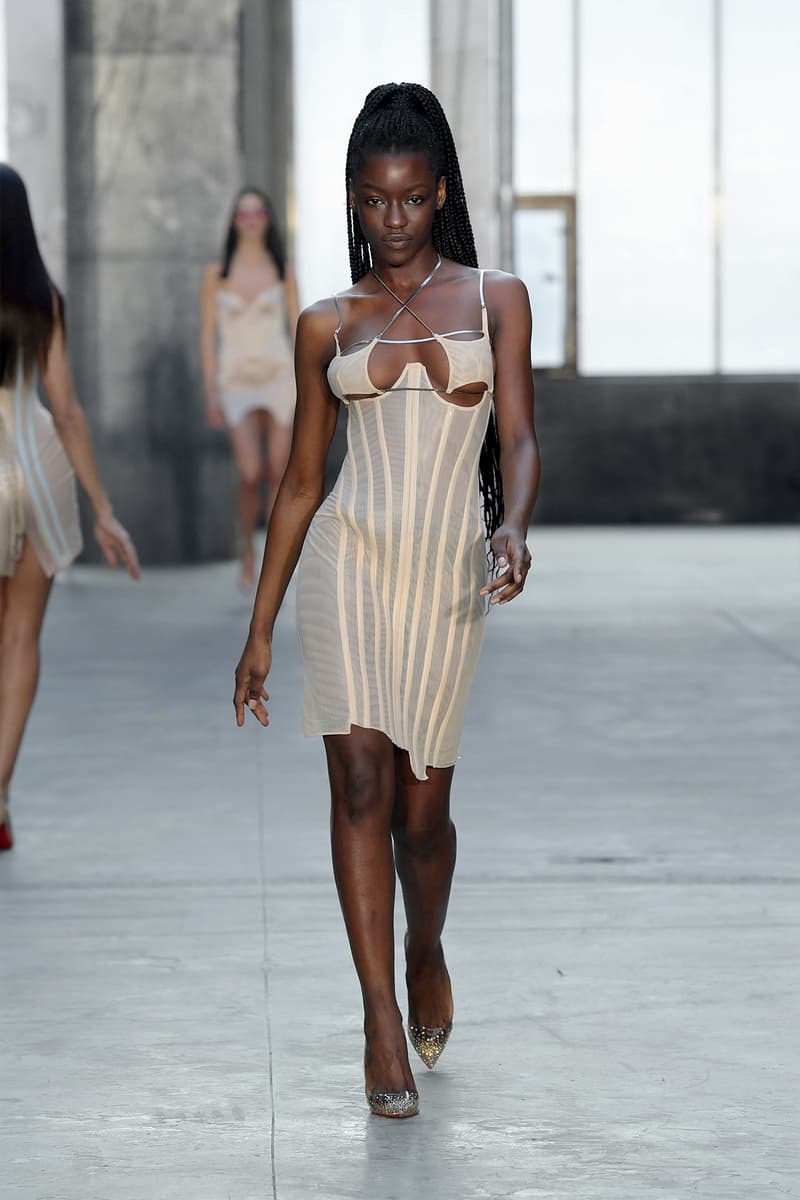 2 of 9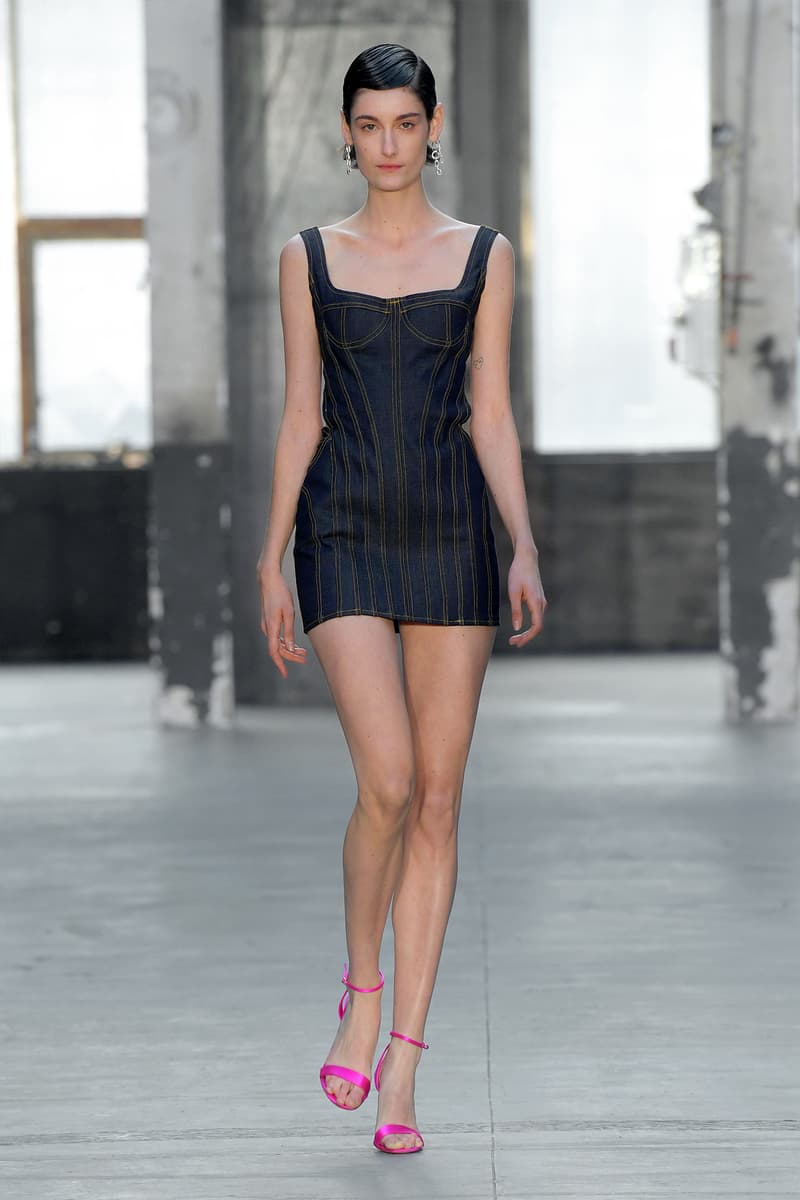 3 of 9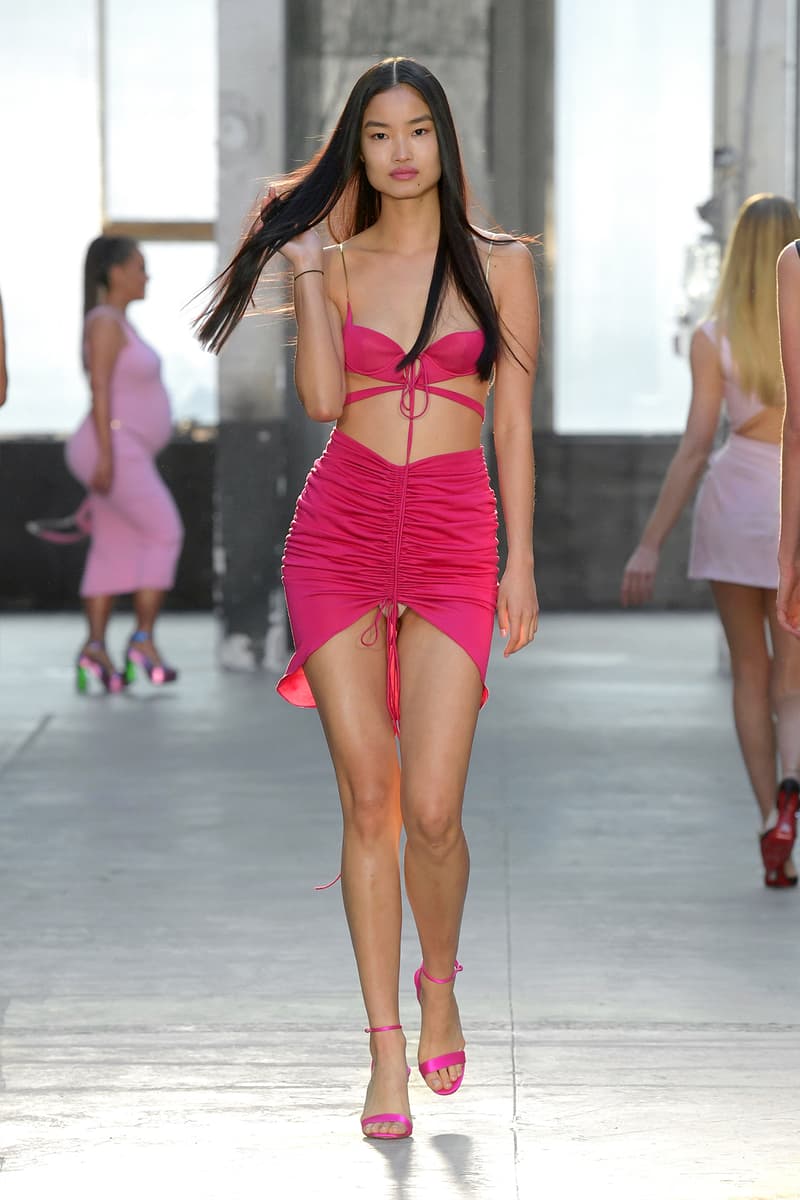 4 of 9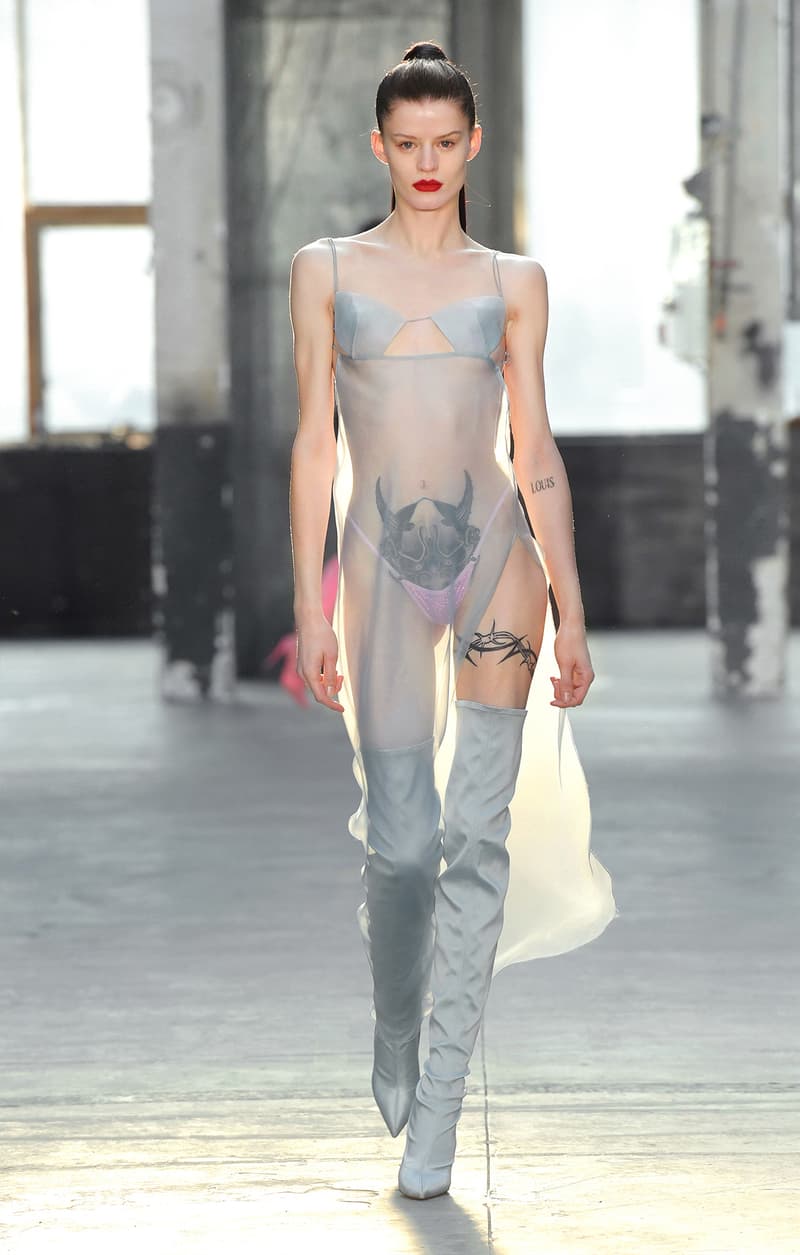 5 of 9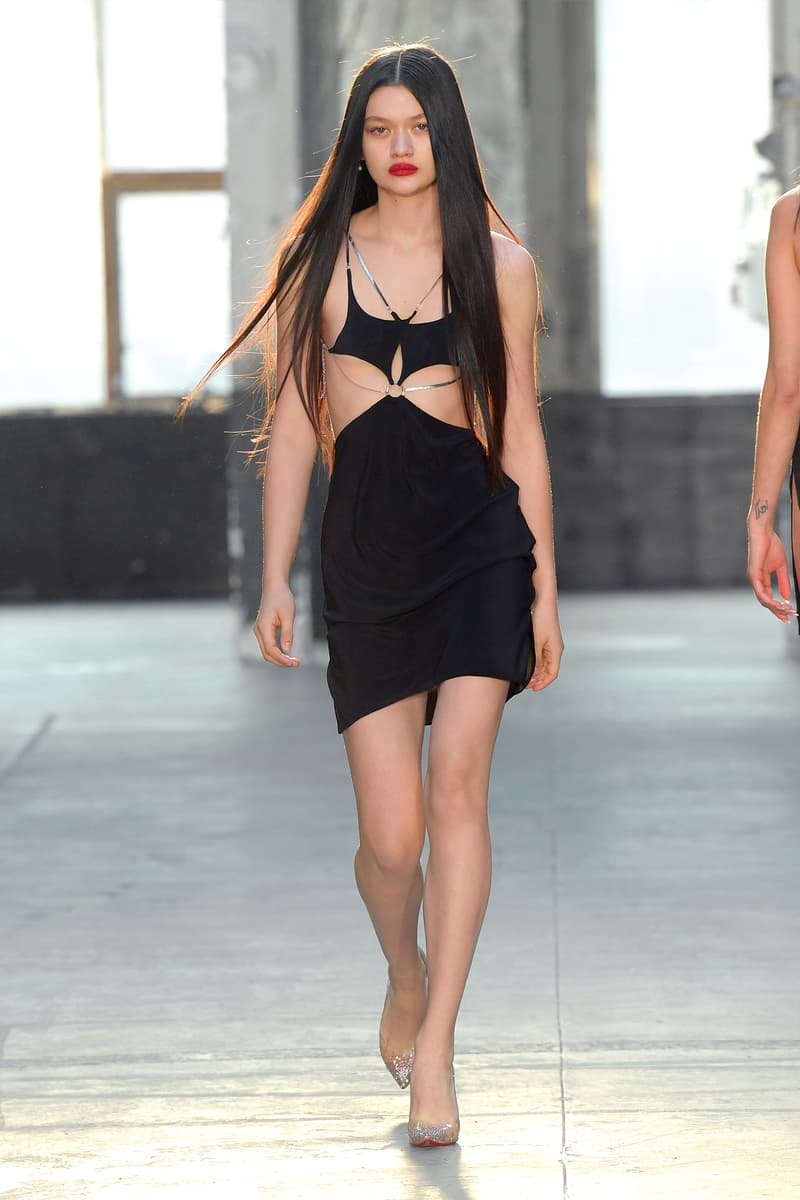 6 of 9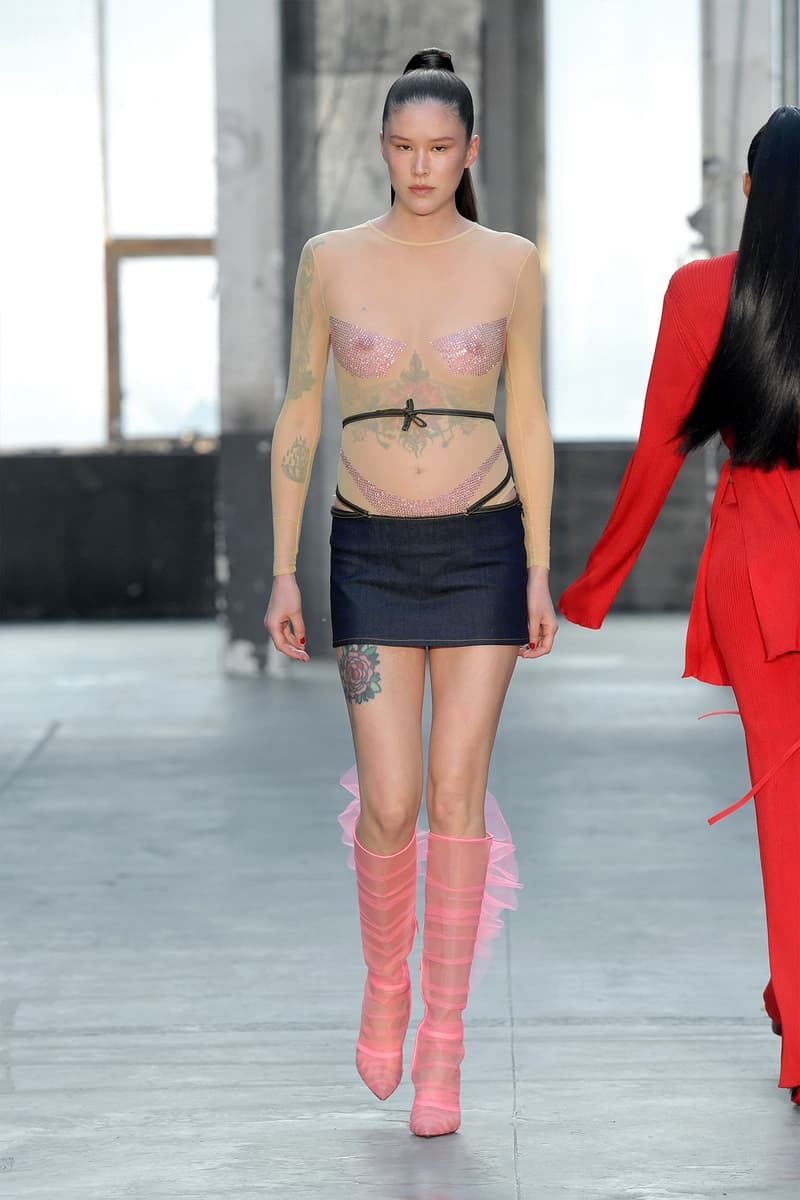 7 of 9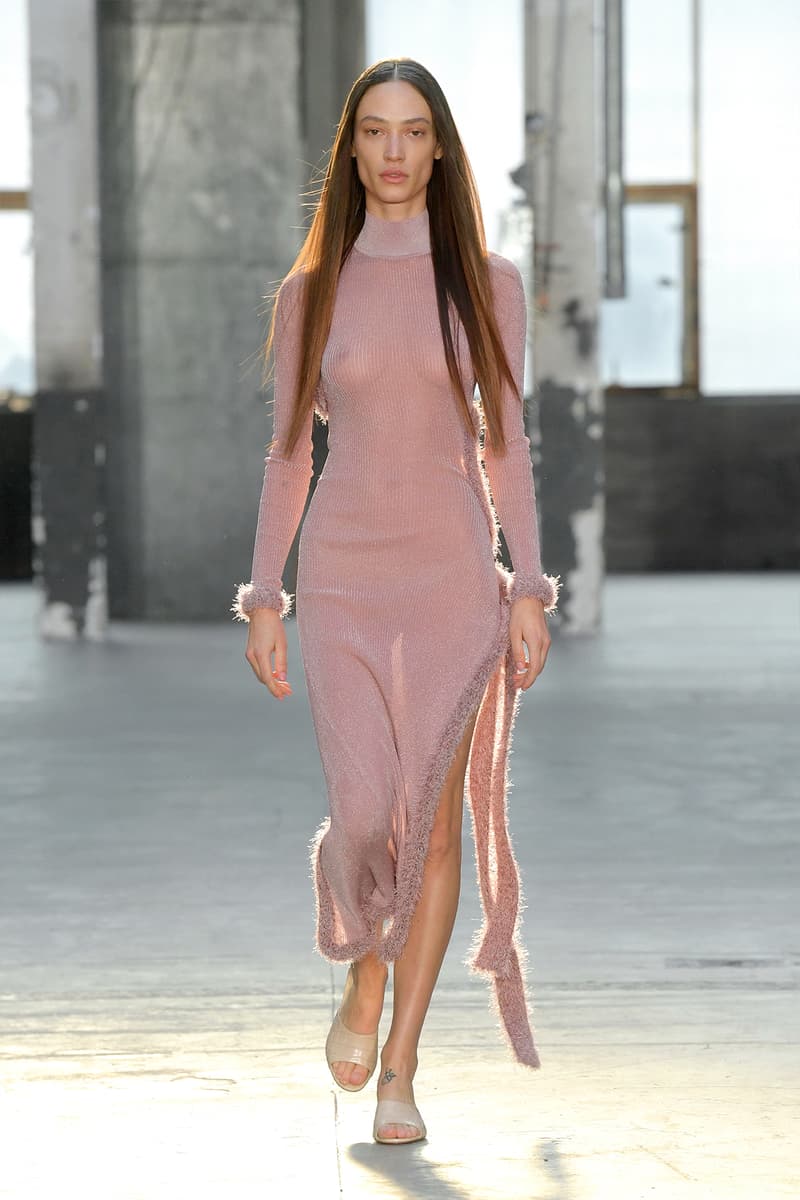 8 of 9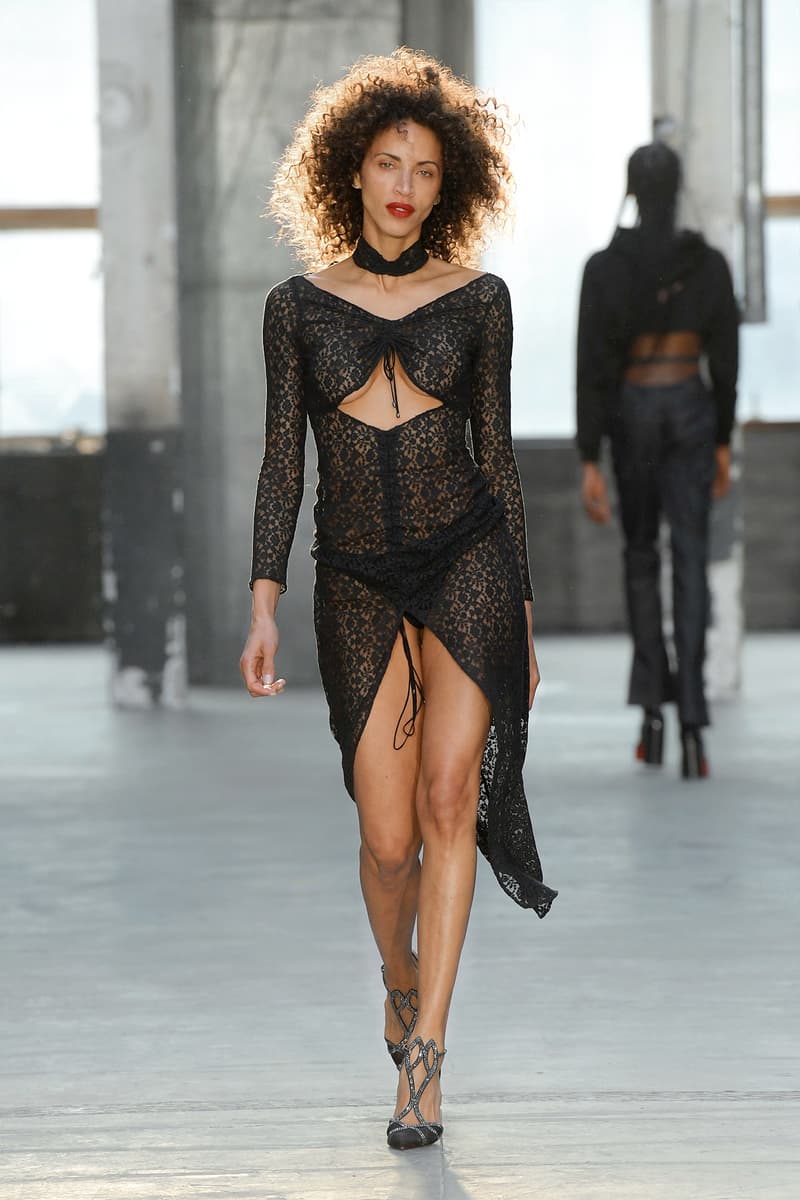 9 of 9
Fashion
Lecourt Mansion Gives the "Revenge Dress" a New Meaning
The trans designer uses fashion as advocacy.
Lecourt Mansion Gives the "Revenge Dress" a New Meaning
The trans designer uses fashion as advocacy.
At Paris Fashion Week, Lecourt Mansion unveiled its Fall/Winter 2022 collection with the theme of revenge. French designer Nix Lecourt Mansion was inspired to create these pieces after being harassed for being trans. In an interview with British Vogue, Mansion shared that "fashion is a living performance; a piece of clothing is a message — it's speaking to other people without opening your mouth. For me, making clothes is like creating a language," which she gladly uses to amplify the voices of trans people.
The pieces from the show encompass a number of recurring trends from Fashion Month, such as braless designs as well as cutout pieces. While "revenge dress" was originally used to refer to Princess Diana's iconic outfit she wore the day her husband, Prince Charles, admitted to cheating, Mansion reclaimed the term this season and is using it to draw awareness to issues trans women face.
The designer was inspired to create this collection after being assaulted for living authentically as a trans woman. "Shortly after trying to flee from a stalker, I was hit by a car," she shared in a press release. The FW22 collection is the designer's way of healing from abuse for being who she is. After enduring the worst of the worst, Mansion is using her story and garments to remind women to celebrate themselves no matter what the world may think.
The show had a number of striking moments, like featuring two pregnant women. At the beginning of the show, cars drove onto the runway as the first few models made their entrance. Franco-Senegalese singer Thee Dian gave a performance as the remaining models walked in bold designs.
Scroll through the gallery above for more revenge-esque looks from Lecourt Mansion.
Share this article