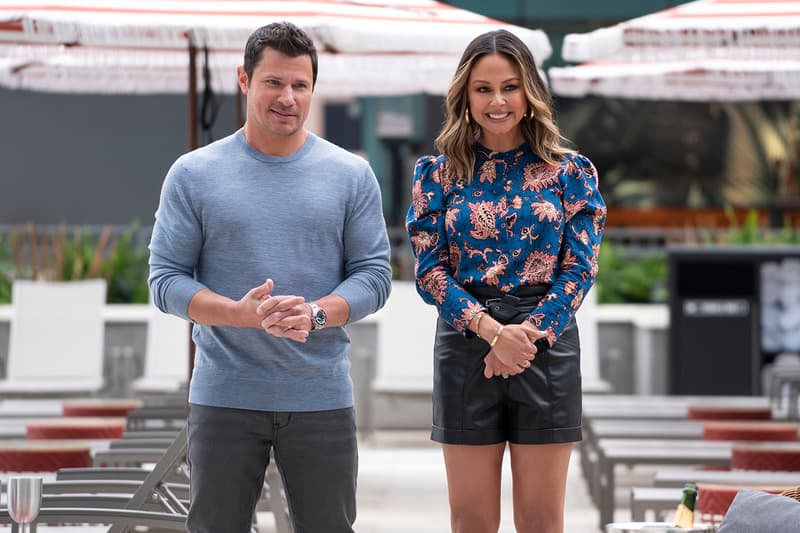 Netflix Dating Show 'The Ultimatum' Will Have a Queer Cast in Season 2
Finally.
Following the success of Love Is Blind, Netflix has announced its newest dating reality show, The Ultimatum. While the show hasn't premiered yet, its producer Chris Coelen has already announced that Season 2 will feature queer cast members.
Dating series are historically known to include heterosexual cast members and exclude the perspectives of queer daters. The last TV show to feature a queer cast was MTV's 2019 series Are You The One. Unfortunately since then, queer individuals have been continuously left out of the hype surrounding reality shows like Love Island and Love Is Blind.
The Ultimatum will feature couples that have been unsure about committing to marriage, and with a huge plot twist. Each pair includes one partner who is sure that they're ready to commit, and another partner that isn't so sure. The series follows them as they date other cast members, who are also in struggling relationships, and gauge whether they'd make a better match.
Coelen explained to Variety, "We allow them to choose another partner that they think has qualities of someone that they would want to potentially marry and get an opportunity to live out a trial marriage with that person. They have two trial marriages: one with the person they choose and one with their partner that they come in with."
If this sounds messy, it most likely will be, but Coelen told Variety that sharing these stories is important, as the reasons each individual has for not wanting to commit is quite relatable. "For the participants, it's incredibly powerful. It does teach them something, I think, at the end of it. It's full of emotion and hope. I'm really proud of it."
---
Share this article