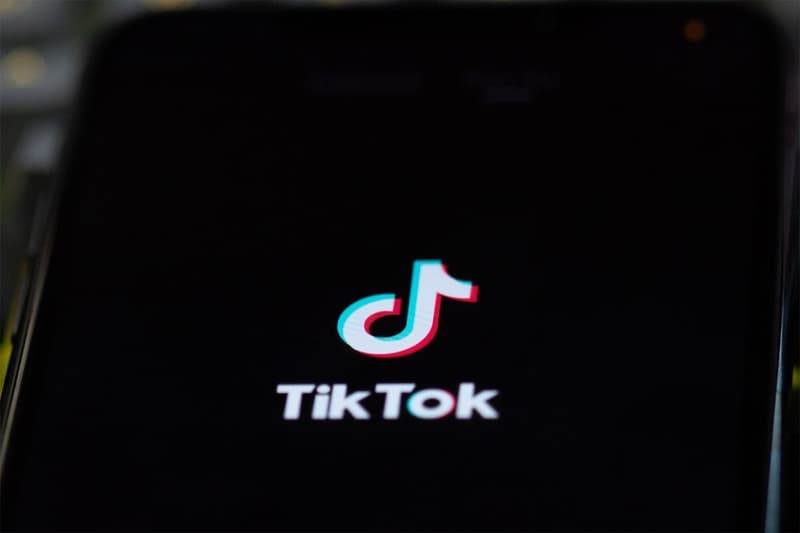 Culture
This TikTok User Is Sharing Ukraine War Videos on Her Platform
Her content has amassed tens of millions of views.
This TikTok User Is Sharing Ukraine War Videos on Her Platform
Her content has amassed tens of millions of views.
20-year-old Marta Vasyuta is a Tiktok user who has been posting videos of the Ukraine war, which has amassed tens of millions of views.
"I just want people to understand that Ukraine is not only a problem of Ukrainians, it's everyone's problem," she said. When Ukraine was invaded, the young content creator was in the U.K. visiting her friends. Vasyuta received updates on the war via Ukrainian channels on messaging app Telegram, where people were uploading videos of what was going on. Vasyuta decided to save them. "My phone is completely filled with all the videos [and] news I found," she commented. Prior to posting the clips on her account, she made sure to verify them by screening the comments. "In the morning I woke and checked my TikTok — they already had nine million views," she added.
While Vasyuta does try to make sure the videos she shares are up to date, she admitted that it can be difficult to verify content. "Even if a video is from Ukraine, and people are speaking Ukrainian, videos may still be from the long conflict in the east of the country that began in 2014," as per BBC. However, some news outlets have confirmed that the content she shares are "genuine."
Vasyuta's family is currently in Ukraine. TikTok is her way of raising awareness about the conflict, given she is stuck in the U.K. for the time being.
Share this article