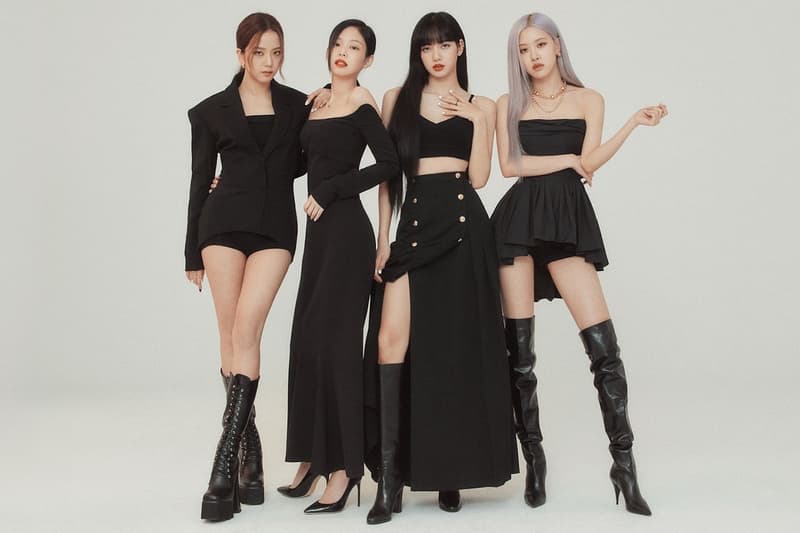 BLACKPINK To Make Their Comeback Soon
As confirmed by Jennie.
Don't worry, BLINKS, BLACKPINK hasn't forgotten their fans as they are set to return with new music.
Jennie confirmed the news in The Game Caterers' recent YouTube video, where she and other artists — Sechskies' Jiwon, AKMU's Chanhyuk, WINNER's Jinu, Mino and Yoon, iKON's Jay and Song, and TREASURE's Hyunsuk and Jihoon — had a chat and played games. "BLACKPINK is also making a comeback soon. I don't know if I'm allowed to say this, but since I'm the only [BLACKPINK member] here, I'll just say it," Jennie said laughing towards the end of the segment. "Please look forward to it. Thank you very much."
Following Jennie, WINNER and iKON revealed that their respective groups will also be making a comeback. "WINNER is preparing for a comeback," Mino shared, while Jay said that iKON has an album set to drop this year.
BLACKPINK's last project was THE ALBUM, which released back in October 2020. Since then, the members have been honing their skills as solo acts.
Stay tuned while we wait for more details about BLACKPINK's upcoming music.
Share this article