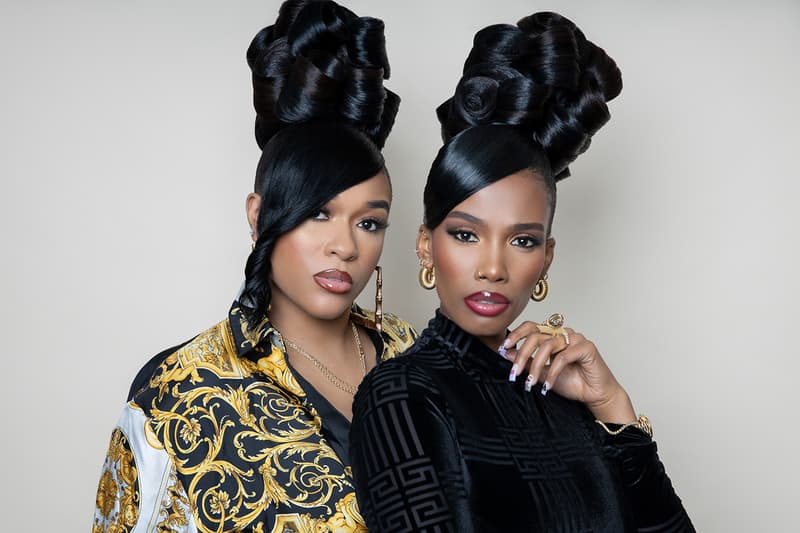 1 of 3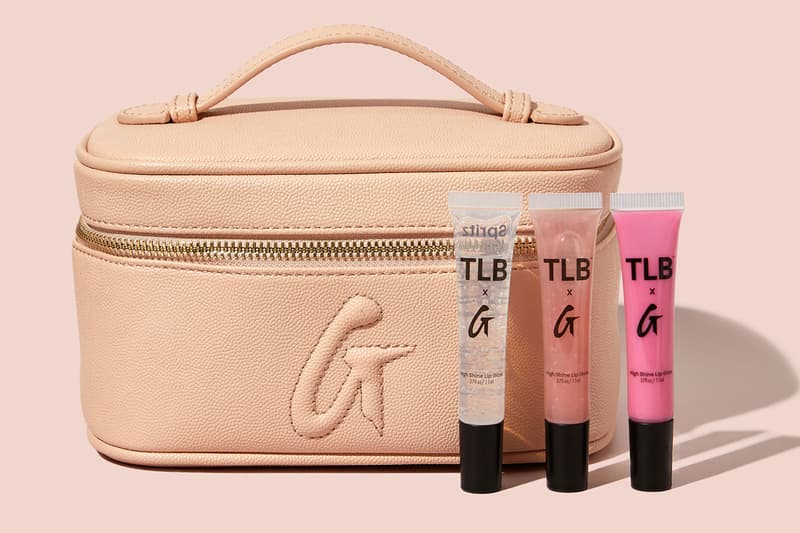 2 of 3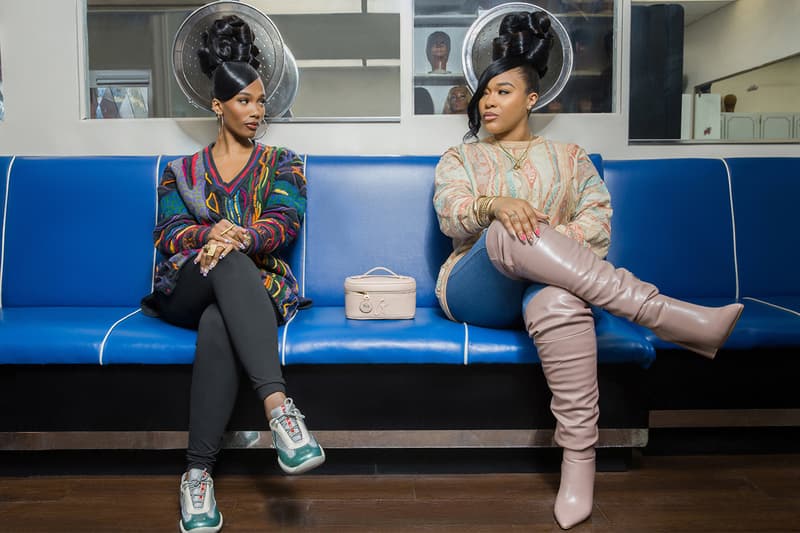 3 of 3
Beauty
The Lip Bar and Glam-Aholic Lifestyle Join Forces to Launch Exclusive Collection
Detroit girls do it better.
The Lip Bar and Glam-Aholic Lifestyle Join Forces to Launch Exclusive Collection
Detroit girls do it better.
Detroit beauty mavens Melissa Butler, founder of The Lip Bar, and Mia Ray, founder of Glam-Aholic Lifestyle, have done their city proud with the launch of the D Girl Collection — a nostalgic nod to their childhood and '90s glam.
The Lip Bar, which celebrated its 10th anniversary last month, is available on Walmart and Target shelves nationwide and has sold over 1 million products. Ray's brand, the Glam-Aholic Lifestyle, is known for its limited-edition, luxury accessories for women on the go. The brand made history when one of the highly sought after Glam-Aholic collections grossed a record-breaking $700,000 USD in just under 10 minutes.
The story behind the two entrepreneurs connecting is inspiring and a true testament to building community. While having attended the same high school and having the same group of friends, the duo did not connect until later in adulthood while serving their communities through mentorship. "I feel incredibly proud to work with someone who I've been intrinsically connected to since a young age. We've unintentionally been part of each other's journeys for so long, and now with the D Girl Collection, we've made it intentional. To see and celebrate both of our growth makes me overjoyed," Butler says in a press release.
The D Girl Collection consists of three sheer The Lip Bar lip glosses in the shades "Spirit," "Stink Pink" and "Buffs," as well as a Glam-Aholic travel cosmetic bag made perfectly for upcoming travel plans. Retailing for $85 USD, this exclusive launch can be purchased on The Lip Bar's website on March 13.
View this post on Instagram
Share this article