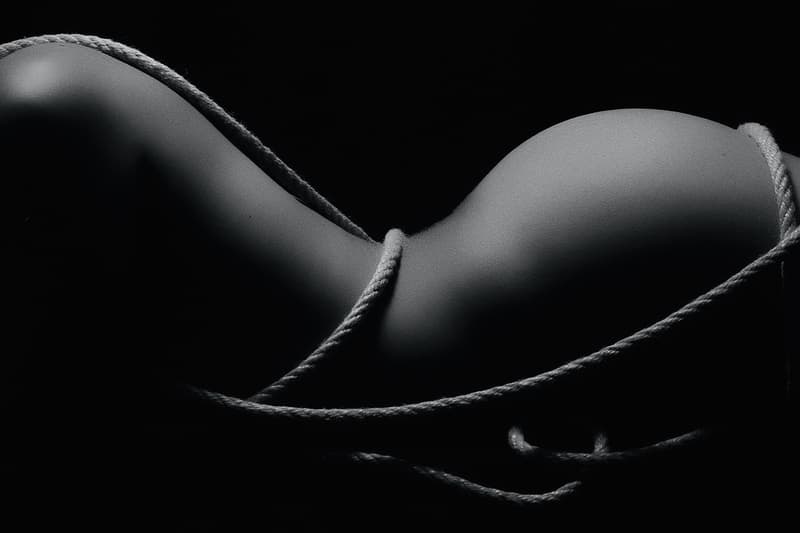 Culture
UK's Proposed Online Safety Bill Pose Threats to Sex Workers
The marginalized community continues to be targeted by internet laws.
UK's Proposed Online Safety Bill Pose Threats to Sex Workers
The marginalized community continues to be targeted by internet laws.
The U.K. Parliament received a bill proposition about the regulation of "harmful" online content which will target the safety of sex workers. Lydia, a sex worker based in England spoke with Dazed and described the bill as a "death sentence for sex workers."
The internet has given sex workers an opportunity to safely practice their occupation without the dangers of in-person work. A 2018 U.K. research showed that online sex work is actually a safer method, as it revealed that only 5% of sex workers surveyed had experienced physical assault in the last year. To put things into perspective, there's a 45% to 75% chance sex workers will experience violence throughout their careers.
With this new proposed law, tech companies will be financially penalized for allowing the advertisement of sex work on their platforms, and they could face jail time.
"I'm terrified," Lydia told Dazed. "We have to understand this bill in the context of a sustained, brutal attack on sex workers' rights over several years. Me and most of my friends are burnt out and exhausted: we have been fighting proposals, inquiries, bills and amendments with no breaks. I'm scared — not just of this bill, but also of the fact that we have been worn down so much that I don't know what level of fight we're going to be able to manage."
The constant changes in censorship and internet regulations are making it even more difficult to keep up with a career in sex work. Due to these changes, sex workers may have to resort to unsafe forms of sex work in person, to ensure they can pay their bills. Unfortunately, this leaves the marginalized group to choose between safety and liveable wage.
Share this article