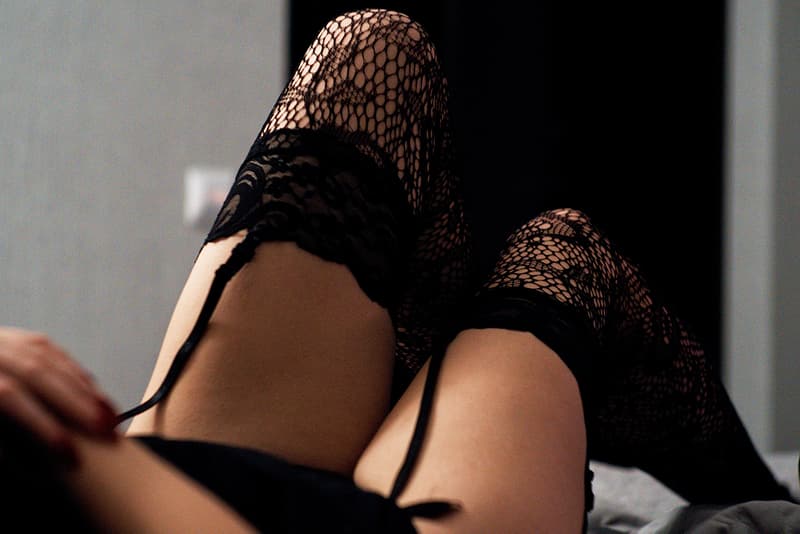 Sex & Dating
Sex Worker-Friendly Platform Switter Will Shut Down in March
The website has ceased new user registration.
Sex Worker-Friendly Platform Switter Will Shut Down in March
The website has ceased new user registration.
A safe space for sex workers, Switter has had to shut down operations due to online safety laws. Known as the Twitter for sex workers, the platform was created in 2018 by Assembly Four, an Australian group of sex workers and technologists, in response to the SESTA/FOSTA law. Assembly Four has since shut down new user registration and will shut down completely as of March 14, 2022.
Assembly Four's goal with Switter and all of their initiatives is to advocate for the digital rights of humans. The collective shares in its statement, "‍In an ideal world, Switter would never have needed to exist. Assembly Four longs for the day where sex workers are treated as equal citizens; offline and online," emphasizing that digital rights are a human rights issue.
The SESTA/FOSTA law was supposed to be an effort to fight against sex trafficking and similar crimes. However, it doesn't actually punish them. Instead, free speech has been prohibited and it has acted as a form of internet censorship. Switter was a solution created to give sex workers an online safe space and community, a place where they could openly speak and live their truth.
If people cannot build communities and practice their free speech, where can they turn to for support? Not everyone is geographically located near like-minded people, or people who share similar interests and careers. Imagine if online communities didn't exist during the time of COVID-19, community would almost be impossible to achieve.
Below, the collective shares a few resources and active campaigns that you can support in its absence.
Australia

‍Electronic Frontiers Australia
‍Digital Rights Watch Australia
‍Scarlet Alliance

‍United States

‍NO EARNIT ACT
‍Free Speech Coalition
‍SWOP USA

‍United Kingdom
Share this article