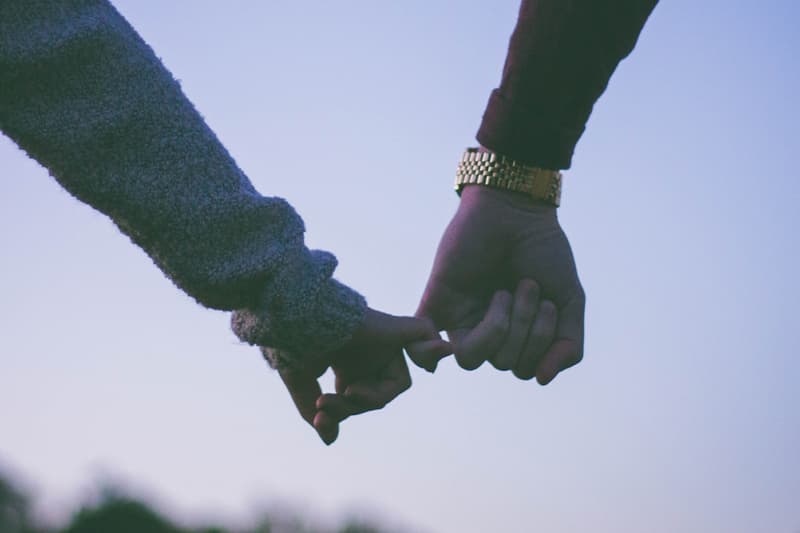 Sex & Dating
6 Things Monogamous Couples Can Learn From Polyamory
Even if it isn't your style, we can all learn from each other.
6 Things Monogamous Couples Can Learn From Polyamory
Even if it isn't your style, we can all learn from each other.
Talks of polyamory, or ethical non-monogamy, will either intrigue or completely turn off whomever you're having that conversation with. No matter how the discussion starts, someone would usually scoff and say, "Well, I could never do that. I'm too jealous." Poly individuals face a lot of judgment, but whether it's for you or not, that shouldn't be the be-all and end-all. We can all learn from each other's ways of life and implement elements that we resonate with into our own relationships. So instead of being judgmental, aim to learn.
Read on for best parts of poly life, as well as some hacks that may work for you.
Jealousy is your friend.
Jealousy is actually a great tool for understanding what needs aren't being met in your relationship. In polyamorous connections, jealousy can come into play when your partners go on dates with their metamours, or other partners. Jealousy is a valid emotion, and polyamory doesn't ignore that truth. When you feel jealousy creeping up, ask yourself what needs aren't being met and communicate them with your partner. Together, you can come up with ways to satisfy them. For example, you may need to spice up your alone time or schedule brunch antics so you're not too jealous that your partner prioritizes friendship some weekends.
1+1=3.
One person doesn't have to meet all of your needs — and you don't have to expect them to. Monogamy creates this expectation that a partner will complete you and make you whole, but in the words of intimacy expert Shan Boodram, "One plus one equals three." You and your partner can come together to create a new life, one that doesn't have to end your personal journey. Instead of becoming codependent and enmeshed, you complement each other and approach life as a team.
With changing relationships with metamours, you may need some system updates from time to time. The great thing about poly life is that there's an understanding that communication styles, styles of intimacy and even sex can be in flux. It takes the pressure off and reassures everyone that perfection isn't the goal — honest, ethical and loving connections are.
Love is in abundance.
Having an abundance mindset is not something we hear often in reference to relationships, especially when you think of the number of tropes that surround jealousy and pettiness when two people are interested in the same person. Understanding that there is an abundance of love and connection in this world will keep you from clinging to unhealthy connections and toxic ties.
Sex isn't necessary.
From the perspective of a metamour, emotional connections are actually more important at times than sexual ones. Surprisingly, this is common in the poly community when some people have more than two metamours. As adults, especially those who work 9-5, you won't always match the sexual capacity of your partner(s), and that's okay. It's important to communicate what each of your needs are in this area and find a balance that works for both of you. Maybe your partner will masturbate and enjoy solo pleasure more often, or maybe they'll find a creative outlet for their sexual urges. The options are endless, you just have to negotiate.
Scheduling is key.
Yes, you may be monogamous and don't have three partners to balance dates with weekly, but scheduling weekly dates is always a plus. It shows your partner that even amongst your chaotic routine, they still have an important place in your life.
Share this article