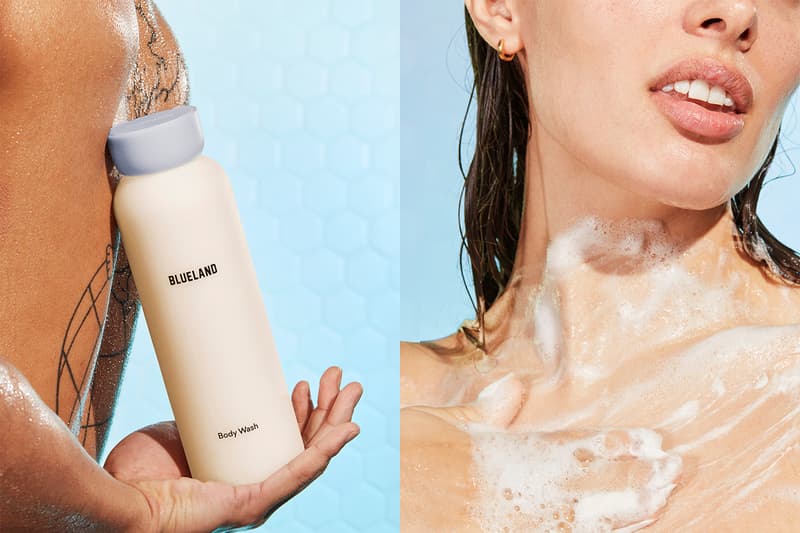 1 of 4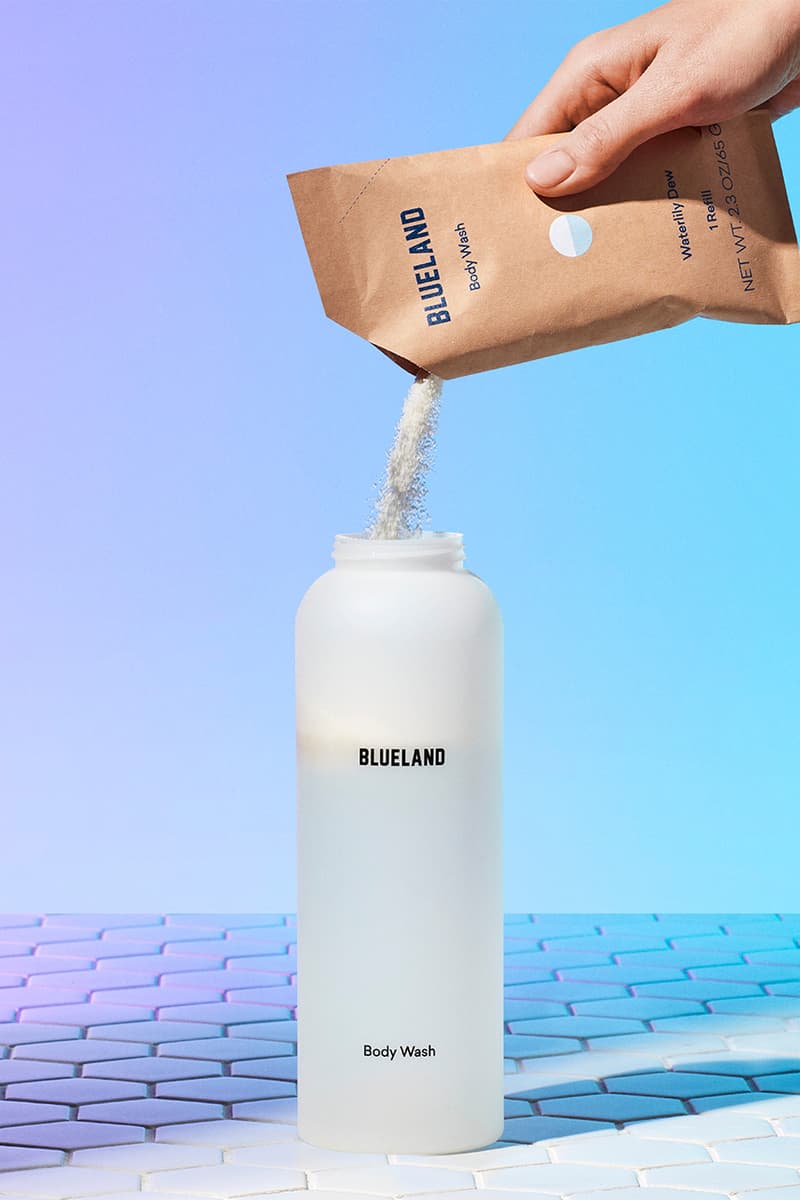 2 of 4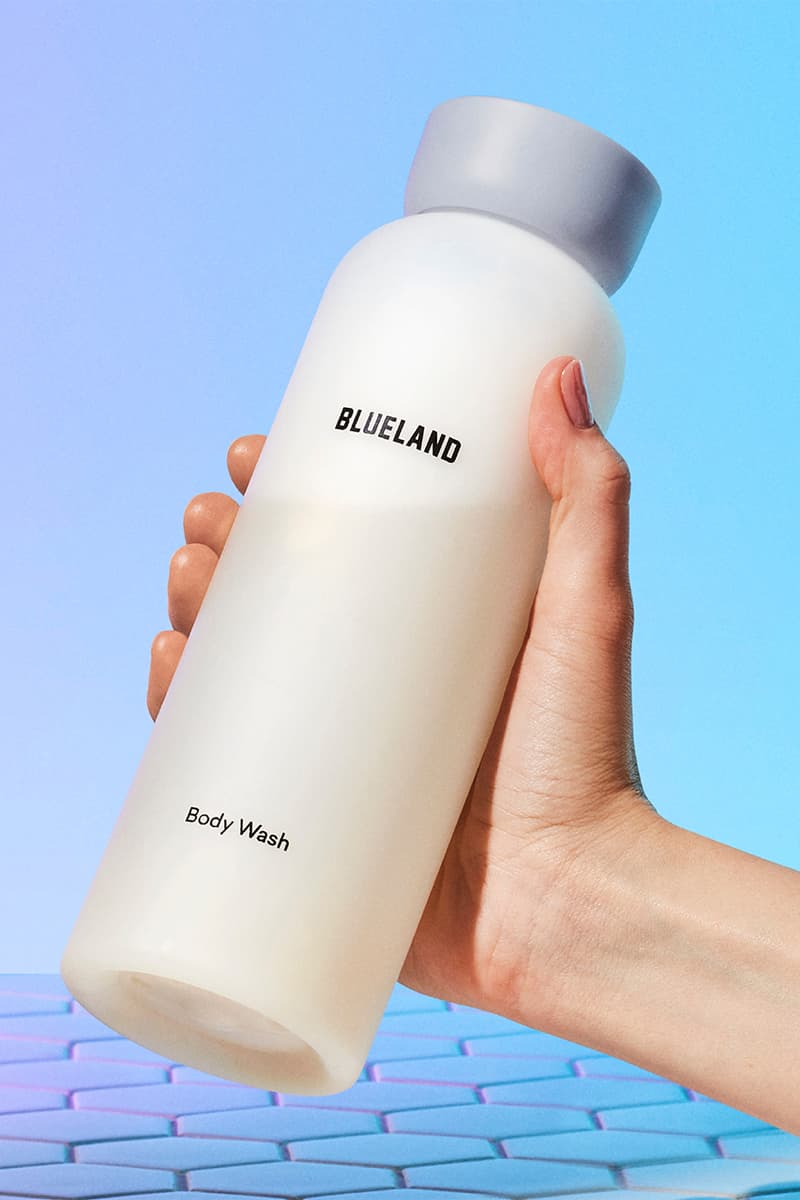 3 of 4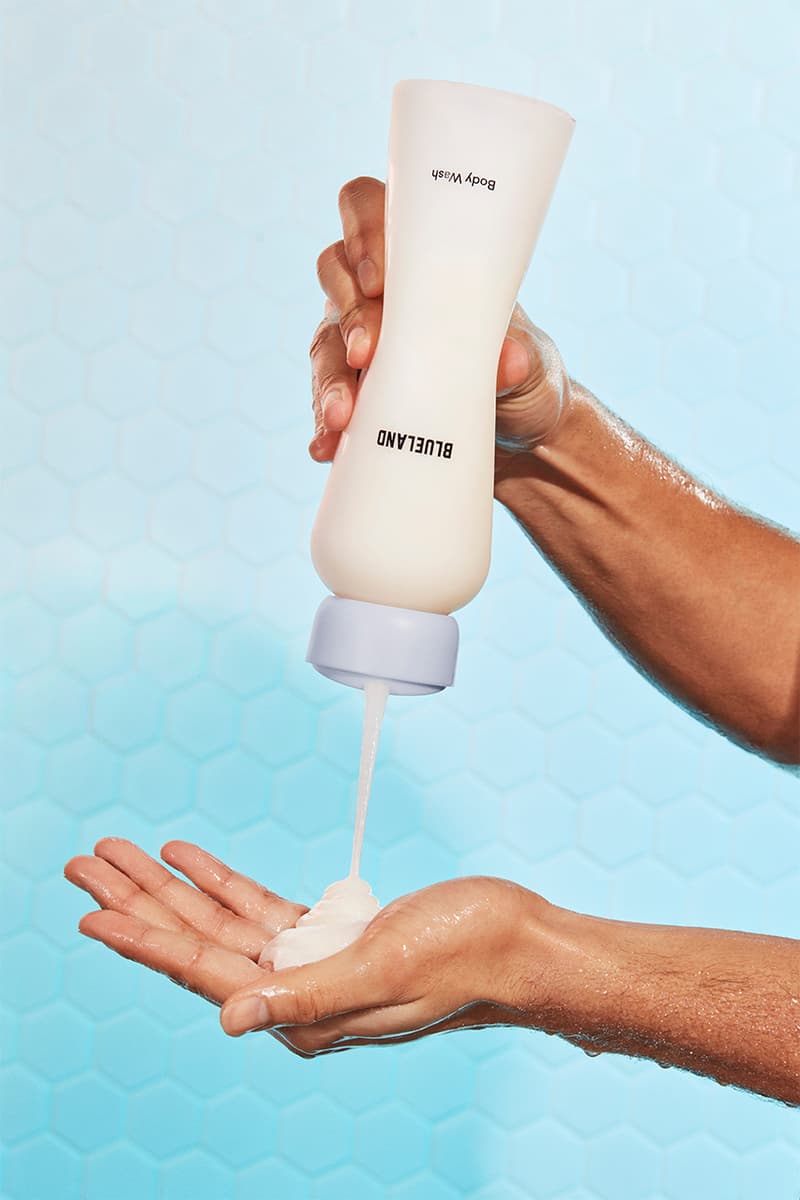 4 of 4
Blueland Launches Refillable Body Wash
The sustainable company reinvents your shower.
Known for its solid cleaning products, Blueland brings its innovative and Earth-friendly approach to its newest product, a powder to gel body wash.
The first-of-its-kind, the refillable body wash saves plastic and water as the bottle is made to be used forever. Formulated for people and the planet, the Blueland Body Wash is filled with nourishing and skin-soothing ingredients, including vitamin E, coconut acid and oat. The hypoallergenic formula is gentle on skin and creates a rich moisturizing lather without stripping your complexion. Making showers more fun, the ultra-hydrating body wash powder simply needs to be poured in the bottle, given a quick shake and left to sit for an hour to activate.
Dedicated to creating safe products for the planet and you, Blueland's body wash has been tested by dermatologists, is Made Safe Non-Toxic Certified, EWG Skin Deep certified and Cradle to Cradle certified. "After conducting research to understand what products would enable us to have the largest impact on waste prevention, body wash rose to the top. Given the frequency and surface area body wash covers, we tend to cycle through it quicker. Tackling one of the highest frequency and bulkiest products meant we would have the ability to achieve the greatest impact in reducing single-use plastic with only a single product," says co-founder and CEO Sarah Paiji Yoo.
The newest skin savior arrives in three scents in Raspberry Hibiscus, Waterlily Dew and Sandalwood Sage. The Body Wash Starter Kit retails for $18 USD and includes the reusable Forever Bottle and a powder refill pouch that makes 18 oz of body wash gel, additional refill pouches start at $9 USD. All refills are packaged in compostable, paper-based packaging.
Visit Blueland's website to purchase the Body Wash Starter Kit.
Share this article