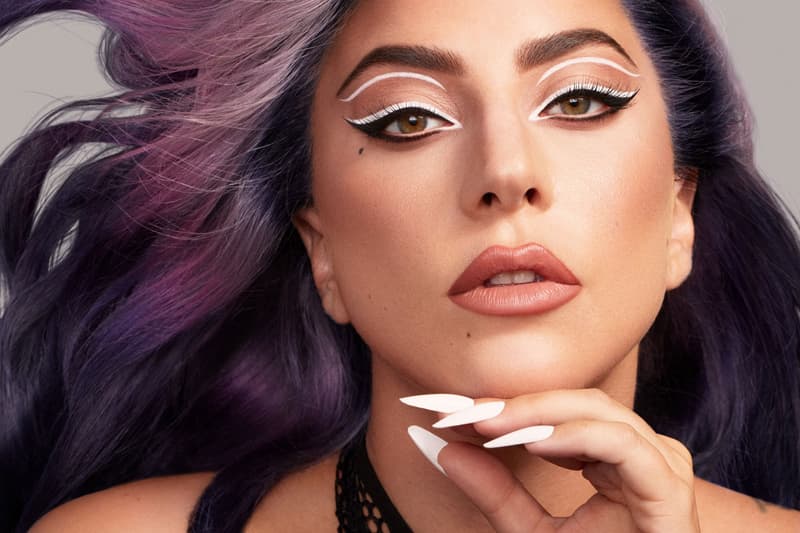 Lady Gaga's Haus Labs Receives an Update, Set to Launch in Sephora
"Thank you from the bottom of my heart for helping make this dream come true. The Future Is Beautiful. — xx, ladygaga."
Beauty
Lady Gaga's Haus Labs Receives an Update, Set to Launch in Sephora
"Thank you from the bottom of my heart for helping make this dream come true. The Future Is Beautiful. — xx, ladygaga."
Lady Gaga's Haus Labs, previously known as Haus Laboratories, is arriving at a Sephora near you. The Grammy Award-winner announced on Sunday that her cosmetics brand will be carried by the beauty retailer in June with a brand new portfolio of products.
"I'm extremely excited to announce that we are bringing brand-new, supercharged, clean artistry makeup to the world, through a place that has inspired me for years, Sephora," Gaga wrote on Instagram. "At Haus Labs, artistry is for everyone, and no one should have to damage their skin or sacrifice their principles and values to be self-expressive with high-performance makeup."
Haus Laboratories launched in 2018 but was carried exclusively on Amazon in 2019. The makeup line was inspired by her early days as an aspiring artist, shopping for products before shows in the beauty section of drugstores in New York City.
While we don't have insight as of yet as to what new products Haus Labs will be featuring in the revamped launch on June 9, we're sure it's going to be just as stellar as their current offerings. Take a closer look at Gaga's post to Sephora below.
View this post on Instagram
Share this article