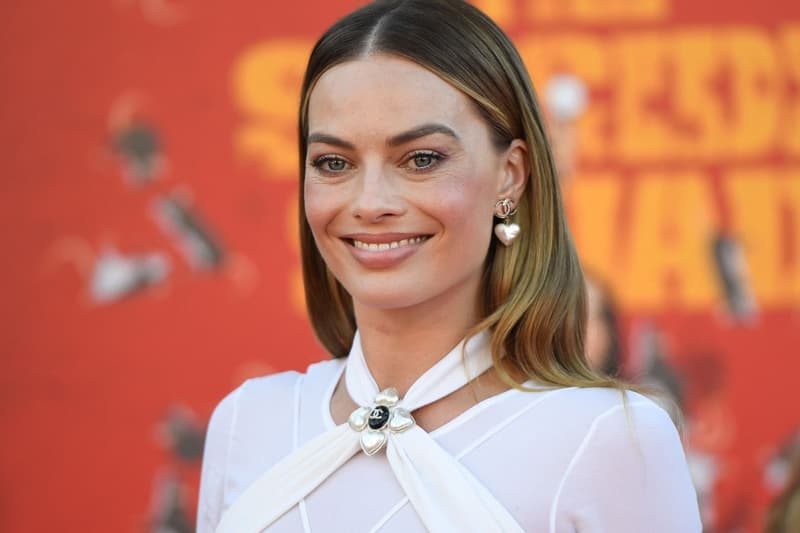 Film & TV
Margot Robbie Could Be Starring in the 'Pirates of the Caribbean' Franchise
As it's confirmed Johnny Depp is out.
Margot Robbie Could Be Starring in the 'Pirates of the Caribbean' Franchise
As it's confirmed Johnny Depp is out.
As one of Hollywood's most talented actors, it's no surprise everyone wants to work with Margot Robbie, including producer Jerry Bruckheimer.
Bruckheimer revealed he has Robbie in mind for a Pirates of the Caribbean spin-off. However, a script to reboot the main series is also in the works. "Yes. We're talking to Margot Robbie," he told The Sunday Times. "We are developing two Pirates scripts — one with her, one without."
When asked if Johnny Depp would be back for another Pirates of the Caribbean film, Bruckheimer said, "Not at this point," adding, "the future is yet to be decided." However, Depp is keen on not returning. During his defamation trial with ex Amber Heard, Depp revealed he's done with the Disney franchise.
"If Disney came to you with $300 million (USD) and a million alpacas, nothing on this earth would get you to go back and work with Disney on a Pirates of the Caribbean film? Correct?" Heard's attorney Ben Rottenborn asked the actor, who confirmed he doesn't want to reprise his role of Captain Jack Sparrow. "That is true, Mr. Rottenborn," Depp replied.
Stay tuned for news on the Pirates of the Caribbean franchise.
---
Share this article