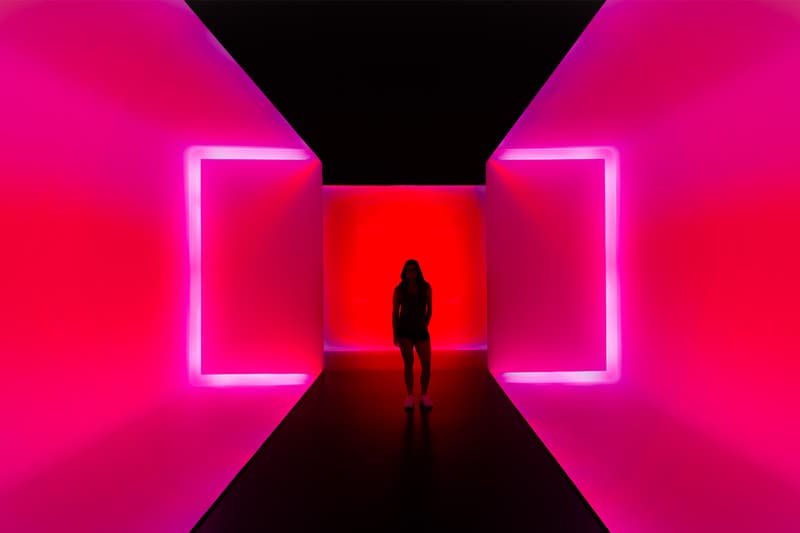 Culture
My Coworker Found the Holy Grail of Period Relief
A review of Midol's Heat Vibes heating patches.
My Coworker Found the Holy Grail of Period Relief
A review of Midol's Heat Vibes heating patches.
If you have a vulva, you know that no matter how long you've been experiencing menstrual cramps — they simply don't get any easier to manage. Vulva owners have had to get creative with remedies such as masturbation and acupuncture for mere moments of pain relief. Don't forget that symptoms are even more intense with conditions like Endometriosis. As a woman who likes to heal naturally through an overall holistic lifestyle, I try to steer away from new fads that claim to make menstruation bearable. But, my coworker insisted I try Midol's new Heat Vibes menstrual heating patches so I decided to give it a very skeptical go.
THE PRODUCT Midol Heat Vibes Heating Patches
OUR REVIEW So, two weeks after securing my heat patch, my monthly cycle came early giving my unprepared undergarments an unfortunately red surprise. I made my way to my bedroom and read the product directions in full detail. I must admit, something about a wearable heat patch made me skeptical about flammability and I definitely did not want my vulva to be the casualty. So just like the packaging suggested, I didn't open it until I knew which layer of thin clothing I was going to place it on, in this case, my high-waisted underwear, and threw on a pair of sweatpants. I purposely avoided having any tea or pain-relieving pills so I could feel my cramps and see if the Midol patch truly assisted.
The warm sensation was instant and it felt exactly like a heating pad. So much so, that I wished the heart-shaped patch was bigger so I could get the full impact. I spent about 10 hours with the heating patch on. To my surprise, the adhesive on the patch stayed put on my undergarment the entire time and kept my pelvic area warm with a soothing feeling. I'd feel cramps, but Midol's Heat Vibe felt like a warm hand touching my pelvic area which made the cramps feel less intense.
Towards the end of the day, at about 9 p.m., I sat down on the floor and felt a more direct, warm sensation which made me realize "Oh, I still have the patch on!" I realized that my high-waisted undergarment had moved while I was on-the-go so I hadn't felt the direct heat for a bit. Ironically, no cramps during that time. But, learn from me and opt for bikini-style underwear instead.
THE VERDICT Cop. Especially if you live an active lifestyle. This will soothe you as you move.
WHERE TO BUY Purchase your new lifesaver here.
Share this article