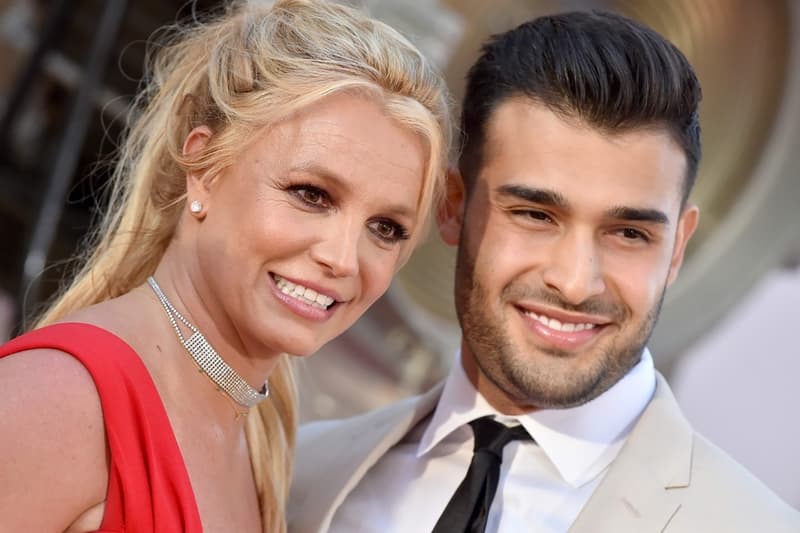 Entertainment
Britney Spears and Sam Asghari Plan to "Expand" Their Family After Their Miscarriage
As they move "forward" with their future.
Britney Spears and Sam Asghari Plan to "Expand" Their Family After Their Miscarriage
As they move "forward" with their future.
Despite experiencing a miscarriage, Britney Spears and Sam Asghari are remaining hopeful. Asghari took to Instagram to share an update since the couple's recent experience.
"We have felt your support. We are taking things positively and moving forward with our future," Asghari wrote on his Instagram Stories. "It's hard but we are not alone. Thank you for respecting our privacy. We will be expanding our family soon."
The engaged pair each broke the news to fans of their miscarriage through an emotional Instagram post two days prior. They wrote, "It is with our deepest sadness we have to announce that we have lost our miracle baby early in the pregnancy. This is a devastating time for any parent. Perhaps we should have waited to announce until we were further along."
Asghari reassured the singer by commenting, "We will have a miracle soon."
Read the couple's joint statement below.
View this post on Instagram
Share this article