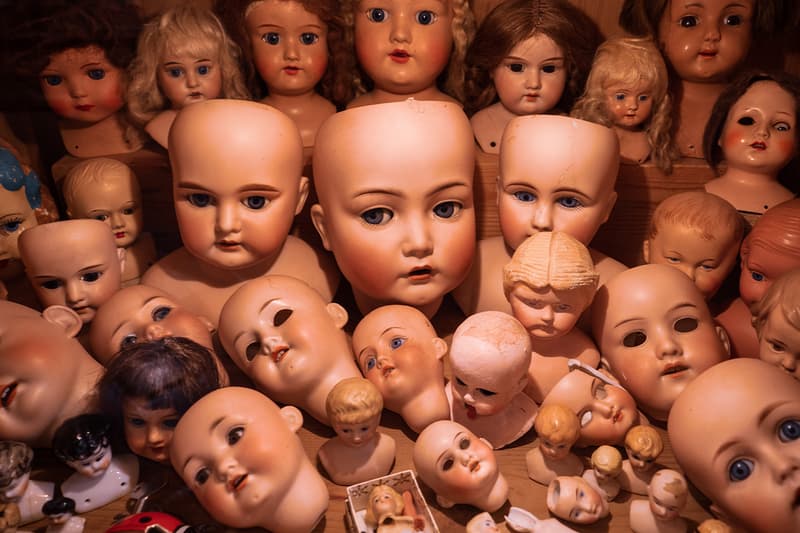 Sex & Dating
Even Sex Dolls Struggle to Keep Up With Instagram's Beauty Standards
Inside the world of fantasy and what it reveals about social media.
Even Sex Dolls Struggle to Keep Up With Instagram's Beauty Standards
Inside the world of fantasy and what it reveals about social media.
If you're not keen on the hype around sex dolls, just know that the industry has been booming for about 20 years now. Originally hosted solely on OG platforms like Cover Doll, the thriving industry of photographing sex doll models has now pivoted to more mainstream platforms like Instagram.
There are hundreds of unique sex dolls gaining traction on the Internet. For example, a Florida couple who once enjoyed the swinging lifestyle purchased Summer to act as a third in their relationship. Before they knew it, they began an entire business and artistic career with their third playmate.
This industry is a world of making synthetic look real — which is on-brand with what Instagram has become. It's no secret that Instagram's lifestyle approach has led to unrealistic beauty norms and obsession with perfection. Even with sex dolls, the people behind them struggle to keep up with the app's outrageous norms. Because these dolls are not human, creating a platform around a doll means that you have to make every movement for her.
View this post on Instagram
Owners are essentially multi-hyphenate artists, acting as creative directors, make-up artists, stylists and photographers who handle posing, dolling up with make-up and the right aesthetic, as well as bathing weekly. Keep in mind these dolls weigh upwards of 60 pounds.
As you dive deep it almost seems like Instagram has evolved into the perfect platform for this. Over the years, it's evolved from a place to post low-pressure collages and random photos to a perfection-obsessed world focused on validation and notoriety. 
Similar to virtual sex workers, there are Onlyfans pages that allow followers to get to know these dolls better. However, there's surprisingly not a market for dolls and soft porn on the platform. One creator shared that his doll only made $25 USD in one year, but he refuses to show his doll's goods and influence for free. It's interesting to see that no matter whether you're a human or a sex doll — social media's user experience is unrealistic and stress-inducing.
Share this article