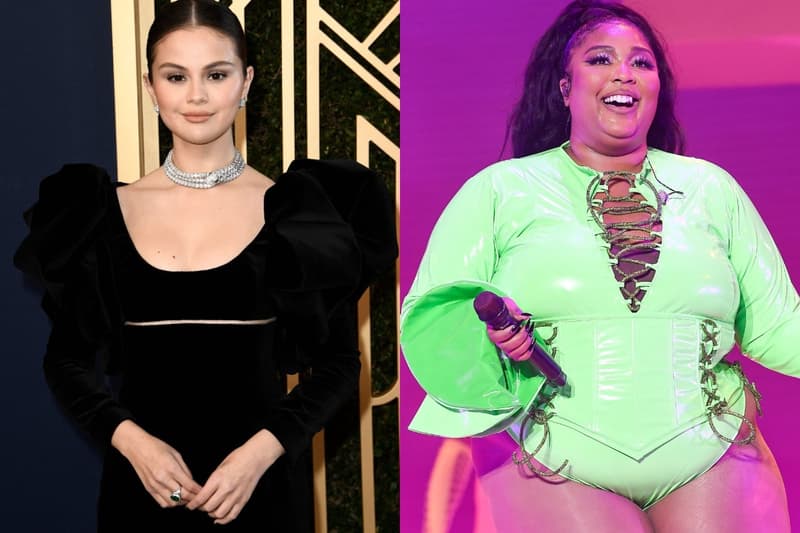 Selena Gomez and Lizzo Tease a Possible Collab
It's about damn time.
It's quite possible that Selena Gomez and Lizzo could be joining forces soon.
After Gomez posted a TikTok video of herself dancing to Lizzo's "About Damn Time," the Detroit native recreated the clip to include herself in it. "Collab?" Lizzo captioned the new video, tagging Gomez. The Disney alum responded in the comments, "YES YES YES."
If a collab does indeed happen, then there are chances it could appear on Lizzo's upcoming album, Special, which is set to drop on July 15. Though Gomez hasn't revealed when she plans to release a new album, she's still interested in doing so even if that means for one last time.
"I think there are a lot of people who enjoy my music, and for that, I'm so thankful, for that I keep going, but I think the next time I do an album it'll be different," Gomez told Vogue in 2021. "I want to give it one last try before I maybe retire music."
Watch the video of Gomez and Lizzo below.
Share this article