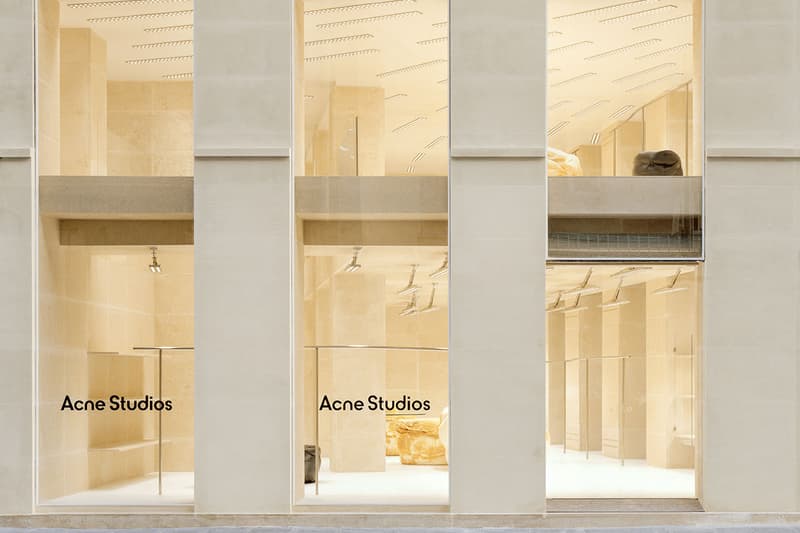 1 of 6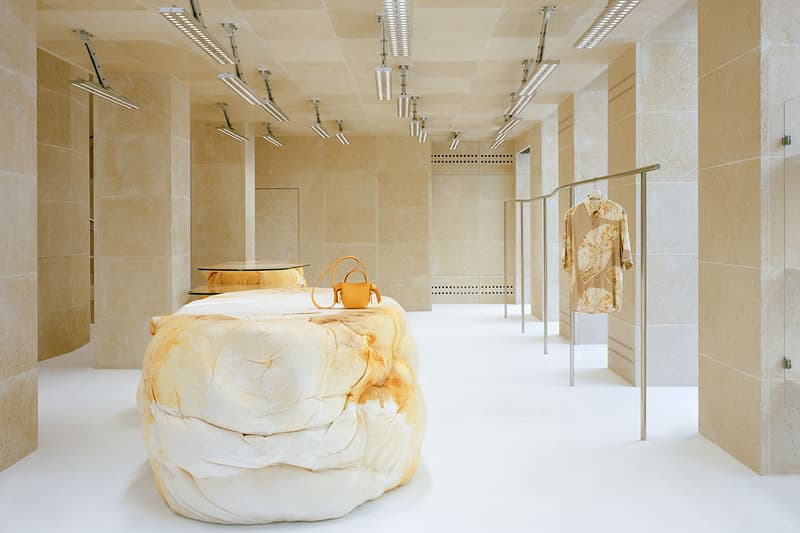 2 of 6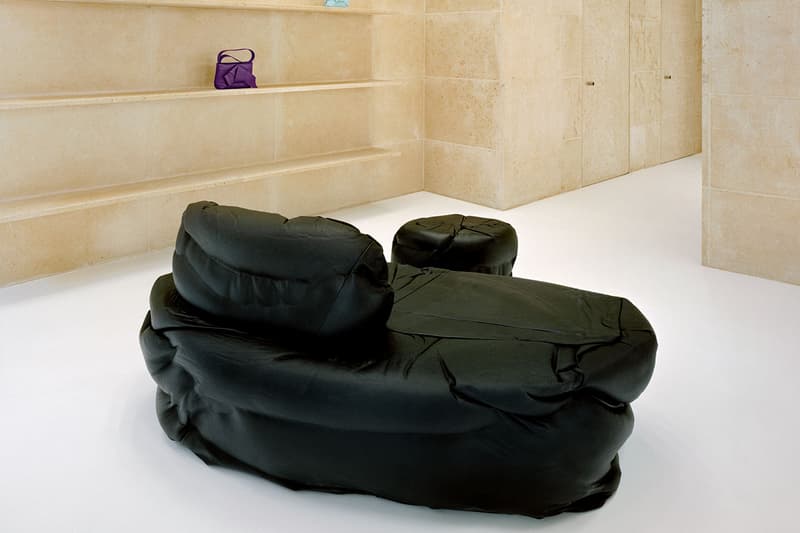 3 of 6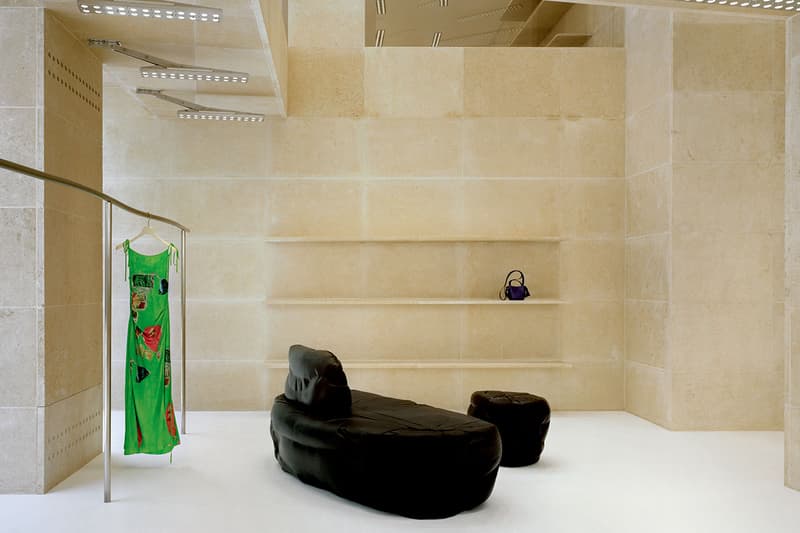 4 of 6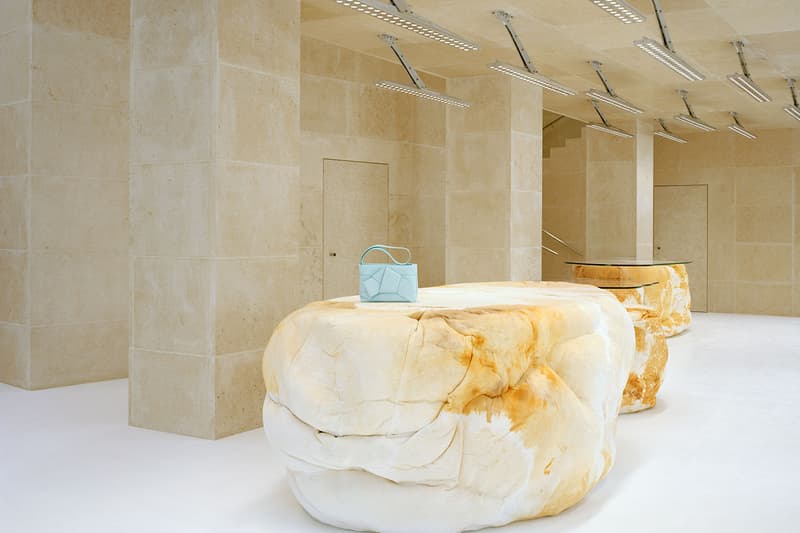 5 of 6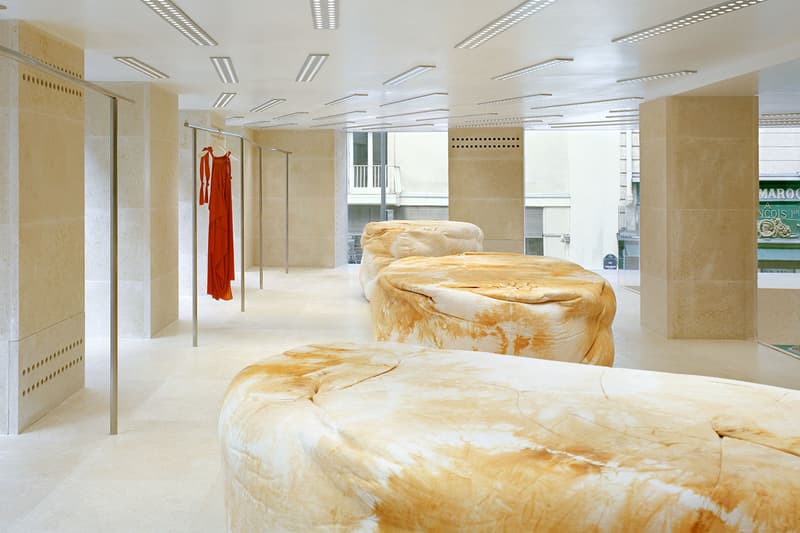 6 of 6
Fashion
Step Into Acne Studios' Luxurious, Stoneware-Clad Flagship in Paris
Composed of Saint Maximin stone from a local French quarry.
Step Into Acne Studios' Luxurious, Stoneware-Clad Flagship in Paris
Composed of Saint Maximin stone from a local French quarry.
Acne Studios just opened its brand new Paris flagship store, unsurprisingly following a minimal aesthetic and fusing industrial design with contemporary features.
The initial space underwent a comprehensive renovation, designed by Barcelona-based architecture studio Arquitectura-G. Situated on 219 rue Saint-Honoré, the new store occupies a corner position on one of Paris' most famed streets. Each Acne Studios location interprets the label's design language in its own unique way, as part of the global store ethos and as a result, the Parisian store channels the city's elegance and minimalism.
In terms of the physical storefront, the 385 square meter space is designed with Saint Maximin stone, sourced from a nearby French quarry. Synonymous with Paris, the stone has been extensively used within the city's construction and for Acne Studios, has been used to develop the walls, floors and columns.
"Lately, I've been hanging out at the Rålis skate park in Stockholm, which was built under a  bridge to prevent the concrete skate bowls from getting wet and slippery," says Jonny Johansson, Creative Director of Acne Studios in a press release. "I find it a poetic spot, and it reminds me a little of Paris because there are so many bridges in the city. I wanted the store to feel like you were sitting under a bridge. I like the idea of a secret society, a sub-culture, existing under the arches – and I thought it was a good way to think of Acne Studios as a brand on the big fashion street."
Check out the new Acne Studios location above and while you're here, find out more about Fiorucci's new "59 Street" collection.
Share this article