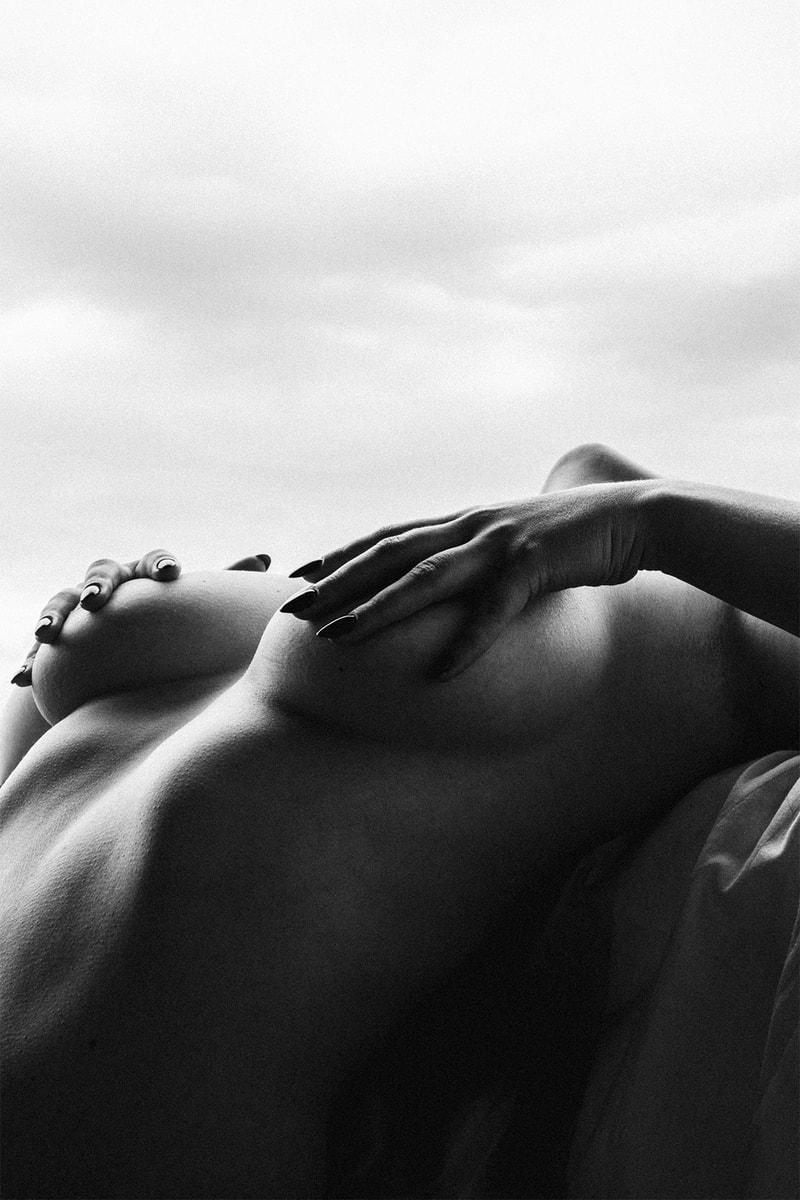 The Masturbation Gap Is Closing, but in Whose Favor?
Happy Equal Day of Masturbation.
Three years ago, sexual wellness company Womanizer took the world's orgasms into its own hands and created Equal Masturbation Day.
Social pressures shame women for sexuality while praising men for the same behavior creating sexual differences. As a result, a masturbation and orgasm gap has been created between those two genders. For example, if a heterosexual man and woman have sex, it's more likely the male will orgasm while the woman won't.
Effects like these trickle into solo sex, making the masturbation gap a disservice to women. The masturbation gap refers to the rate that which those who identify as male and female masturbate. This year, Womanizer's international study found that women masturbated significantly more in 2022 than in 2021. According to its research, "the masturbation gap has decreased from 62% to 47%." That means that by June 23, both men and women have enjoyed the pleasures of masturbation.
Johanna Rief, the head of sexual empowerment at Womanizer shared: "Two years ago, Equal Masturbation Day was still at the beginning of September. The fact that this gap has now decreased by two months is a really positive development."
Globally speaking, the world is becoming more comfortable with self-pleasure — most likely due to the pandemic leaving us at home with nothing but Netflix binges and our hands. Womanizer found that to continue closing this gap, more discussions about masturbation are needed not only during sex education in schools but at home, too.
Read this article for tips on how to enhance your solo sex.
---
Share this article