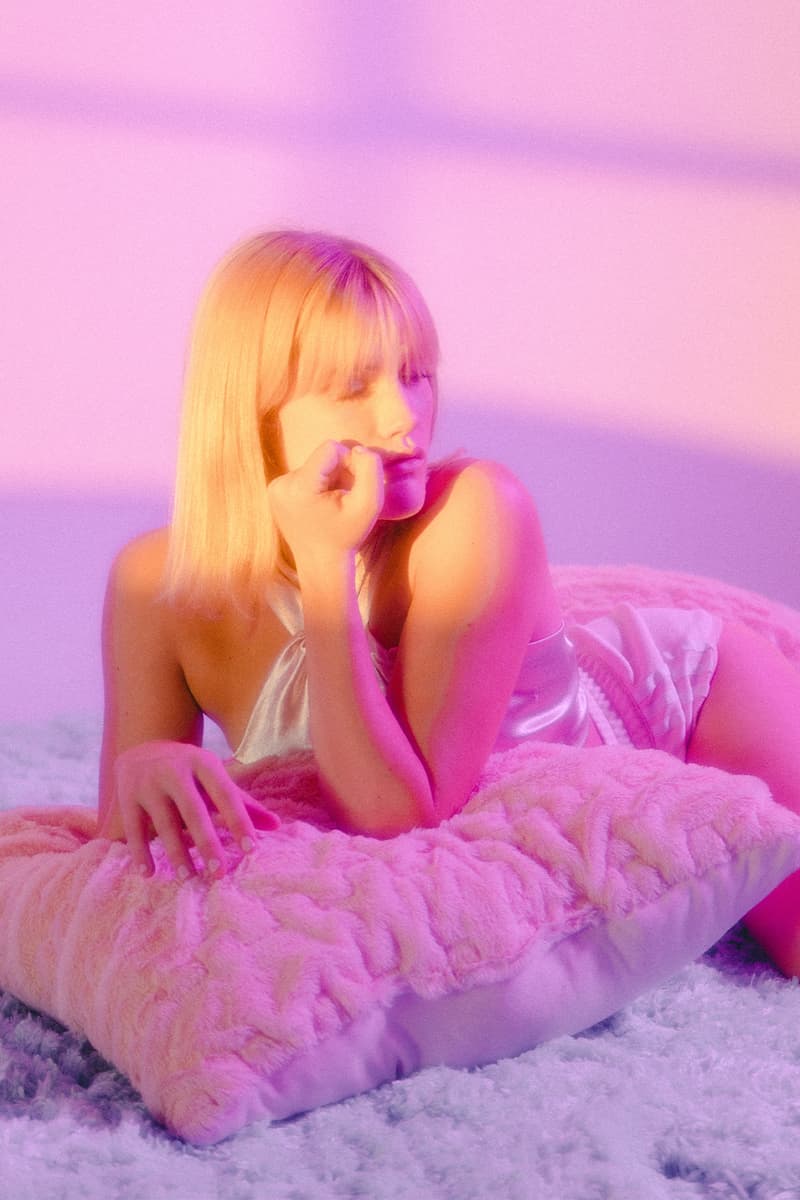 What's a Sex Recession and Why Are We in One?
And the new trend its leading us into.
Between a libido supplement craze and dwindling interest in dating apps, it's safe to say the world of sex and dating is changing rapidly. A few years ago, the hype was securing an ideal friends-with-benefits situation — paired with a million movies about the topic. Now, people just aren't having sex.
If you haven't had a good date or mind-blowing sex since before the pandemic, you're not alone. And if it was a bit before that — you're not out of the ordinary either. This isn't a new trend, but it became more alarming when researchers found that the lack of sex didn't only apply to adults, but to young adults too. Even teenagers and 20-somethings, known for wild nights out and risky sex were opting out.
The term for this orgasm-less life is called a sex recession. The earliest use of the term dates back to 2018 when writer Kate Julian noticed the trend. She questioned how the world could be more open to sex and unconventional ways of life like polyamory, but still, have no sex.
Some people blame dating apps and the illusion of endless opportunity for people's inability to build sexual connections. Others have blamed a lack of viable sexual mates and a sex-negative society for this sex recession. For example, who's having mind-blowing sex when Roe v. Wade, a Supreme Court ruling that affirmed personal agency, is possibly being overturned?
If you're realizing that you no longer care for sex, you're not alone. Tune in to this article about hookup culture being in its flop era.
Share this article