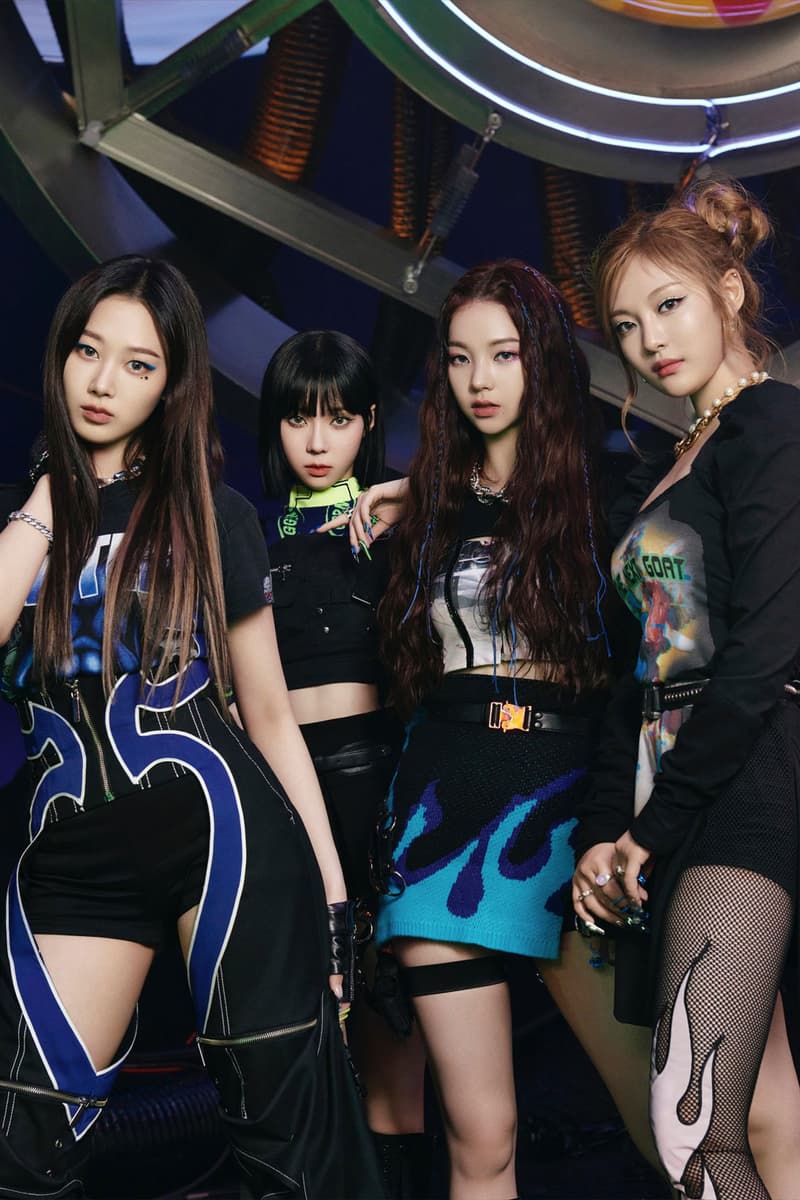 K-Pop Rookie aespa Announces 2nd Mini-Album 'Girls,' New Partnership With Warner Records
The anticipated EP will come after the quartet's newest single "Life's Too Short."
Music
K-Pop Rookie aespa Announces 2nd Mini-Album 'Girls,' New Partnership With Warner Records
The anticipated EP will come after the quartet's newest single "Life's Too Short."
aespa, the virtual hybrid K-pop group from SM Entertainment, has announced a new partnership with Warner Records to further their global reach. The quartet has also revealed the release date of their upcoming second mini-album titled Girls.
Kicking off the group's Warner Records deal is their upcoming track "Life's Too Short" scheduled to drop on June 24, off of their new EP. "We are thrilled to be welcomed into the Warner Records' family and so grateful to have them on board as we embark on our next chapter. We are excited for what's in store, including the release of our new project, Girls – The 2nd Mini Album this summer and being named Apple Music's Up Next artist," aespa shared in a statement.
Warner Records' COO and CEO, Tom Corson and Aaron Bay-Schuck added: "KARINA, WINTER, GISELLE and NINGNING of aespa have already made an impact around the world under the leadership of SM Entertainment founder and chairman Soo-Man Lee and his incredible team. We're honored to welcome them to the Warner Records' family as our first-ever K-Pop group and look forward to achieving unprecedented success together."
In addition to aespa's new releases, the South Korean act has been selected as Apple Music's latest "Up Next" artist and will also be making an appearance on Jimmy Kimmel Live!. The announcement comes after aespa's breakthrough moment on 88rising's stage at Coachella 2022, where they gave fans a preview of "Life's Too Short."
"Life's Too Short" will drop on June 24 while aespa's second mini-album Girls will release on July 8.
---
Share this article