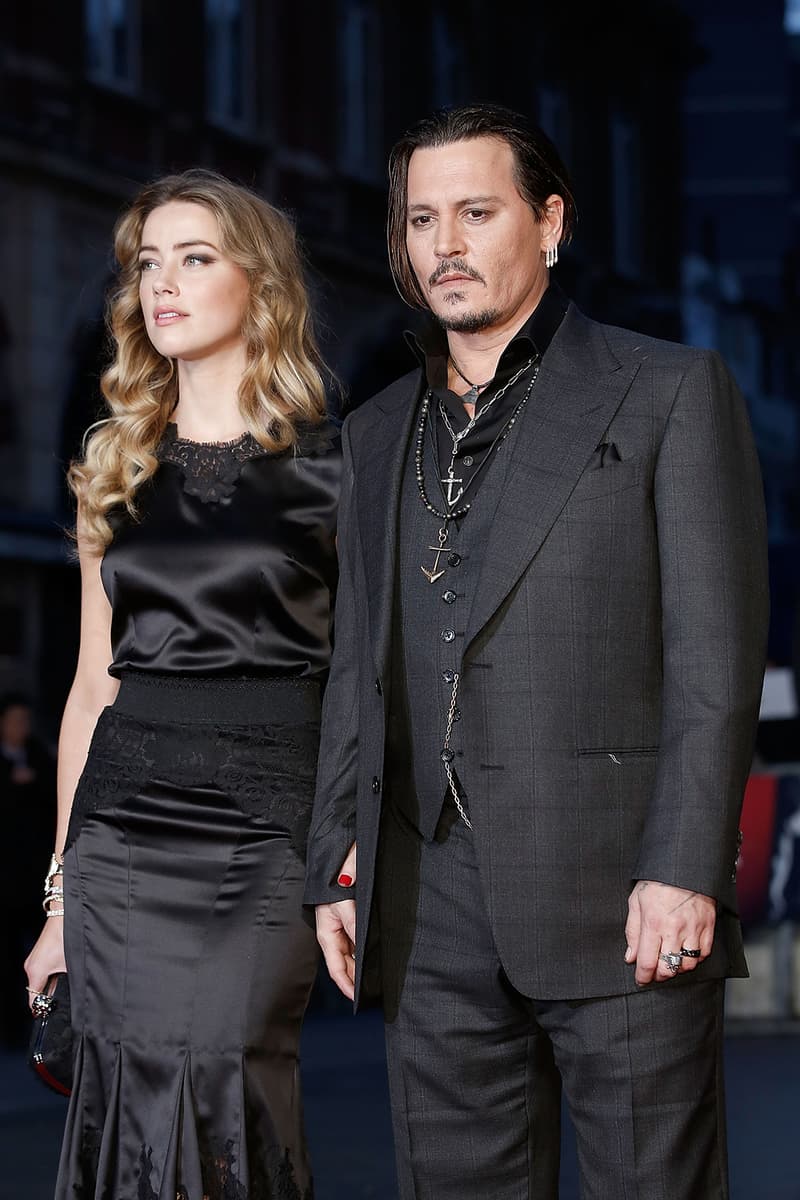 Amber Heard Confesses She Still Loves Johnny Depp
"I have no bad feelings or ill will toward him at all."
Entertainment
Amber Heard Confesses She Still Loves Johnny Depp
"I have no bad feelings or ill will toward him at all."
Despite accusing Johnny Depp of abusing her during their relationship, Amber Heard has admitted that she still loves her ex.
Speaking to Savannah Guthrie for NBC News, the Aquaman actor said: "Absolutely. I love him. I loved him with all my heart." She added: "I tried the best I could to make a deeply broken relationship work and I couldn't. I have no bad feelings or ill will toward him at all."
On April 11 of this year, the former couple's defamation trial took place in court in Fairfax County, Virginia. After six weeks, Depp won the case and was given $10 million USD for compensatory damages and $5 million USD for punitive damages. Meanwhile, Heard received $2 million USD and no money for punitive damages.
In Heard and Guthrie's interview preview, the broadcaster asked if the intention of the actor's 2018 op-ed was to have Depp lose his job. "Of course not," Heard replied, convincing Guthrie that the piece was not directed towards her ex-husband.
The full conversation will air on "Dateline" June 17 at 8 p.m. EST on NBC.
Share this article