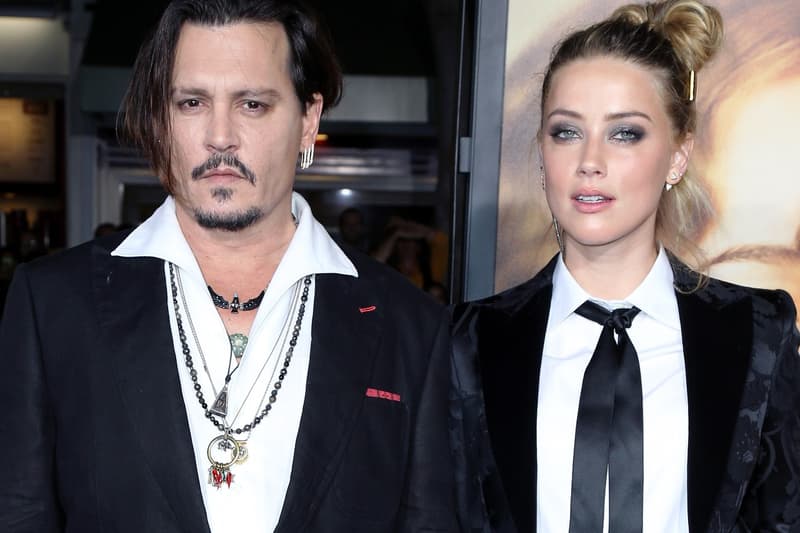 Culture
Johnny Depp Wins His Defamation Lawsuit Against Ex-Wife Amber Heard
The actor is awarded more than $10 million USD.
Johnny Depp Wins His Defamation Lawsuit Against Ex-Wife Amber Heard
The actor is awarded more than $10 million USD.
The jury has finally spoken, resulting in a win for Johnny Depp in his defamation lawsuit against Amber Heard.
Though the jury has found both parties liable for defamation, Depp was awarded $10 million USD for compensatory damages and $5 million USD for punitive damages. Meanwhile, Heard received $2 million USD and no money for punitive damages.
Since the verdict, Depp, who was absent at the final hearing, released a statement expressing gratitude. "Six years ago, my life, the life of my children, the lives of those closest to me, and also, the lives of the people who for many, many years have supported and believed in me were forever changed. All in the blink of an eye," he shared on Instagram.
Depp continued, "False, very serious and criminal allegations were levied at me via the media, which triggered an endless barrage of hateful content, although no charges were ever brought against me … And six years later, the jury gave me my life back. I am truly humbled."
Heard, on the other hand, expressed the opposite. "The disappointment I feel today is beyond words. I'm heartbroken that the mountain of evidence still was not enough to stand up to the disproportionate power, influence and sway of my ex-husband," she said in a statement shared on her social media.
She continued, "I'm even more disappointed with what this verdict means for other women. It is a setback. It sets back the clock to a time when a woman who spoke up and spoke out could be publicly shamed and humiliated. It sets back the idea that violence against women is to be taken seriously."
Check out both of Depp and Heard's full statements below.
View this post on Instagram
View this post on Instagram
Share this article