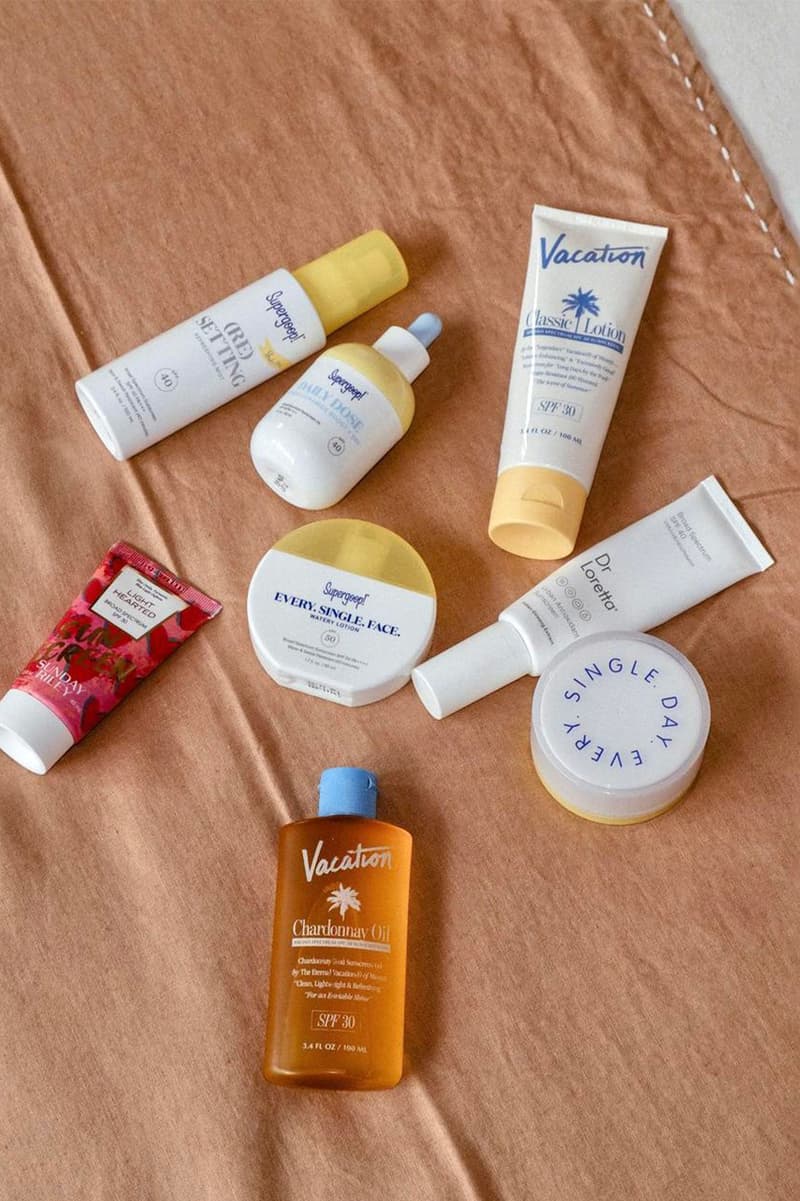 Travel Size Beauty Products That Will Make Packing Easier
Humbly dedicated to the last-minute packer.
Beauty
Travel Size Beauty Products That Will Make Packing Easier
Humbly dedicated to the last-minute packer.
Summertime, for most people, means taking a much-needed holiday vacation. Aside from the inevitable trials and tribulations that come with travel, some mishaps can be prevented with proper planning. There is no joy in having your favorite toiletries seized at security for being over 3.4oz or arriving at your destination only to realize you've forgotten your skincare, body care and haircare essentials.
The solve? Stock up on all your essentials in travel sizes that can come with you in your carry-on. That way, whatever the travel occasion, you'll be trip ready — without any packing stress.
To prep for your next jet-set moment, we've curated a list of travel essentials for you to pack, without having to check a bag.
The Hero Starter Pack
If you're a last minute packer (like I am), investing in a kit that already has everything you need saves time and brings forth relief. Take the thinking out of packing with Aesop's Departure Kit, which will ensure you're staying hydrated and keeping up with good oral hygiene no matter your location, or skincare kits from Dr. Barbara Sturm, so there's no stressing over maintaining a skincare routine while away.
Miscellaneous Products
Sometimes you need a few more products that aren't included in an all-in-one kit. From face oils, a mini facial cleanser to hand sanitizer, keep these standby products in your trusty travel pouch, so they're ready to go whenever you are.
Travel-Friendly SPFs
Packing a TSA-compliant sunscreen is essential. Purchasing SPF while away is often a waste of time and product when having to throw it away on your way home. (Think sustainably.) From a tinted SPF serum from Ilia to cult-favorite Glossier's Invisible Shield, these travel-ready options will keep you selfie-ready and sun-protected while on holiday.
On-The-Go Hair Care For Everywhere
Maintaining your hair when on vacation can be a mission. Put your tresses in a high ponytail, or rub this hair gloss from BREAD through your soft curls to keep up with those good at-home hair days.
Share this article