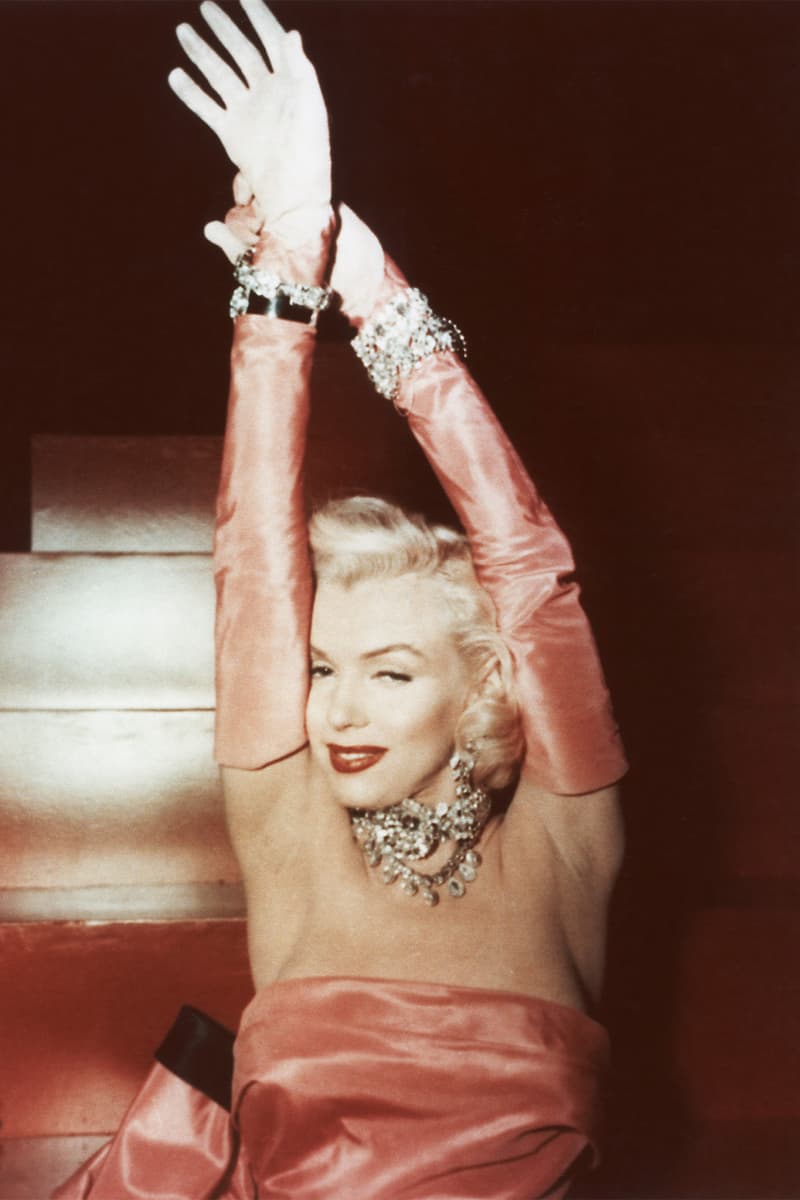 The Exploitation of Hollywood's Favorite Sex Symbol, Marilyn Monroe
A story of seduction, gone too far.
Sex & Dating
The Exploitation of Hollywood's Favorite Sex Symbol, Marilyn Monroe
A story of seduction, gone too far.
If you've read The Art of Seduction by Robert Greene, you know that Marilyn Monroe was the purest example of a siren. A siren is essentially a feminine woman who plays on her damsel-esque energy to seduce. Her power lies in the fact that she makes men feel powerful, although she's the one in power. Women, on the other hand, want to be her, but fear their sexual energy could never compare. Monroe fit this description perfectly, yet somehow, her persona gave the public a twisted perception of how she should be treated — both before and after her death.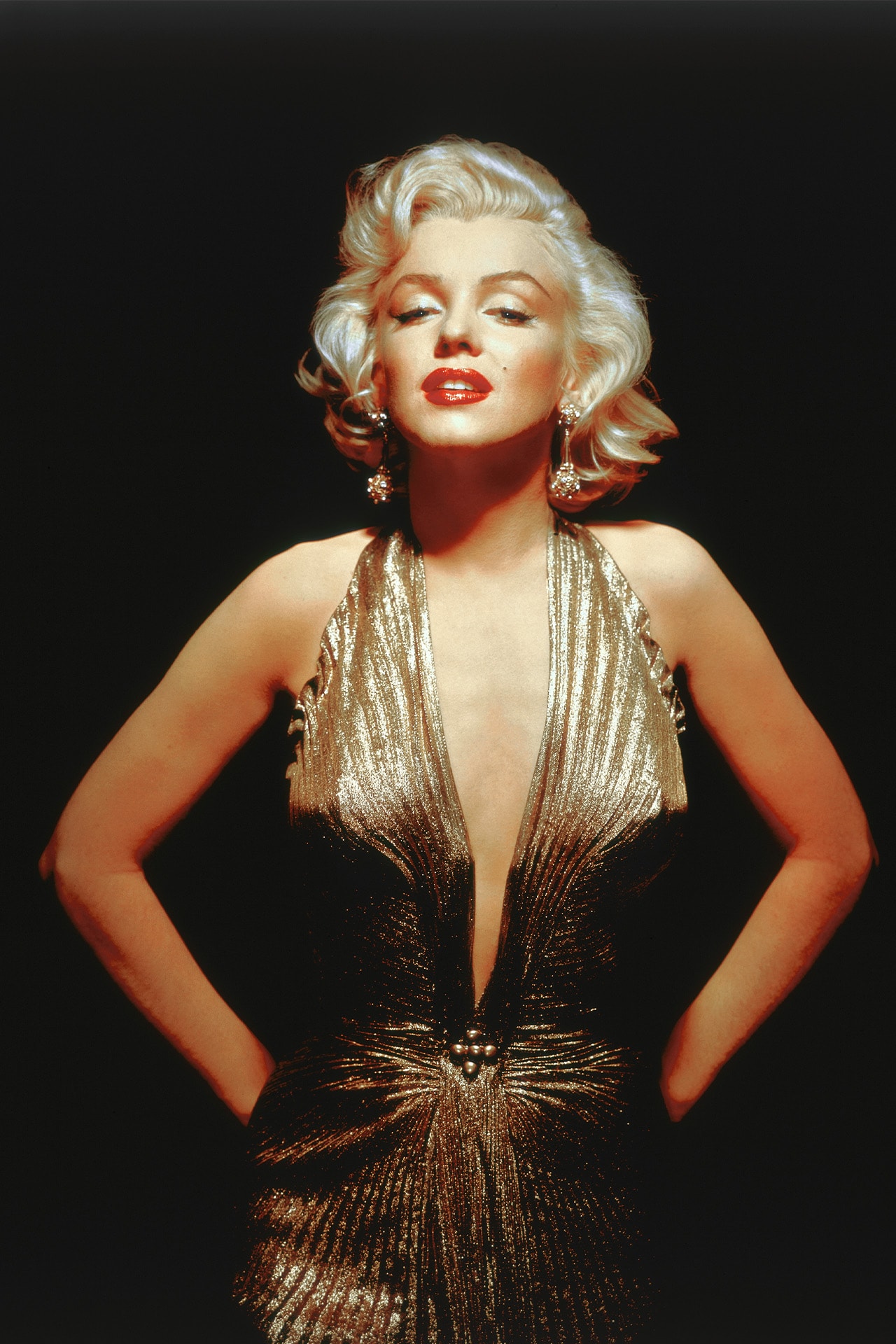 An eerie sequence of events
The cause of Marilyn Monroe's passing is a complete mystery, but as Netflix contributor Aramide Tinubu shared: "In the end, that didn't stop the world from trying to take ownership of her."
After her passing on August 4 1962, her estate was distributed according to her request. Among the beneficiaries were her assistant's family, her family, therapist and acting coach. While everyone named received a large lump sum, her acting coach and therapist split her intellectual property, giving her coach Lee Strasberg 75 percent. Strasberg was not only her coach but a confidant and a surrogate parent along with his wife Paula Strasberg.
A change in ownership
Paula Strasberg passed four years after Monroe and Lee Strasberg went on to marry Anna Mizrahi in 1967. This is how Monroe's estate fell into the hands of Hollywood. After Lee Strasberg died in 1982, Monroe's estate was given to Mizrahi leading to headlines like "How A Random Venezuelan-Born Actress Ended Up Owning The Rights To Marilyn Monroe's Estate."
The headline may sound harsh, but there was no public record of Monroe entrusting her estate in Mizrahi, let alone ever meeting her. Yet once Mizrahi, known as Anna Strasberg after marriage, gained control of the estate, she created an entire stream of licensing income from the weight of Marilyn's legacy. She even went on to earn approximately $7 million USD a year through selling things like Monroe's signature and images on products. In 2011, Anna Strasberg sold her share of Monroe's estate for approximately $20 to $30 million USD, cashing out over $100 million USD through Monroe's appeal. That was more money than Monroe ever made in her lifetime.
A Met Gala moment
Unfortunately, that's not the worst of it. This year Kim Kardashian led fans through a three-part experience about the exploitation of Marilyn Monroe. At the 2022 Met Gala themed "Gilded Glamour," Kardashian wore the dress Marilyn Monroe dazzled in when singing the iconic "Happy Birthday Mr. President." Fun fact, the alleged affair between former President John F. Kennedy and Marilyn was proven to be real when an engraved watch was discovered years later. The inscription read: "JACK, with love as always from MARILYN, May 29 1962."
[/embed]
The performance was a perfect example of Monroe's appeal. From her glamorous dress that had the crowd clapping before she uttered a word to her sensual tone of voice, she was the epitome of appeal. Kardashian, a lover of the spotlight, had to know that such an iconic reference would steal headlines. And her next few moves proved correct.
Among the mixed reviews of her wearing the iconic dress, Bob Mackie was firm in his point of view. "I thought it was a big mistake," he told Entertainment Weekly. As the public shared their opinions, Kardashian doubled down and shared a photo of her wearing another one of Marilyn's iconic dresses. Throughout this three-part press tour, Kardashian shared that being able to wear such an iconic dress helped her tap into her "inner Marilyn," but what happened next was less appreciation and more exploitative.
View this post on Instagram
While attending her dress fitting for the Met Gala, the Ripley's Believe It Or Not! team surprised Kardashian with a lock of Monroe's hair. Kardashian joked and said: ""Oh, my God, I'm literally going to do some crazy voodoo s–t [to] channel her." Furthering the cultural exploitation of Monroe.
The obsession with wanting to exude the same essence as Marilyn Monroe has created a convoluted legacy that has only intensified throughout the last 60 years. It seems the world follows a similar cycle both when she was alive and post-death: people either want to be her, profit from her, court her or enjoy all three. Her impact appears to be invincible, but would the late Hollywood sex symbol approve?
Share this article