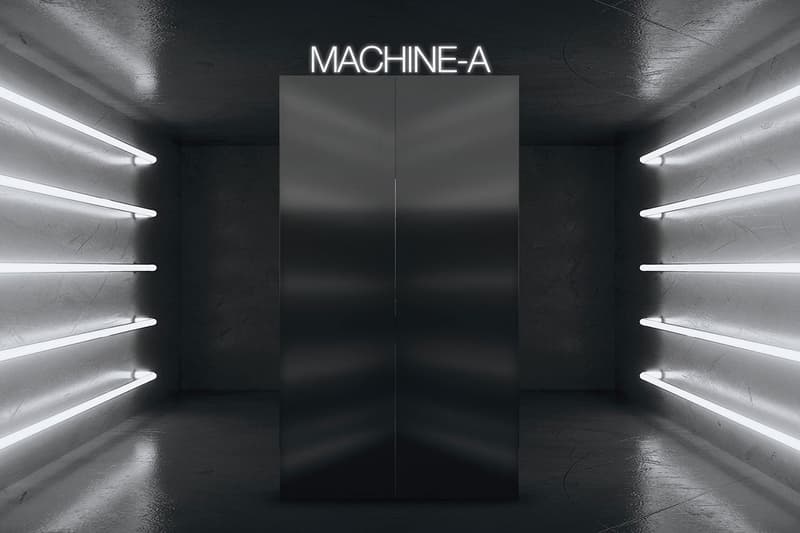 1 of 2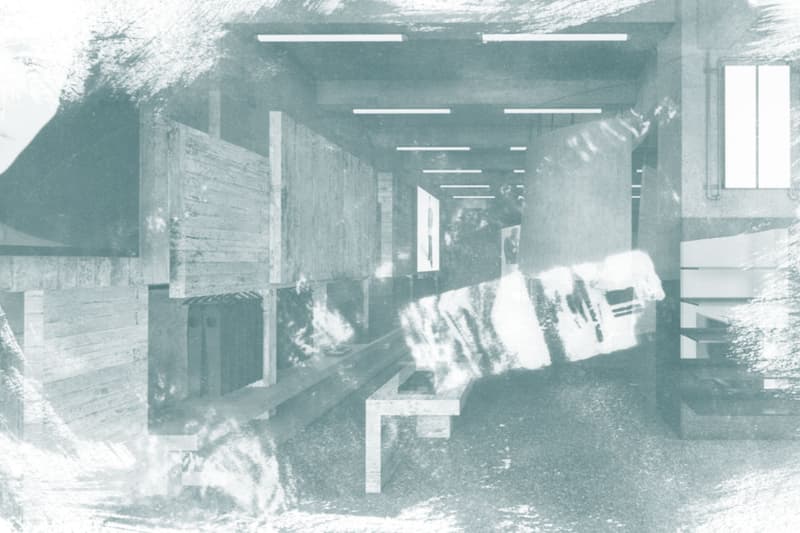 2 of 2
Fashion
London's Machine-A Opens Its First International Store in Shanghai
The venture will have Machine-A joined by Raf Simons.
London's Machine-A Opens Its First International Store in Shanghai
The venture will have Machine-A joined by Raf Simons.
London-based destination Machine-A announced that it's set to open it's first international location in Shanghai, China this year.
The store aims to continue the London destination's legacy of bringing new avant-garde designers to creative labels, fostering a sense of experimentation and community.  Machine-A Shanghai will be located on Yuyao Road in the heart of the city's up-and-coming Jing'an District, spanning across 245 square meters.
"For me, it's almost a natural step for Machine-A to open the first international store outside of the U.K. in Shanghai. I want it to be perceived as an appreciation of the support our Chinese audience has shown all these years," Machine-A Founder and Buying Director Stavros Karelis shared in a press release.
He adds that "I know that a concept store is not unique anymore, especially in Shanghai, where multi-brand stores are booming. But based on our experience in London, I think we can still offer something that is going to be different from what exists there. A beautiful part of coexisting in a market, especially with what we do, is about supporting emerging talents. The more retailers that we get behind an emerging brand, the more chances that the brand has to become successful. I believe that there is great potential synergies with a lot of different places to do something truly special."
The new project will have Machine-A joined by Belgian label Raf Simons with the launch of the brand's first ever Direct-to-Consumer Shanghai store, designed by Glenn Sestig, a close collaborator of the Prada co-creative director. While you're here, check out the new global exhibition from Saint Laurent.
Share this article