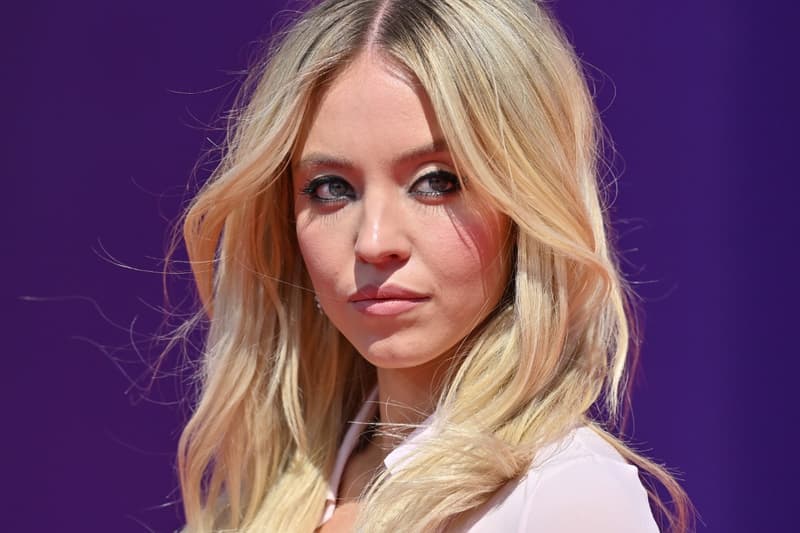 Entertainment
Sydney Sweeney on How She Stays Sane While Portraying Challenging Characters
Such as 'Euphoria's Cassie Howard.
Sydney Sweeney on How She Stays Sane While Portraying Challenging Characters
Such as 'Euphoria's Cassie Howard.
Sometimes, acting can easily take a toll on someone's mental health, but fortunately for Sydney Sweeney, she's managed to find a way to avoid that.
While the actor has played several challenging characters throughout her career, she's best known for portraying Cassie Howard on Euphoria. Cassie is anything but simple. She's known for experiencing a wide range of emotions in just a few minutes, oftentimes taking viewers on a rollercoaster ride with her because we never know what to expect next. While that can be mentally draining, Sweeney has discovered that reminding herself she is not Cassie makes a huge difference.
"I separate myself from my characters as much as possible," Sydney told Hong Kong Vogue for her latest cover story. "Their memories are not my own. Their favorite color or music isn't mine. That way I'm truly able to jump in and out."
However, she still manages to find healthy ways to connect to her characters in order to make their portrayal as believable as possible. The HBO star likes to build "character bibles." Sydney previously told Teen Vogue, "The first step I take to embody a character is I usually create a playlist for who she is, what she would listen to. That way whenever I'm reading a script or I start building the character and working on backstory, I'm listening to the kind of music that I think she would listen to. It's kind of like a big deep dive into a black hole of music."
Seasons 1 and 2 of Euphoria are currently streaming on HBO Max.
Share this article