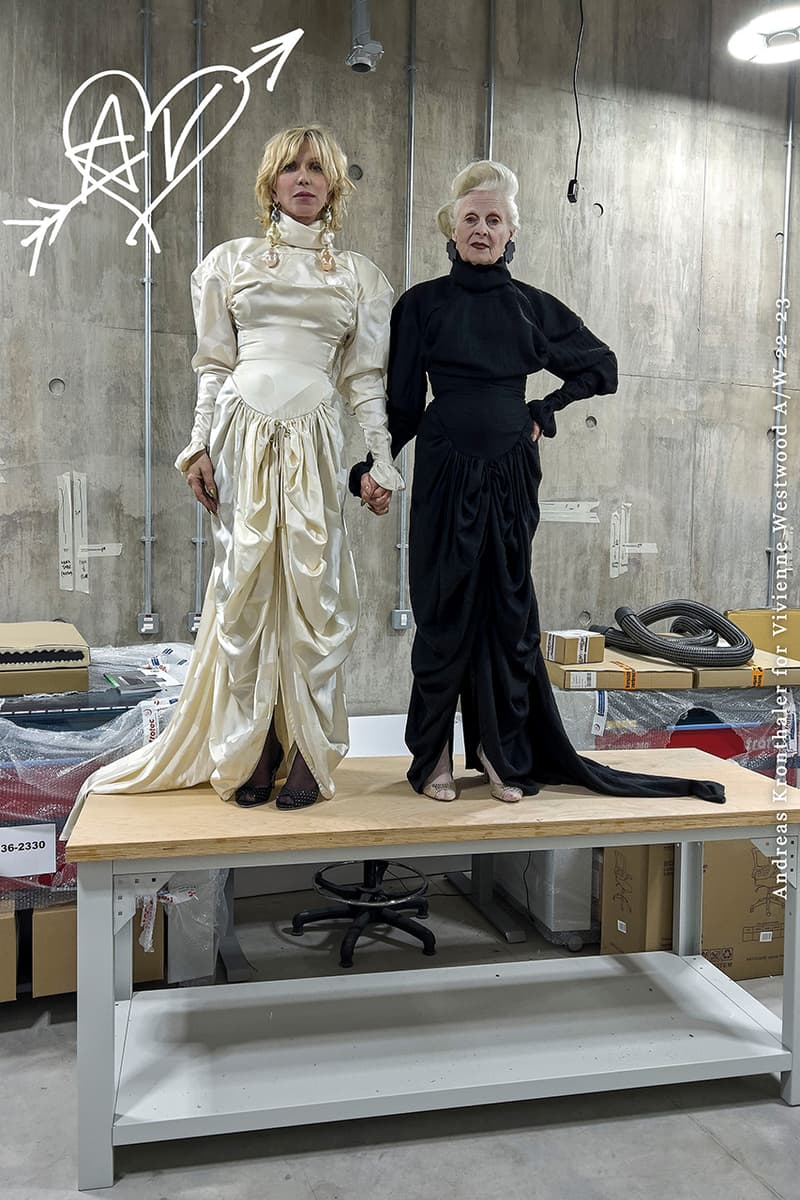 1 of 8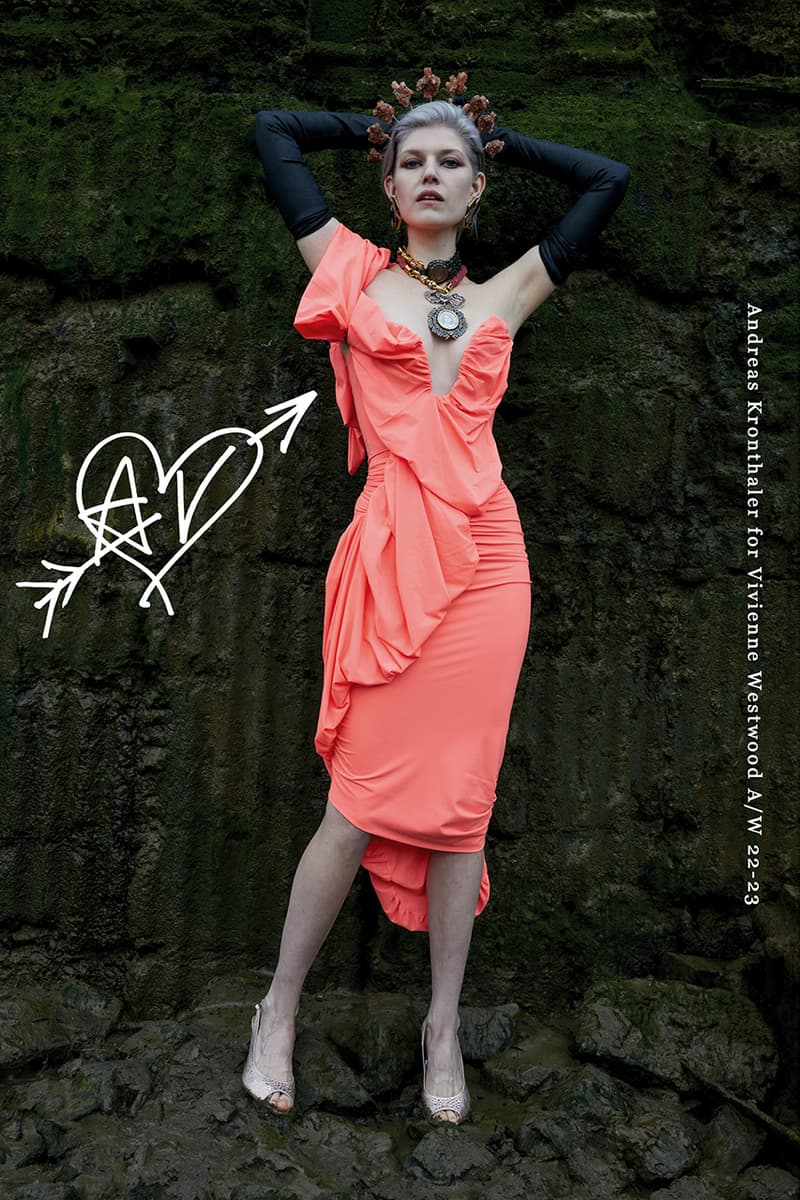 2 of 8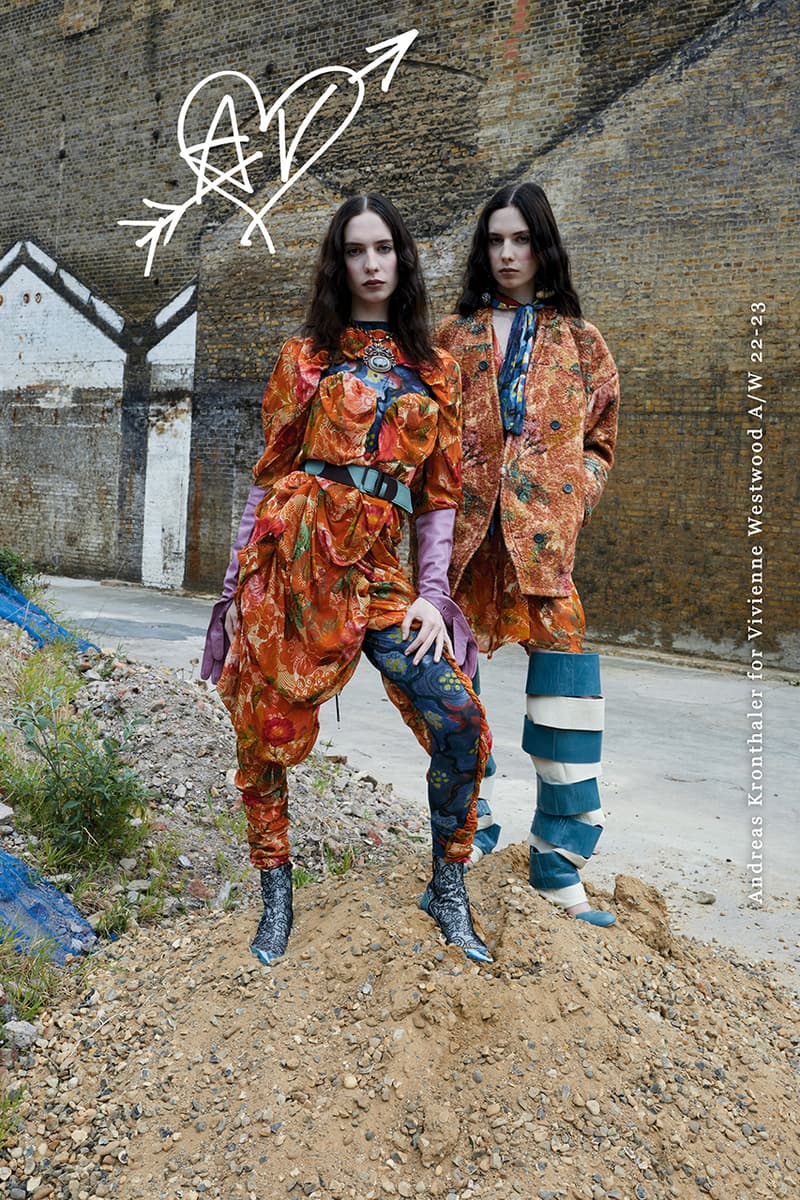 3 of 8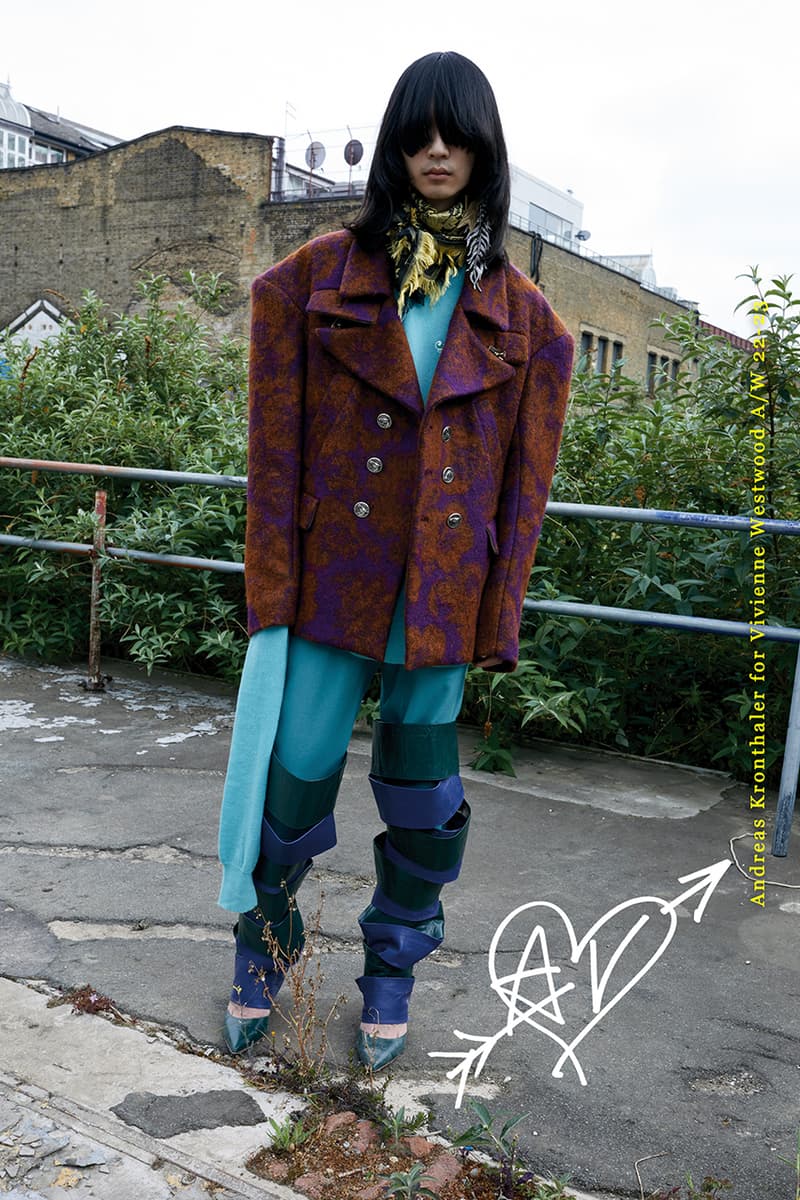 4 of 8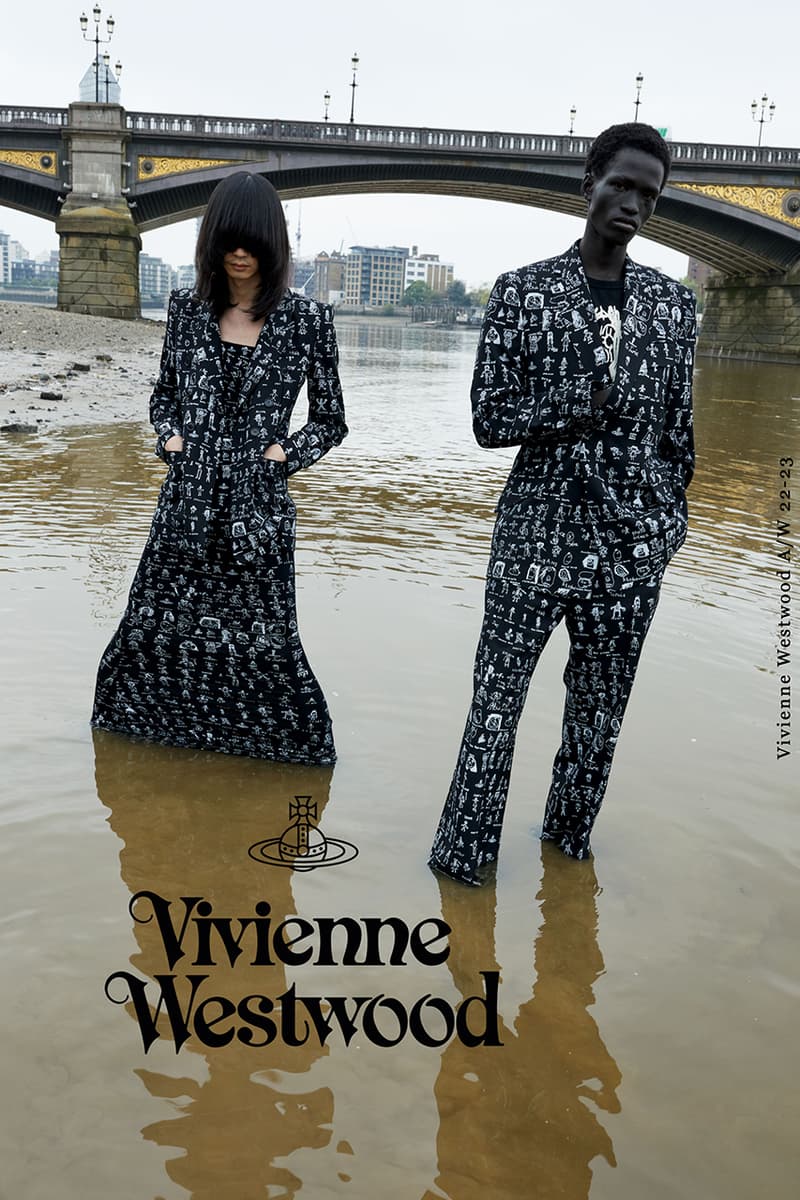 5 of 8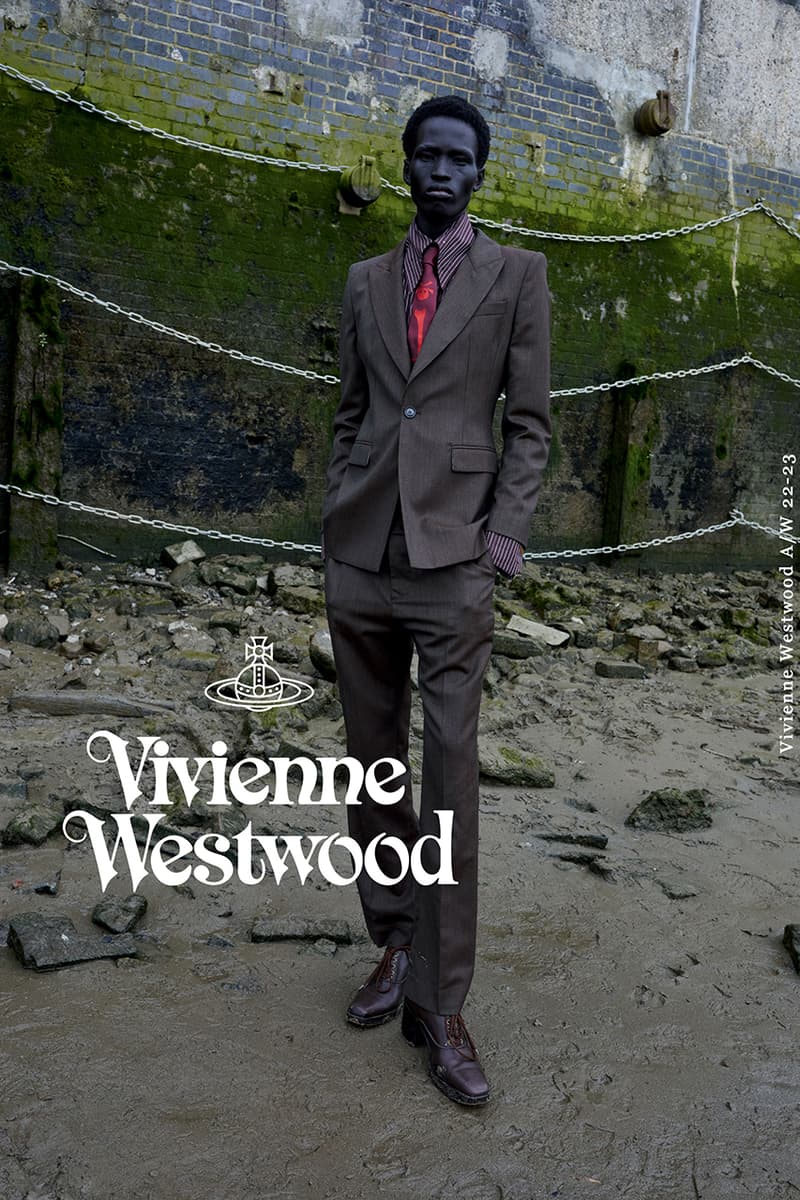 6 of 8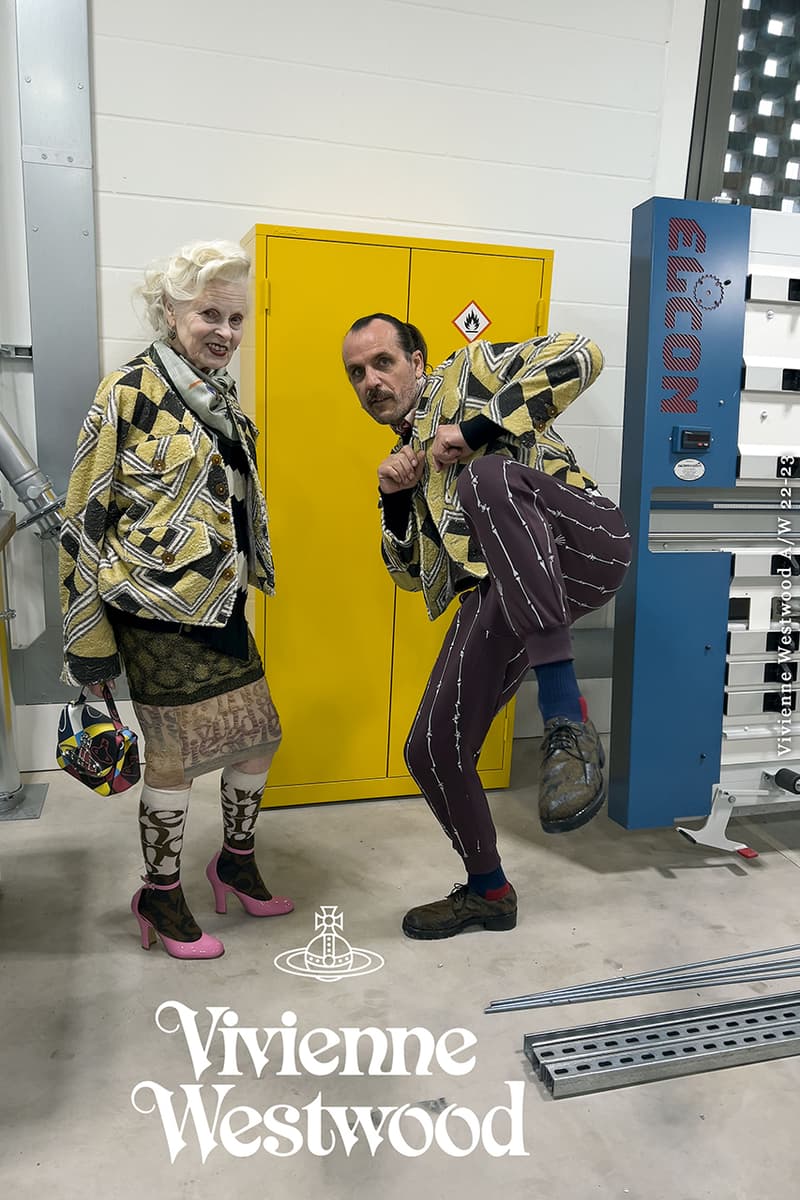 7 of 8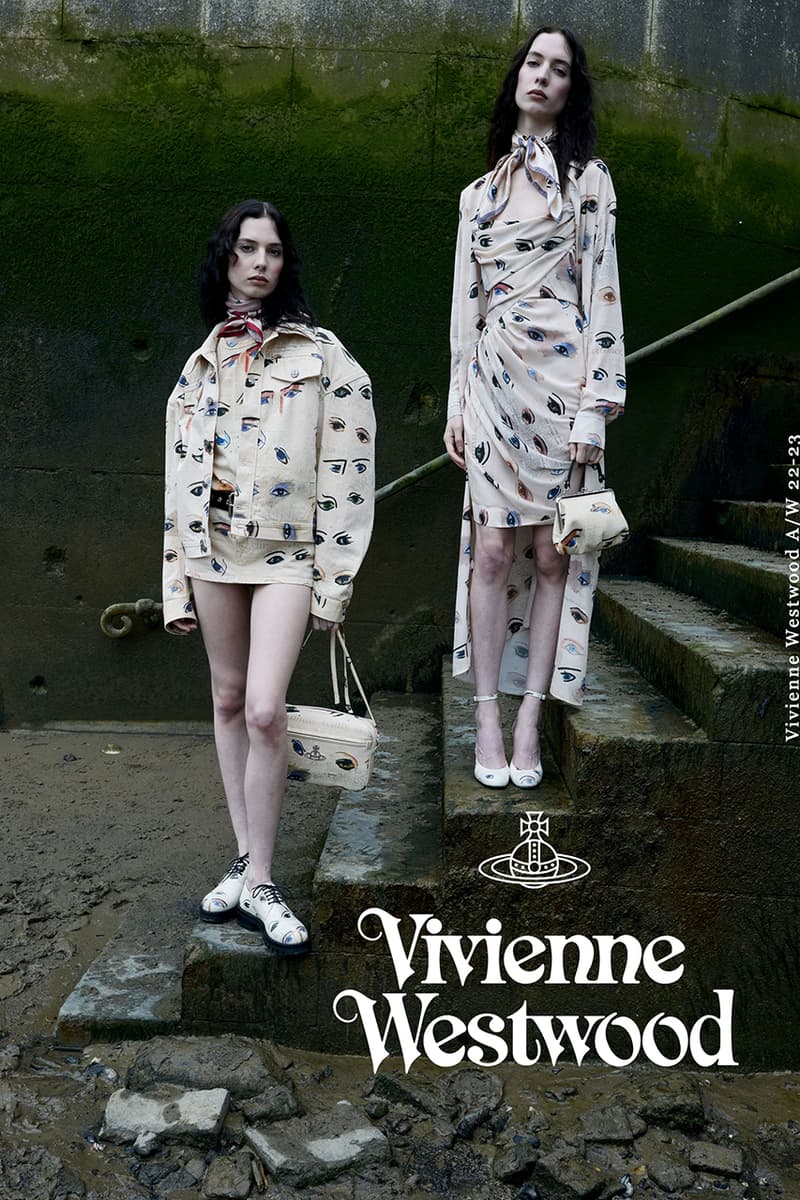 8 of 8
Vivienne Westwood's FW22 Campaign Puts Battersea on the Map
Starring Courtney Love.
Vivienne Westwood's new Fall/Winter 2022 campaign sees the designer take to the streets in celebration of Battersea, where Westwood's studio is located.
"Over the past few years, we have seen the area of Battersea, where we are based, change so much. We have watched the Royal College of Art, Design & Innovation Campus being built right next to us. We have got to know them so well – so we decided to shoot where we are based – where everything is born," says the brand's Creative Director Andreas Kronthaler in a press release. He adds "Our studio is our home, and we wanted to showcase how much the area has changed over the last 10 years or so. There are so many young people and creatives moving to the area – with the RCA moving right next door. It feels like the new Brick Lane, it's really happening."
Shot by renowned photographer Juergen Teller, the campaign seeks to celebrate this area of London alongside a roster of street cast talent and friend of the house Courtney Love. "I think she's very similar to Vivienne in some ways, they are both outspoken with important opinions and aren't afraid to express them. She's a comrade – you can steal horses with her," Kronthaler explains.
"I've always looked up to Vivienne. She did so much more than invent punk. And I adore Andreas – together they are such a mighty force. A genius feminist scholar told me 'the only truly transgressive act one can do, is to be a woman ageing in public,' I knew we would not be using filters and overt retouching. The collection is outrageously great, funny and innovative. I wanted to rip the scab off and just get on with it. And when I took Vivienne's hand I was thinking of Diane Arbus' 'twins' photo but also, taking the hand of a leader, who gives no f-cks – who would help me go to the next place beyond the Instagram filters that are destroying our lives. And the over retouching that has always tried to turn me into a petite, dainty flower that I've never been. It was exhilarating and I'm honoured these two outlaws asked me," Love notes.
Check out the campaign in full above.
Share this article