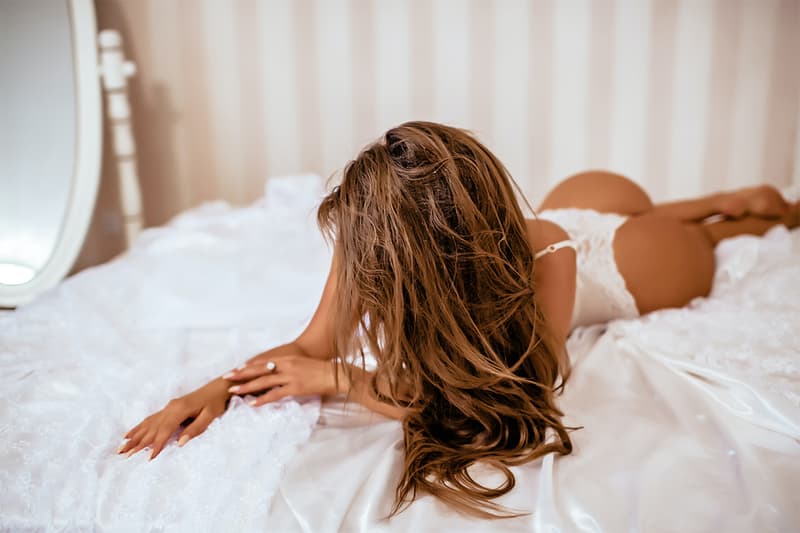 Sex & Dating
This Woman Only Dates Men Who Love Sex Work, Here's Why
Do you have to be a simp to love sex work?
This Woman Only Dates Men Who Love Sex Work, Here's Why
Do you have to be a simp to love sex work?
Sex work unfortunately is usually enough to end any relationship, but for this writer, its the perfect green flag.
Kate Iselin, a contributor for the New York Post shared her requirements for future partners: they must be accepting of her vegan lifestyle, they have to love animals and lastly, "they must have visited a sex worker in the past."
Where this is grounds for some relationshps ending, Iselin has a different perspective. As a former sex worker herself, she understands that sex workers are simply "talented, creative and resourceful people who provide intimacy, sex and fun to those who crave it."
She's been in her fair share of relationships with men who claim to respect her work, but turn their noses up at ever being a client of the industry. In her experience, some think that patrons fit a certain demographic, for example, they must be simps in order to need services.
On the other hand, her former partners who have been patrons in the past were here "best" relationships, yet. In these relationships, there was an open understanding of the exchanges between worker and client. Late nights didnt equate to cheating, just working late. And most importantly, "the friendliest of clients pose no threat to a commited relationship."
She soon came to realize that those who truly understood her career were those who had recieved services from other sex workers and ultimately, she's thankful for that. It's similar to the sentiment of "pay attention to how they treat women they don't want anything from." Sex workers endure a lot of mistreatment and exposure to harm. At the bare minimum, Iselin prefers a a partner who at least has the decency to 'pay for the porn they watch."
---
Share this article