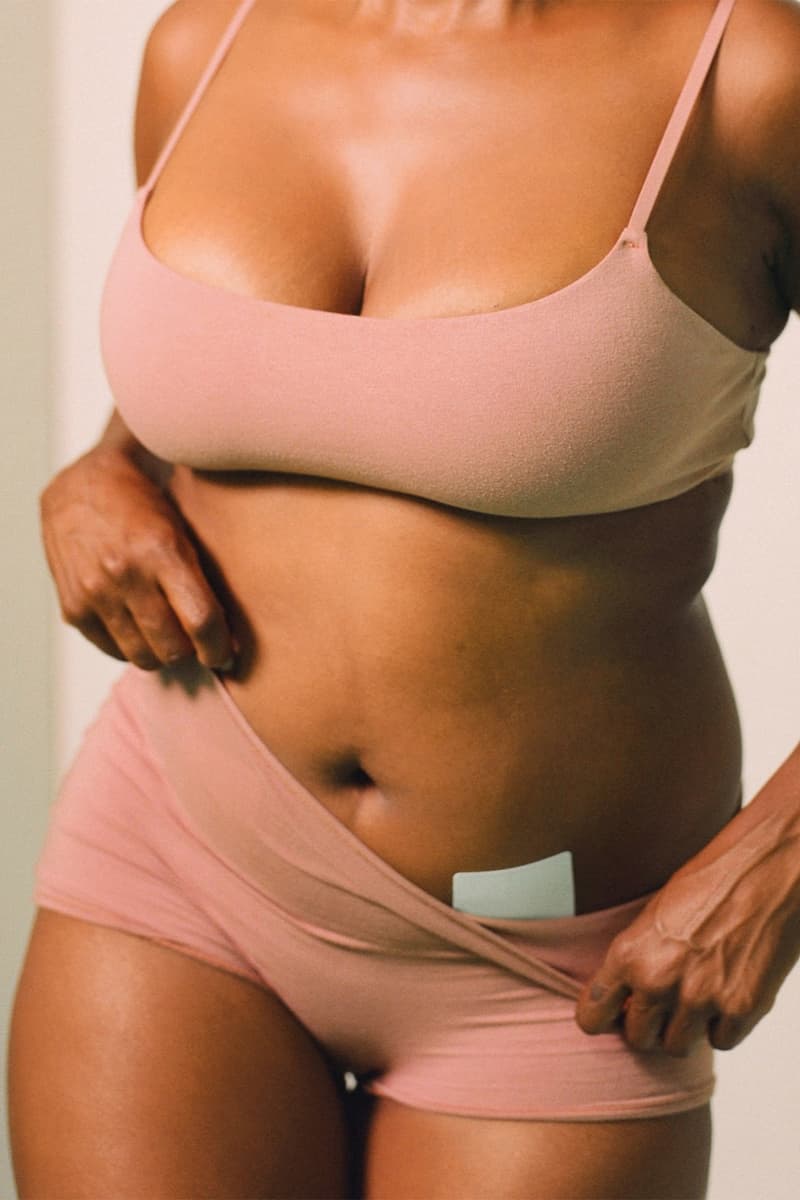 Are CBD Period Patches Worth the Hype?
We tried Hummingway's Cycle Soother with the most clutch vagacial.
Sex & Dating
Are CBD Period Patches Worth the Hype?
We tried Hummingway's Cycle Soother with the most clutch vagacial.
THE PRODUCTS The Cycle Soother by Hummingway
OUR REVIEW Last month, period care brand Hummingway held its first event with a twist – vagacials. The goal of this event was to celebrate the vagina with "a calming and invigorating vagacial," provided by SHEN Beauty and paired with Hummingway's patches.
The Cycle Soother patches are a holistic option that soothes menstrual cramps and "offsets monthly discomfort." Thankfully, I was on my menstrual period so it was the perfect time to test these out.
I love being on my period, it's a time when I feel deeply connected to my body and my emotional state. This treatment felt safe and nourishing. It was a reminder that instead of hiding your period and trying to go on with your day, it's a time to really unpack the energy levels in your body and show yourself love and gratitude.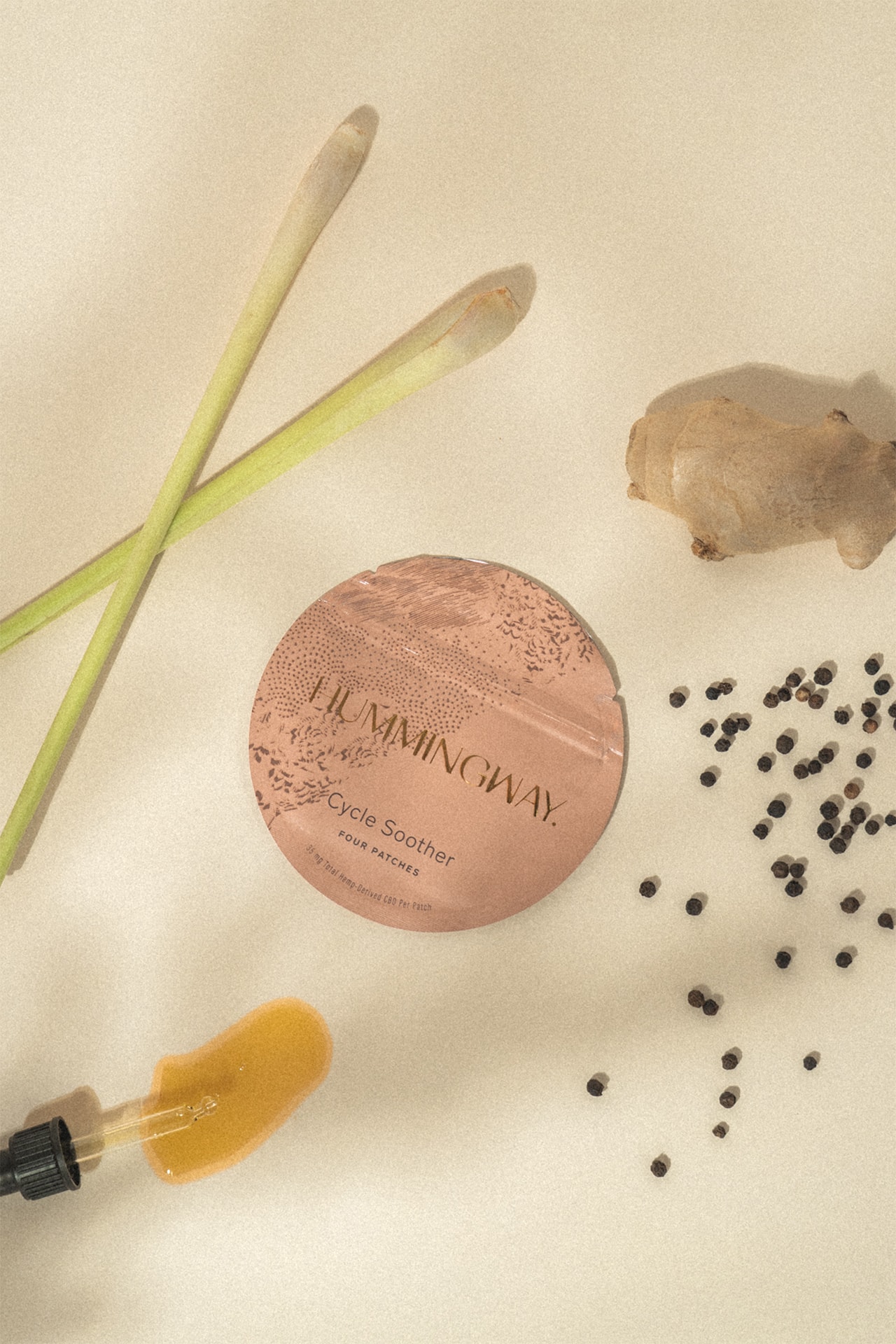 So to get started, the esthetician placed two Hummingway patches on each side of my lower stomach where cramps usually occur. They're super comfortable to the point where you forget they are there. These expert-approved patches are made of ginger, black pepper, vitamin E, menthol, lemongrass and CBD so I was excited to put these high-quality ingredients to the test. 
The vagacial, on the other hand, was the most relaxing process from the essential oil laced mist machine to the exfoliant that left my skin incredibly smooth.
I didn't feel the effects of the patches right away, but about 10 minutes after I left the event, I did notice that my cramps were gone and my hip flexors released. All of the tightness in the area was gone and it felt like I was walking on bubbles.
If you're wondering why patches are the best option for relieving period pain, Hummingway's representative shared: "By passing ingredients through the skin, it enables them to work fast when — and where — you need it most."
The patches are also high quality to the point that I played a basketball game in New York humidity and the product didn't lift at all. Although the packaging recommended use for 24 hours and removal in the shower, I mistakenly removed them about 18 hours outside of the shower. Some of the patches residue was left on my skin but it was easy to remove with an exfoliant.
THE VERDICT Cop. Not only are the Cycle Soother patches made with natural ingredients, but they also stayed put on my skin and relieved my menstrual discomfort.
WHERE TO BUY Purchase Hummwingway's Cycle Soother CBD Patches here.
---
Share this article