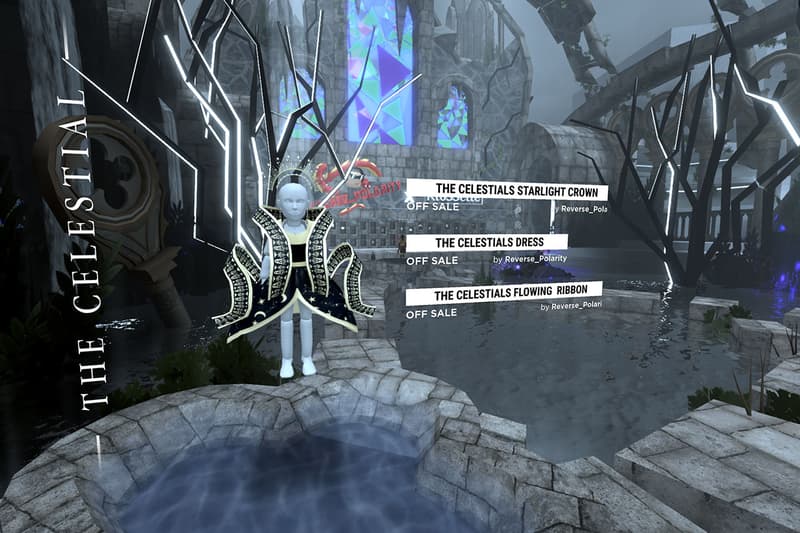 1 of 9
2 of 9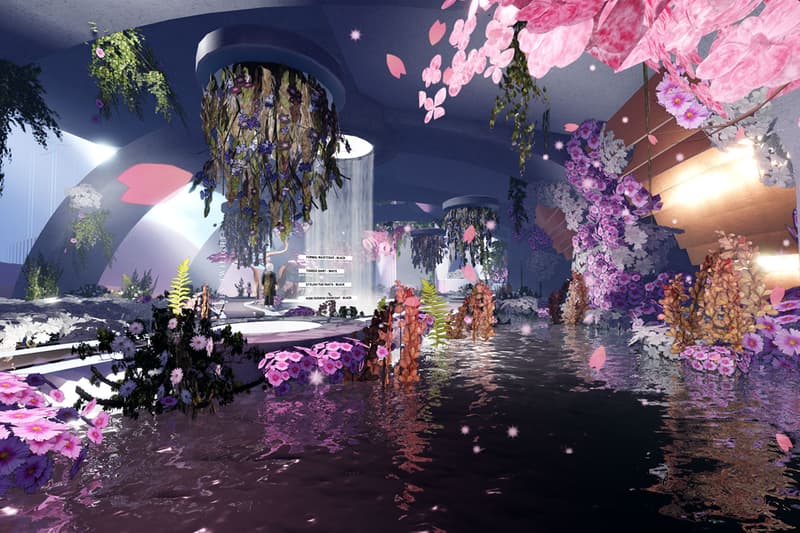 3 of 9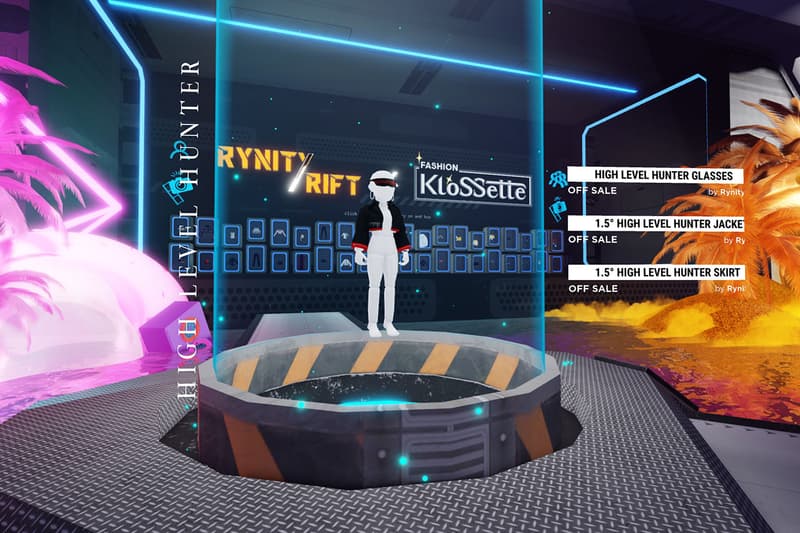 4 of 9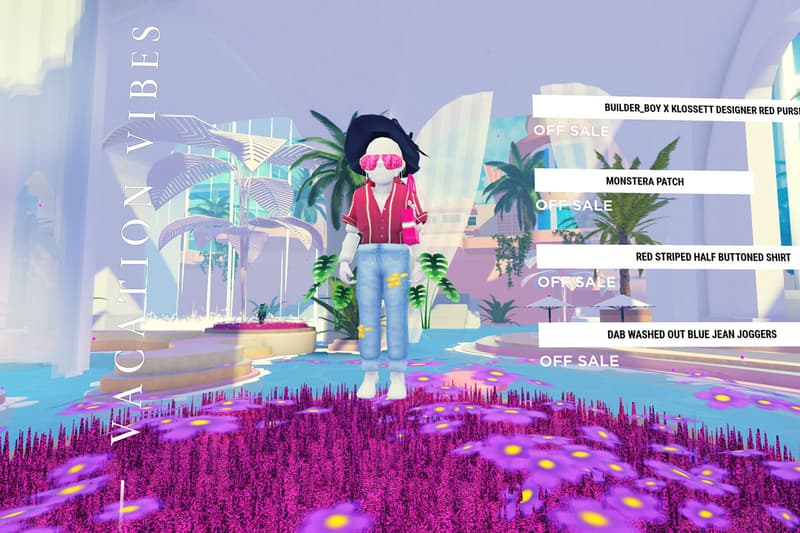 5 of 9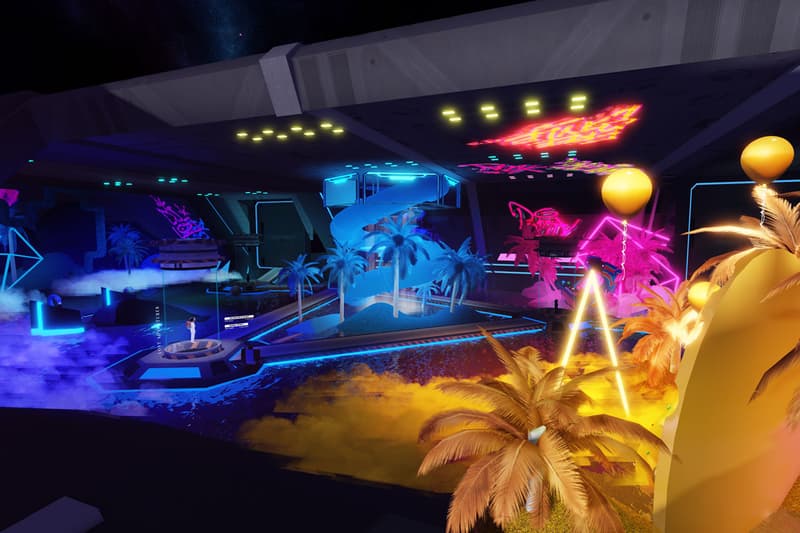 6 of 9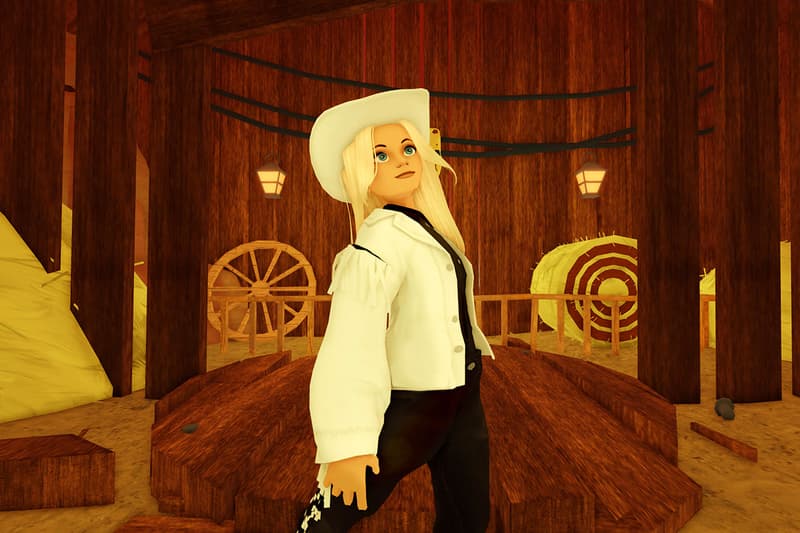 7 of 9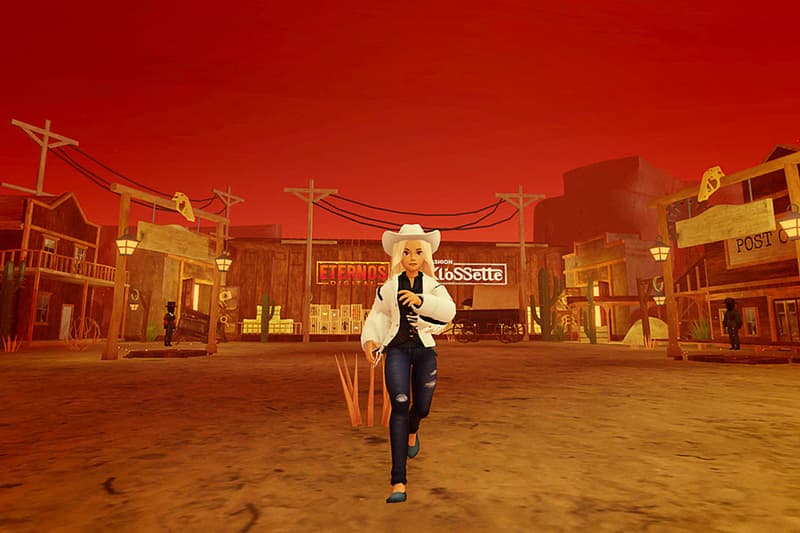 8 of 9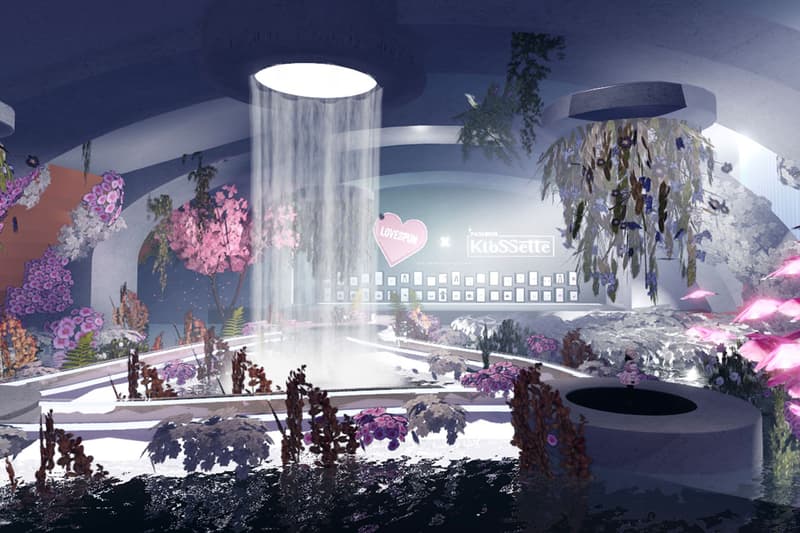 9 of 9
Fashion
Karlie Kloss and Roblox Launch the "Fashion Klossette Designer Showcase"
Karlie Kloss has entered the chat.
Karlie Kloss and Roblox Launch the "Fashion Klossette Designer Showcase"
Karlie Kloss has entered the chat.
Entrepreneur and supermodel Karlie Kloss has partnered with a number of Roblox's community of designers for an all-new hub in the metaverse, the "Fashion Klossette Designer Showcase." Acting as a centralized space for the designers to showcase their collections, the hub aims to open up digital fashion to a new audience and help the designers to expand and elevate their individual works.
Separated into five pop-up shops, each shop is inspired by a different facet of fashion and features custom-themed collections. Kloss worked alongside each designer to help create their collections, which include digital clothing and accessories. Visitors will be able to take photos, learn unique poses and style their own looks based on the designer's curated collection.
"I have long been passionate about the intersection of fashion and technology, and I truly believe that digital fashion will play a huge role in the evolution of the industry," says Kloss in a press release. "Roblox and its community of digital designers are revolutionizing how people express themselves online, uninhibited by the limitations of the physical world. Through our Fashion Klossette Designer Showcase, I'm honored to celebrate and support their boundless creativity. This is just the beginning of what we are building on Roblox, and I'm excited for all that's ahead."
The designers include Builder Boy, Lovespun, RynityRift, Reverse_Polarity and Yourius, all hand-picked by Kloss herself. Each designer received several months of support from the model during the process and utilized Roblox's "Layered Clothing" technology to create hyper-realistic and inclusive clothing for any avatar body type.
"Digital fashion plays an important role in our community's creative self-expression: just in 2021, 25 million virtual items were created by digital fashion designers on Roblox, and one in five of our daily active users updated their avatar on any given day," says Christina Wootton, VP of global partnerships at Roblox.
The Fashion Klossette Designer Showcase is live until July 25 on Roblox. In other digital fashion-related news, check out Burberry's virtual handbag collection.
---
Share this article