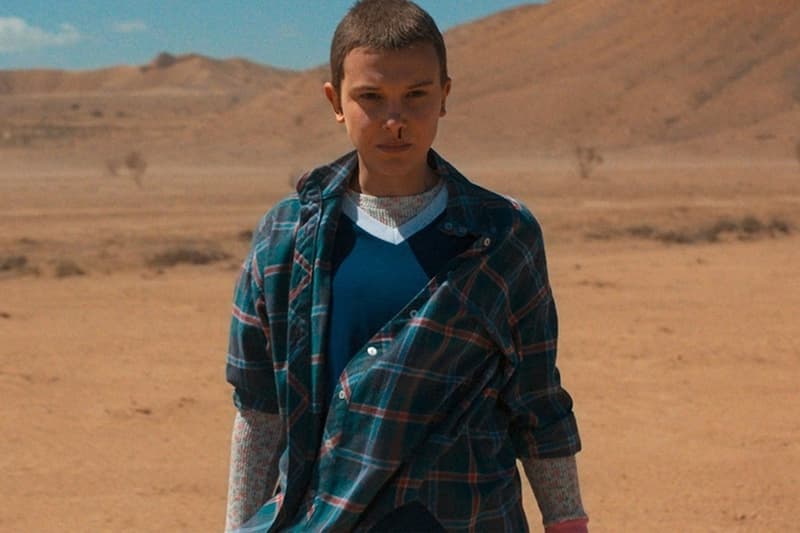 Film & TV
Duffer Brothers Share When 'Stranger Things' Season 5 Might Release
The duo emphasized that they "will always favor quality."
Duffer Brothers Share When 'Stranger Things' Season 5 Might Release
The duo emphasized that they "will always favor quality."
Following the successful premiere of the show's fourth season, Stranger Things fans are dying to find out when the next installment is arriving on Netflix. Shortly after the latest release, the Duffer Brothers shared updates on the timeline for Season 5, which will be the final season of the popular series.
Matt and Ross Duffer said in an interview with Collider when asked about when the final season will release. "It depends who you ask. You know what I mean? That's what we're still figuring out. If you ask our AD, and our line producer, they want more time for production," Matt shared, continuing: "Our post-production supervisor wants more time for post-production. So it's going to be a big discussion. How long does everybody get? Here's the thing, the more you shorten production, the more you shorten post-production, the more things get compromised." The brothers emphasized that while they want to deliver the finale as soon as they can, they "will always favor quality."
The brothers added that they plan on starting the script for the fifth season by the beginning of this coming August. While no official release date has been unveiled so far, the show's fifth season might arrive by 2025.
Share this article