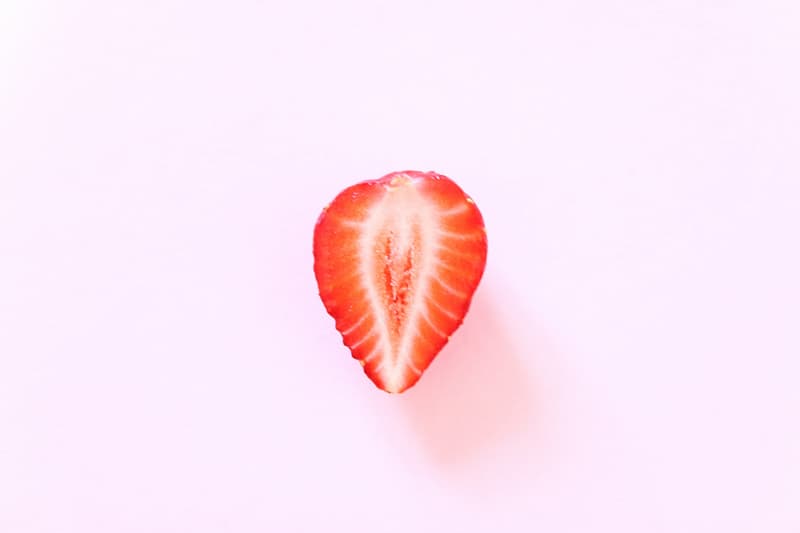 Culture
Avoid Painful UTI's With This Simple Morning Ritual
How to do an at-home UTI treatment without antibiotics.
Avoid Painful UTI's With This Simple Morning Ritual
How to do an at-home UTI treatment without antibiotics.
Feminine wellness brand Cheeky Bonsai is recommending rituals for your urinary tract health and we couldn't agree more.
Anyone seeking to elevate their life knows that morning routines are half the battle. Morning rituals provide the structure that can enhance mental health, but they also can enhance your physical health, too.
Urinary tract infections, one of the most common ailments in young femmes, are quite painful, yet simple to avoid. Upkeeping your urinary tract health is important because your tract acts as a filter for your bloodstream and overall body. Therefore, it's best to keep it in optimal health.
Here are Cheeky Bonsai's tips for avoiding UTIs with a stellar morning routine.
1. Wake up and use the restroom: No more holding in your pee in hopes of getting a bit more sleep. Using the restroom as soon as you wake up "ensures that all the fluids are flushed out properly in order to prevent UTIs," shared a Cheeky Bonsai rep.
2. Avoid coffee — or try this before plugging in your Keurig: As great as coffee is, it is dehydrating to the body which can cause UTIs.
To hydrate before having that morning cup, opt for Cheeky Bonsai's Bye Bye UTI Drink Mix supplement. The mixture of cranberry, antioxidants, electrolytes and D-mannose will hydrate you in preparation for your day.
3. Opt for cotton underwear: As the pros at Cheeky Bonsai shared: "Undergarments can be a breeding ground for infection… so opt for putting on a fresh pair of 100% cotton underwear every morning for a breathable, moisture-wicking option."
Share this article