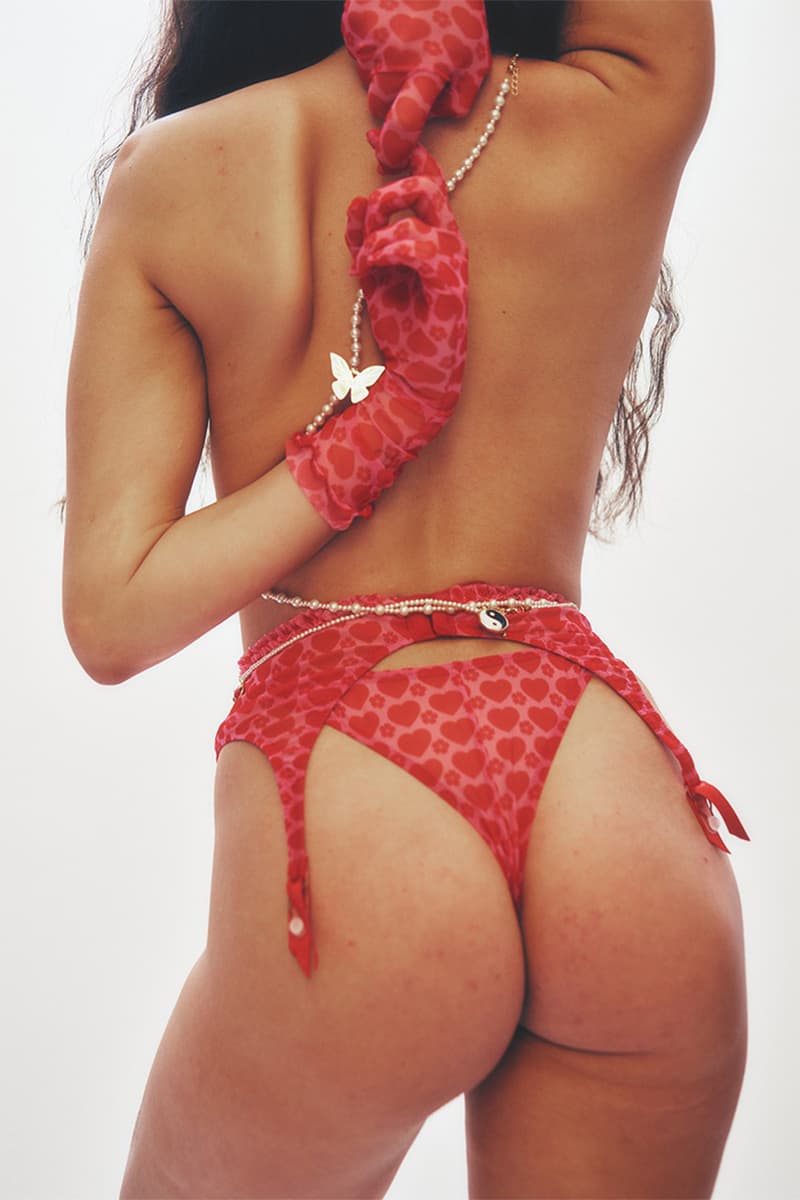 Is It Love or Lust? Here Are 10 Signs
Tune in for the tea on your new beau.
Feelings are great, but no matter how experienced you are, they can be tricky to navigate. Especially considering both love and lust release happy hormones like dopamine and oxytocin. Add on the layer of new relationship energy you feel when engaging with someone new, and dating can become a clusterf-ck.
For a quick rule of thumb, lust is an intense sexual desire or longing for someone. Love, on the other hand, is "an intense feeling of deep affection," which granted, might confuse you even more.
If you're unsure of whether your latest passionate connection is lust or love, keep reading.
Signs of Love:
1. The connection spans romantic, emotional and mental feelings.
2. You see their flaws and accept them.
3. You feel seen for who you are, authentically.
4. There's a sexual connection, but it doesn't rule the budding relationship.
Signs of Lust:
1. The connection is mostly physical and sexual, with an occasional emotional or romantic nature.
2. The longing feels like an intense craving you just have to satisfy.
3. You've barely gotten to know them, but you desire them.
4. The rose-colored glasses are slowly coming off and now they appear less attractive.
5. After sex, you're ready to part ways because you're satisfied.
6. It's all about the chase.
Share this article