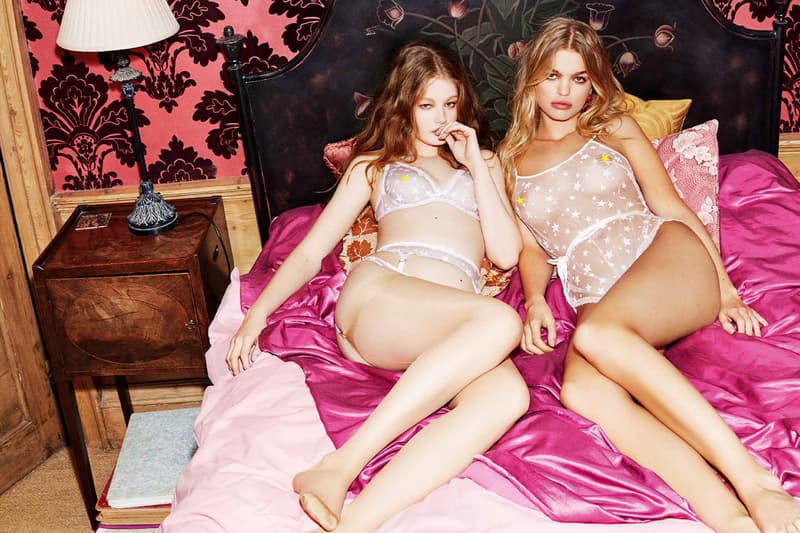 Sex & Dating
5 Swingers Share the Most-Cringe Worthy Misconceptions They've Ever Heard
Happy (almost) National Day of Swinging.
5 Swingers Share the Most-Cringe Worthy Misconceptions They've Ever Heard
Happy (almost) National Day of Swinging.
Swingers, if you're unfamiliar, are "people who have recreational sex with others but don't necessarily pursue romantic relationships with them," shared sex and relationship expert Gigi Engle. However, swingers undeniably have a bad rep, which is odd considering they're simply living authentically and respectfully.
Because of the stigmas they endure, most people don't actually like the swinger title. But recently, more individuals have been reclaiming the title. Leading threesome dating app 3Fun has helped foster hundreds of relationships between open-minded adults and thankfully, a few of them are willing to spill the tea on their experience.
What's the biggest misconception about swinging that you dislike and why?
Steven: That people in the lifestyle are sex crazed and looking to cheat and get away with it. We enjoy the anticipation and excitement associated with connecting with old friends for play. We know we enjoy time with them socially, and the buildup to the play is very exciting. For us, it is certainly a friends-with-benefits type of connection.
Kevin: My wife and I feel the biggest misconception people have is that swingers are weird people or have no respect for the sanctity of marriage. It's been my experience in the community that couples or completely open and honest about all things and relative to their non-swinging counterparts oftentimes have a stronger relationship.
Bobby: I hate that swinging is portrayed as a tool for unhappy relationships. The opposite is more true. Couples I have known in the lifestyle are the happiest couples I've ever met.
Sarah: That people are ugly and dirty. There are some very clean and health-conscious like-minded individuals out there. We are just very selective when it comes to playing.
Audra: That it's all about sex and swingers are creepy. None of the swingers I know ignore consent and they're usually the most laid-back people.
How does swinging enhance your romantic relationship?
Kevin: For me, it's the trust and confidence my wife displays in me and our relationship. Having this deep connection built on real honesty and trust is the most comforting feeling I've experienced in any relationship I've been a part of.
Steven: I think we appreciate each other more, and communication about our fantasies is much better than before.
Bobby: This lifestyle allows my partner and me to fulfill every fantasy and desire we each have. It also helps us have open and honest communication. Communication is the biggest help or hindrance to a relationship. Without it, you can't have trust, and without that, you don't have a real relationship.
Audra: I'm bisexual and he is too. It's allowed us to be honest to with one another about that and everything else. Once you admit to your desires everything else kind of seems trivial. It made me see him love others and show his love to me.
Seeing my husband with another woman I thought would have made me very jealous, in fact, it made me extremely excited and happy for him and her. Also, we get to see each other live out our bisexual tendencies where it's kind of frowned upon where we live. It's letting me see a side of him I never knew existed. A much more vulnerable side.
Since opening up, we've admitted to past things in our life, like sexual assault, after 20 years of being married. We were never this open and honest with one another and now it's clear to talk to one another. It's made us love each other a lot more. It's also opened up our communication. For example, we have rules that are pretty strict, for our safety. Even watching him hit on another person is pretty amazing. I'm really happy I started.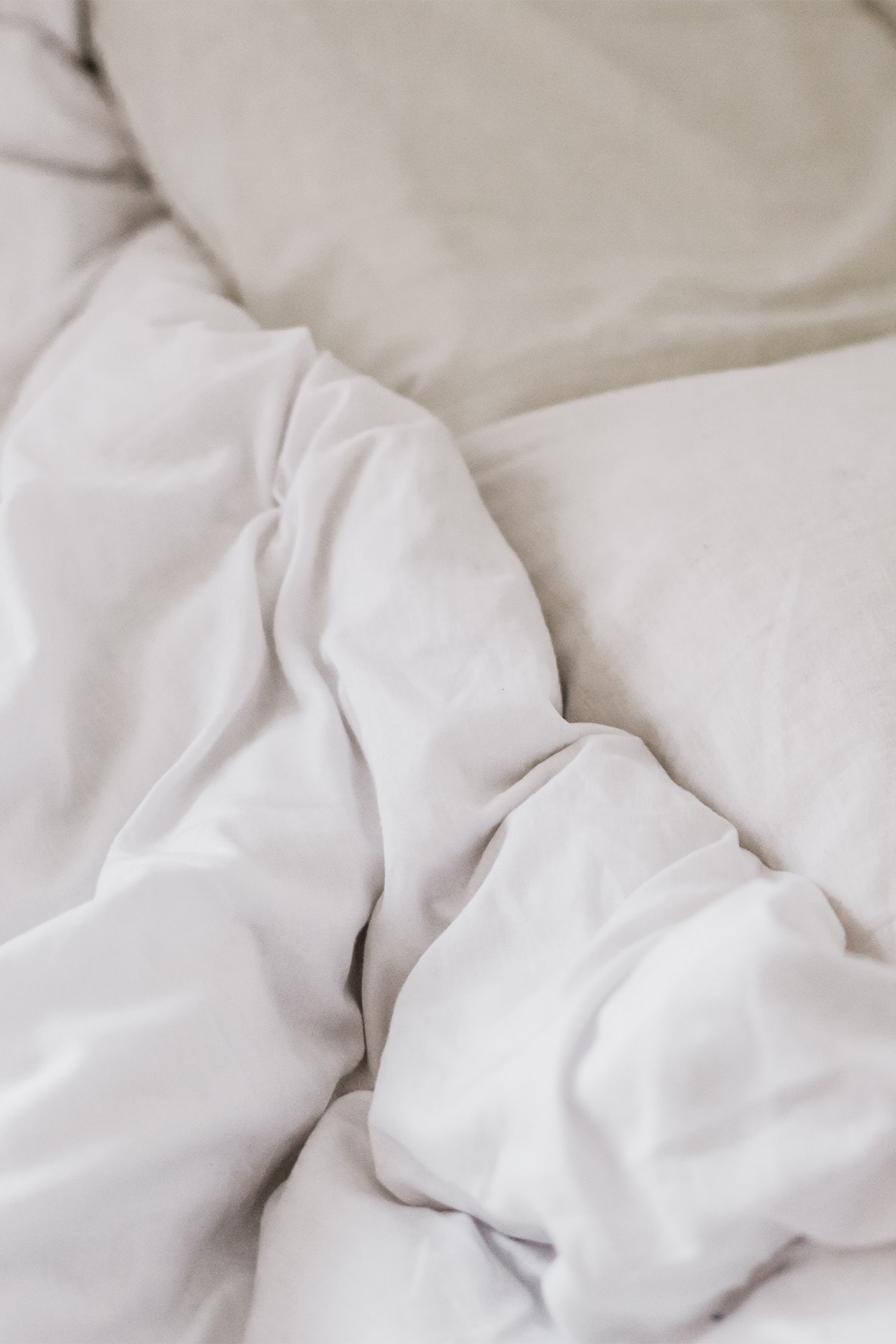 This interview has been condensed and edited for clarity.
---
Share this article