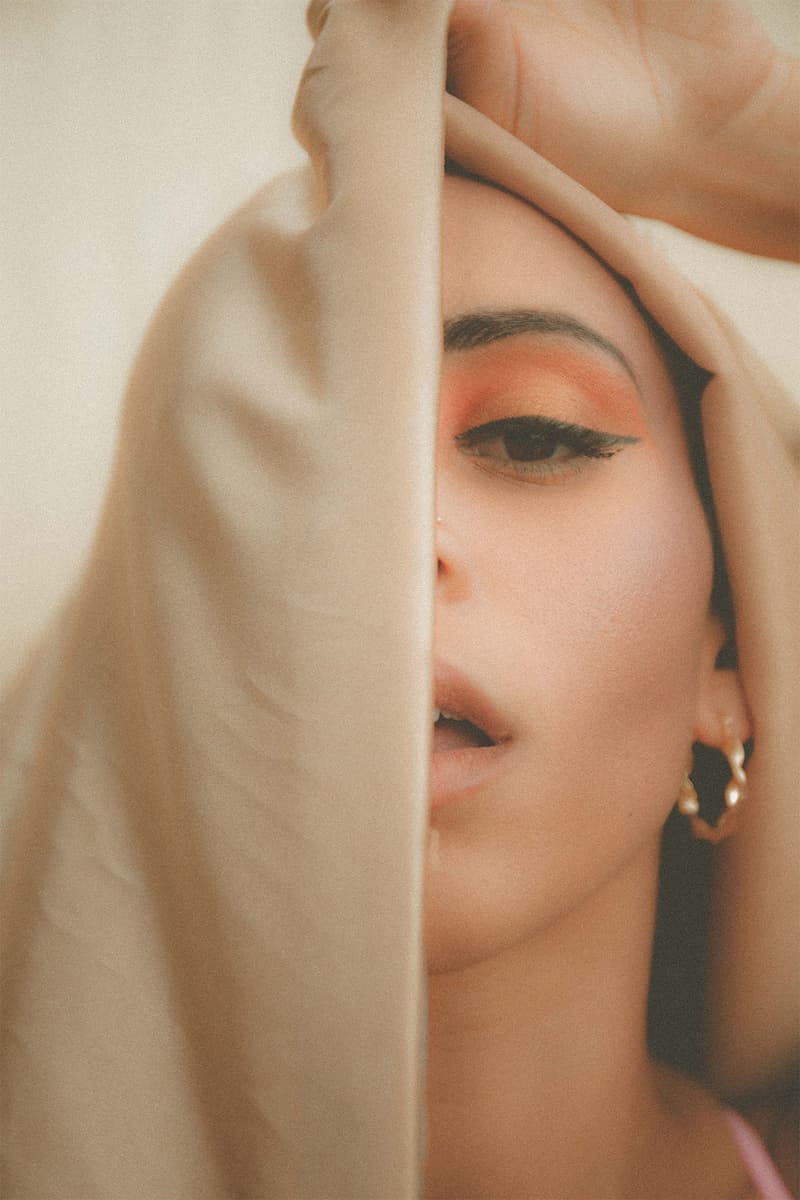 Autosexuality: The Art of Turning Yourself On
Here's to sexual self-love.
Before you begin passing judgment, think of your favorite fashion designer who refers to themselves as their own muse. Or that moment when you put together a new look and think "damn, I look so good I could f-ck myself." Autosexuality operates on the same accord.
Autosexuality is a sexual orientation that refers to people who are sexually attracted to themselves, more than they are attracted to others.
Autosexual people have the capacity to connect with others sexually. However, partnered sex is mostly for human connection or to please their partner. They most commonly experience sexual arousal during masturbation or solo exploration.
As you can imagine, people who identify as autosexual experience criticism that suggests they are narcissistic or "unnatural," but as WebMD shared, "sexuality is nuanced, and everyone should be able to explore their own desires in the way that feels right to them."
If you're questioning whether you're autosexual, here are a few questions you can ask yourself courtesy of Healthline. 
1. Do you feel sexually attracted to other people? 
2. Do you feel turned on by the thought of having sex with others?
3. Do you feel turned on by the thought of masturbation?
4. Do you have sexual fantasies? If so, what or who do they involve?
---
Share this article