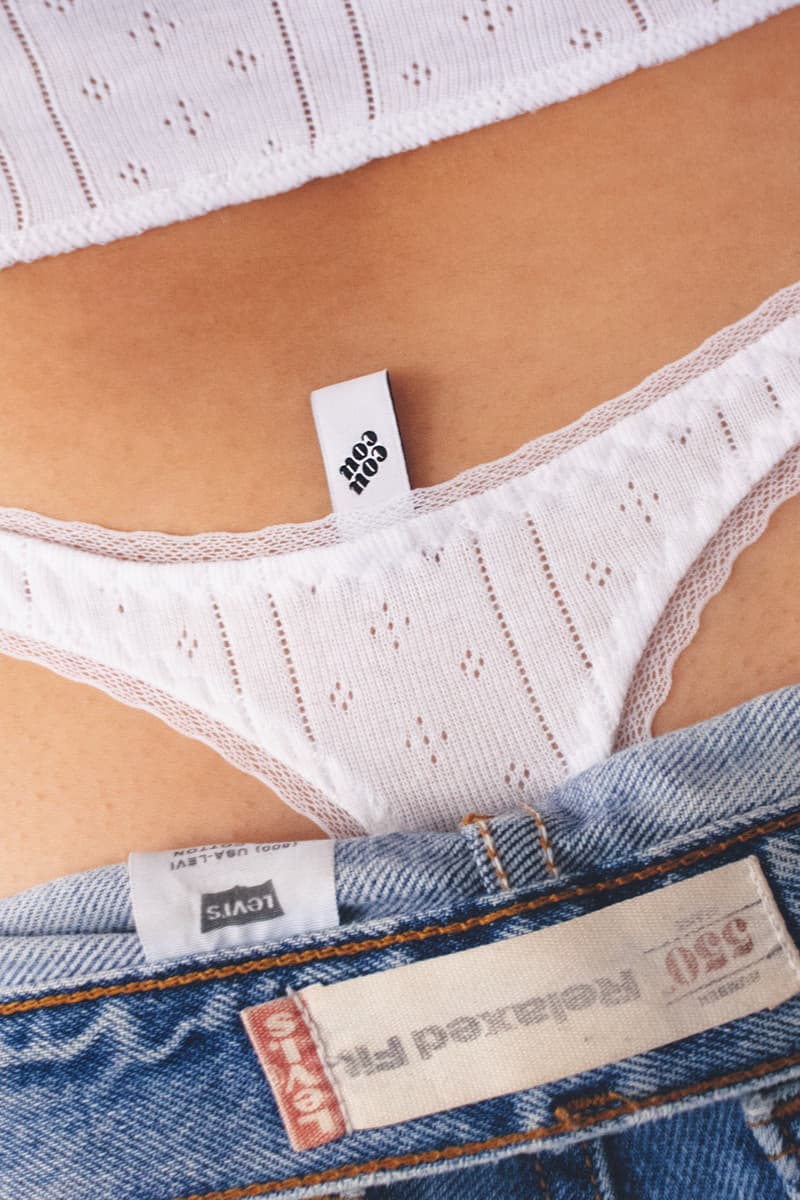 How to Shop for Butt Plugs That Won't Get Lost in Your Bum
For those who like a little razzle dazzle.
Sex & Dating
How to Shop for Butt Plugs That Won't Get Lost in Your Bum
For those who like a little razzle dazzle.
Between cam girls and sex toy enthusiasts, jeweled butt plugs are having a moment right now. Although we hate to be the bearer of bad news, they probably shouldn't be.
Butt plugs are a genderless sex toy that quite literally plugs your anal canal and stimulates it, simultaneously. Because your anus is layered with tons of nerve endings, butt plugs cause intense arousal that can lead to anal orgasms. Butt plugs can also be helpful if you're training for anal or double penetration. Most fear tapping into this style of orgasm because of a fear of painting, or releasing feces, while others fears the social stigma of liking anal pleasure.
One thing most don't know is that jeweled butt plugs are actually poorly created and there are numerous stories of plugs and gems needing to be surgically removed.
However,  you still deserve to explore sexual pleasure in the form of anal play. So, if an anal orgasm intrigues you, keep scrolling for tips on what to consider when butt plug shopping. Then, read this article on preparing for anal play.
1. Make sure there's a flared base. The anus is a canal that does not have an endpoint so a butt plug can and will get lost if the toy doesn't have a flared base. This means that the base should be larger than the teardrop end that enters your anus.
2. Water-based lubricant, only. Oil-based and silicone lube will be compatible with metal and glass butt plugs. But if you plan on enjoying other sex toys made of silicone, oil-based and silicone-based lubes will disintegrate those materials.
3. Double-check the materials. Most butt plugs are made of stainless steel, silicone or hard plastic. Avoid any butt plugs made of jelly material or phthalates as these are not compatible with your body and are a breeding ground for bacteria.
4. Sanitary check. Your sex toy cleaning routine should be compatible with the type of toy you use. Stainless steel butt plugs are a great option and can be boiled. Keep in mind that jeweled butt plugs cannot be boiled as the glue and gems will deteriorate — hopefully not inside of you. It's best to wash those by hand with warm water and soap, then follow up with a paper towel to dry.
---
Share this article