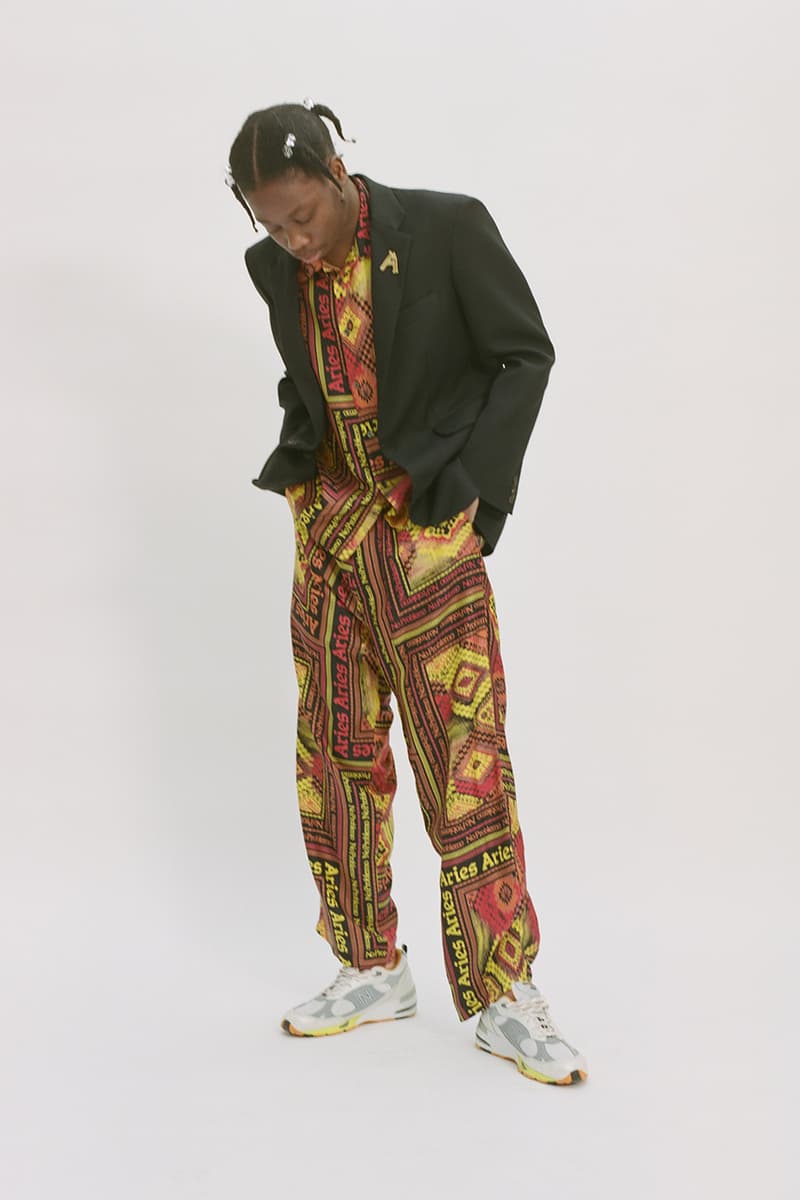 1 of 56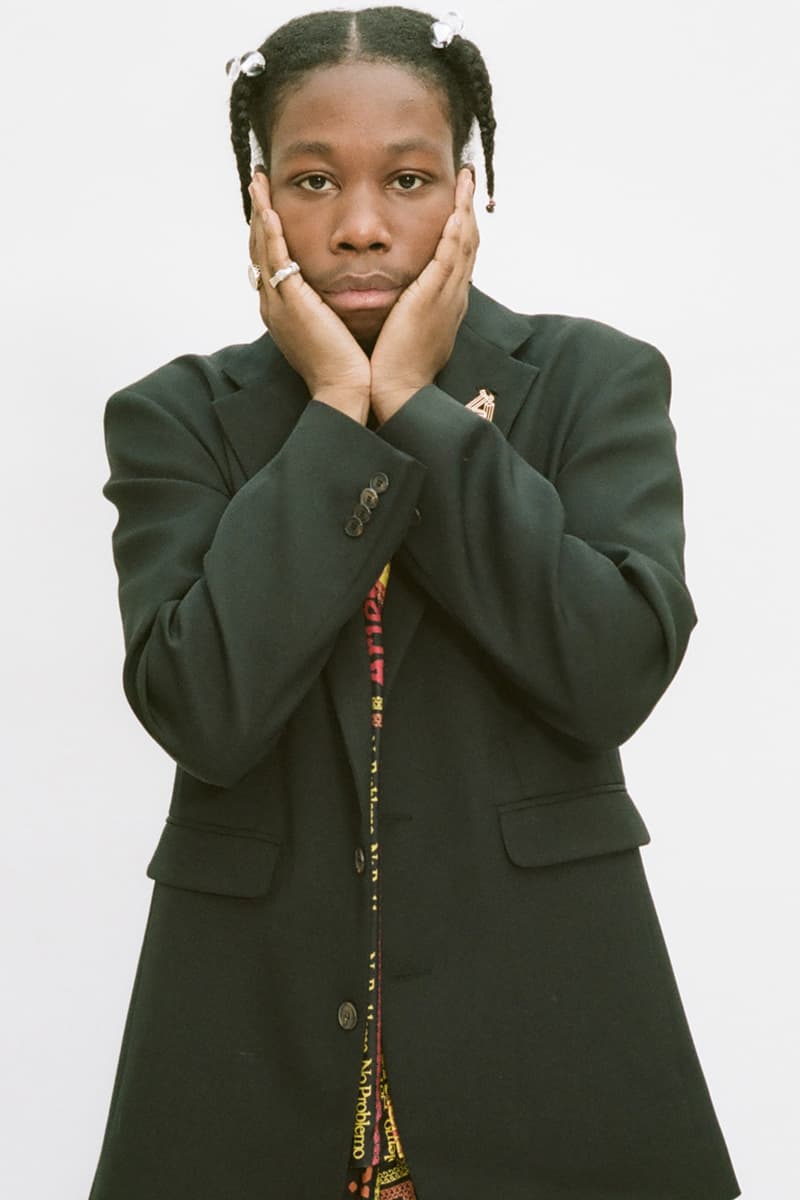 2 of 56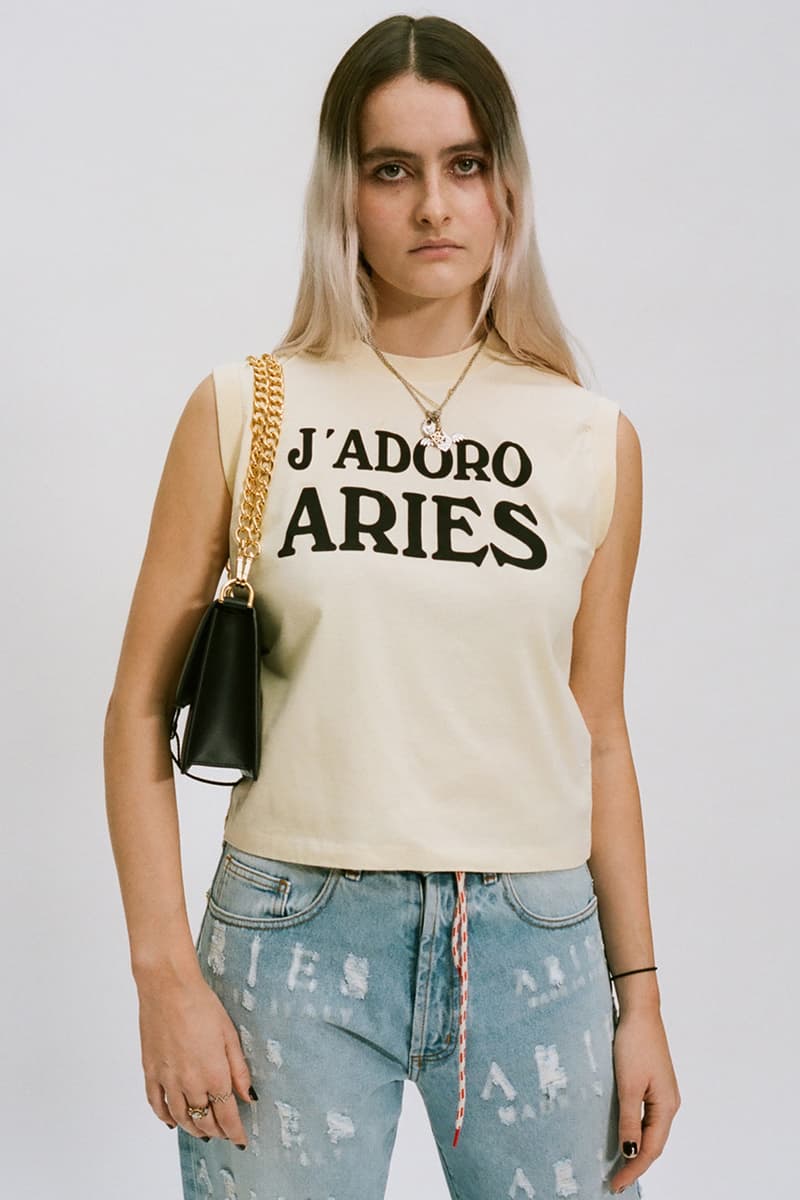 3 of 56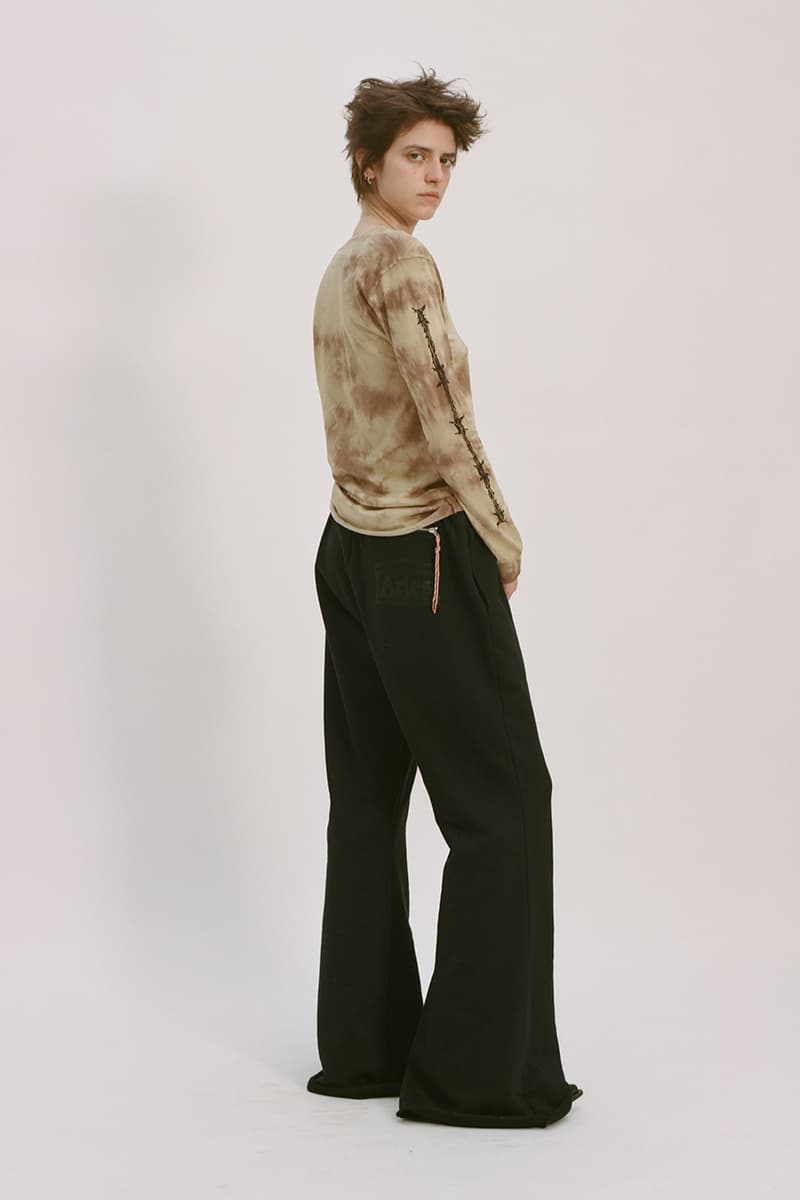 4 of 56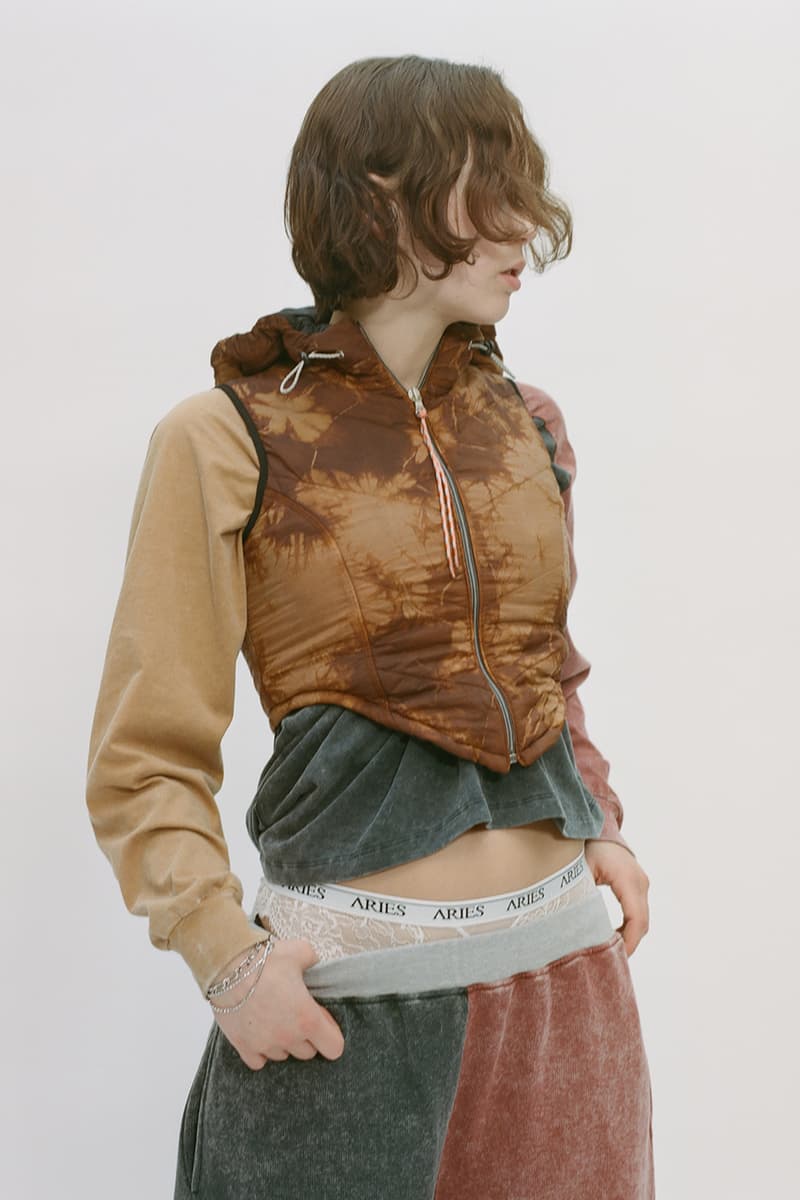 5 of 56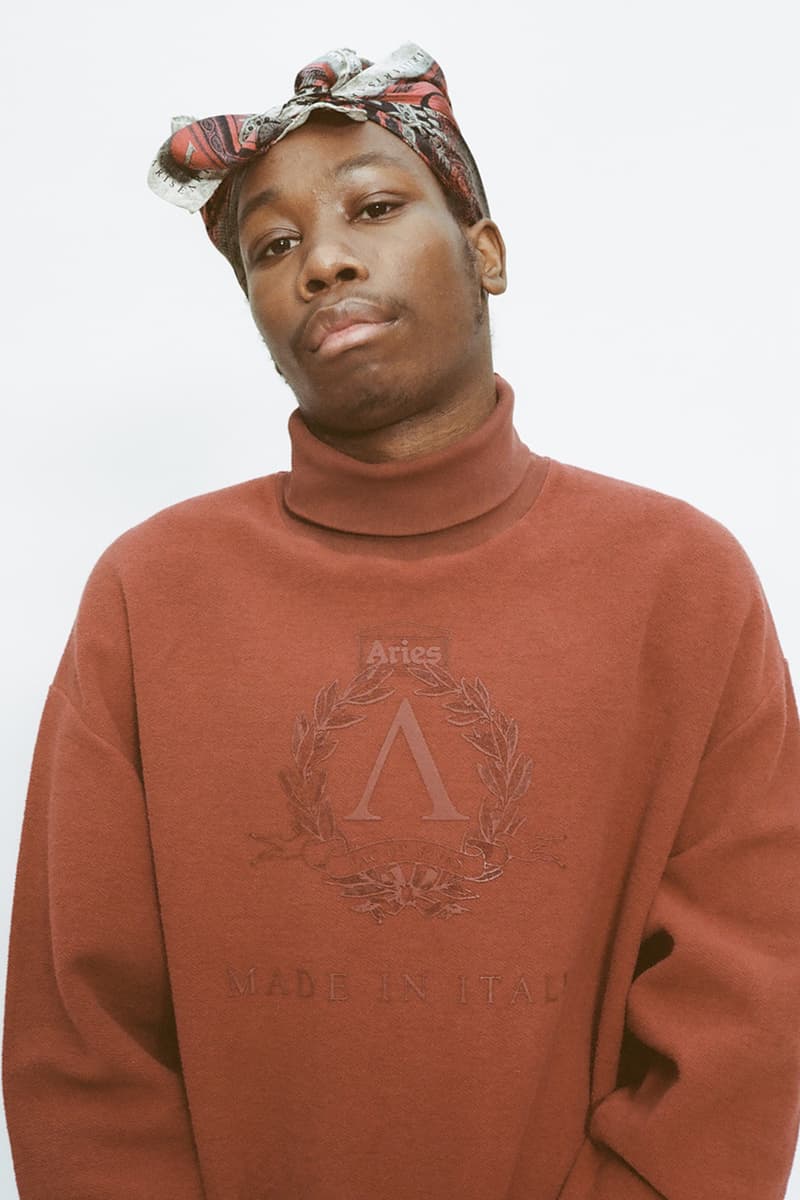 6 of 56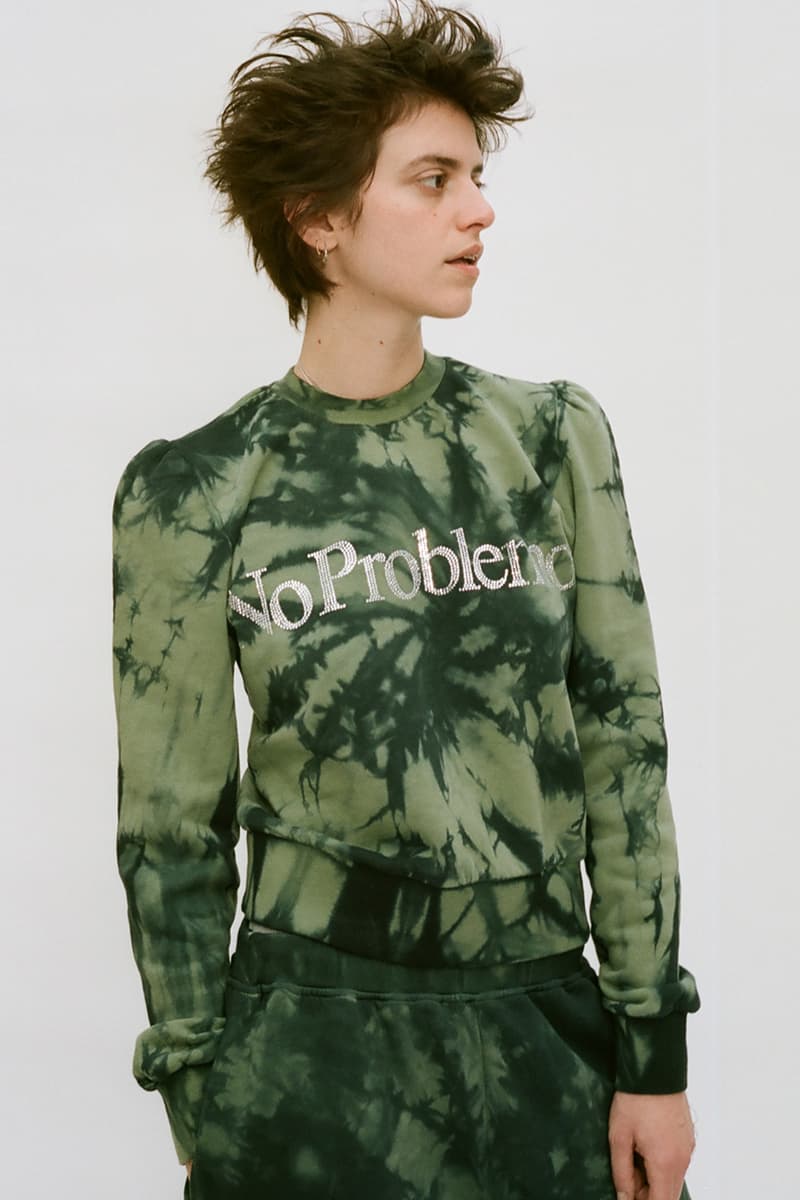 7 of 56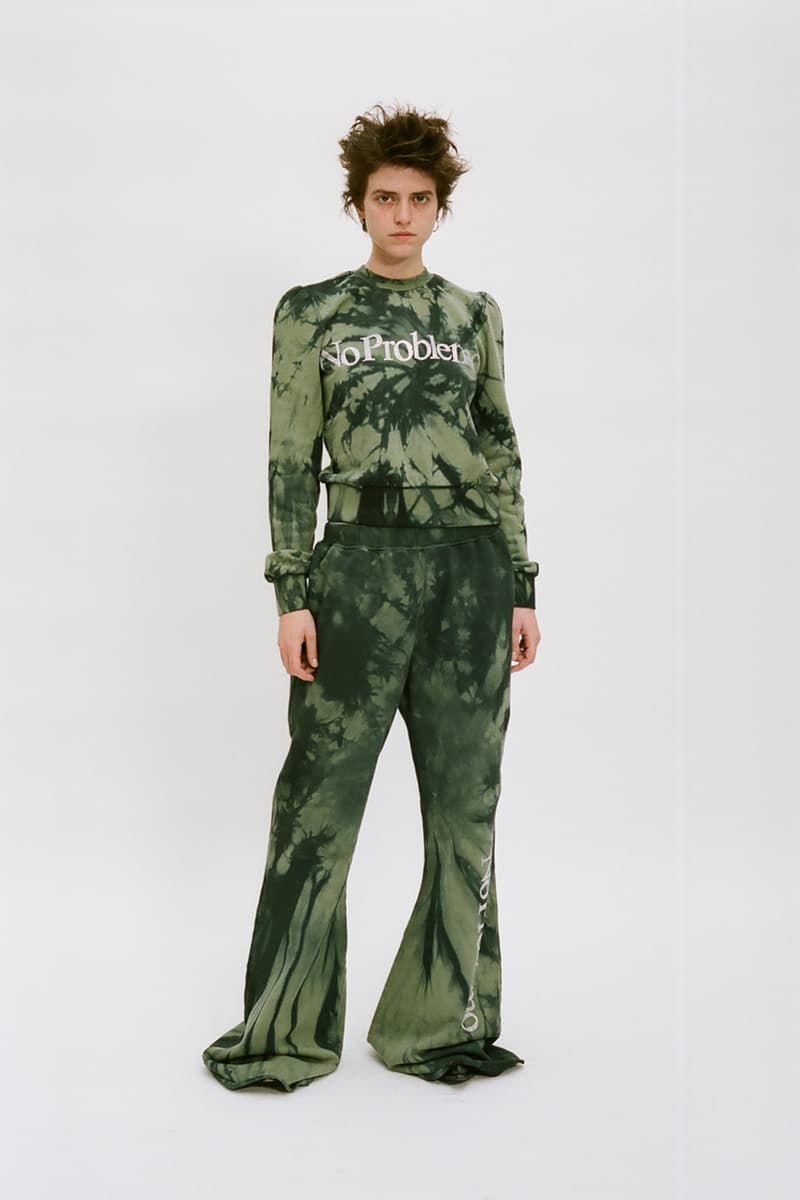 8 of 56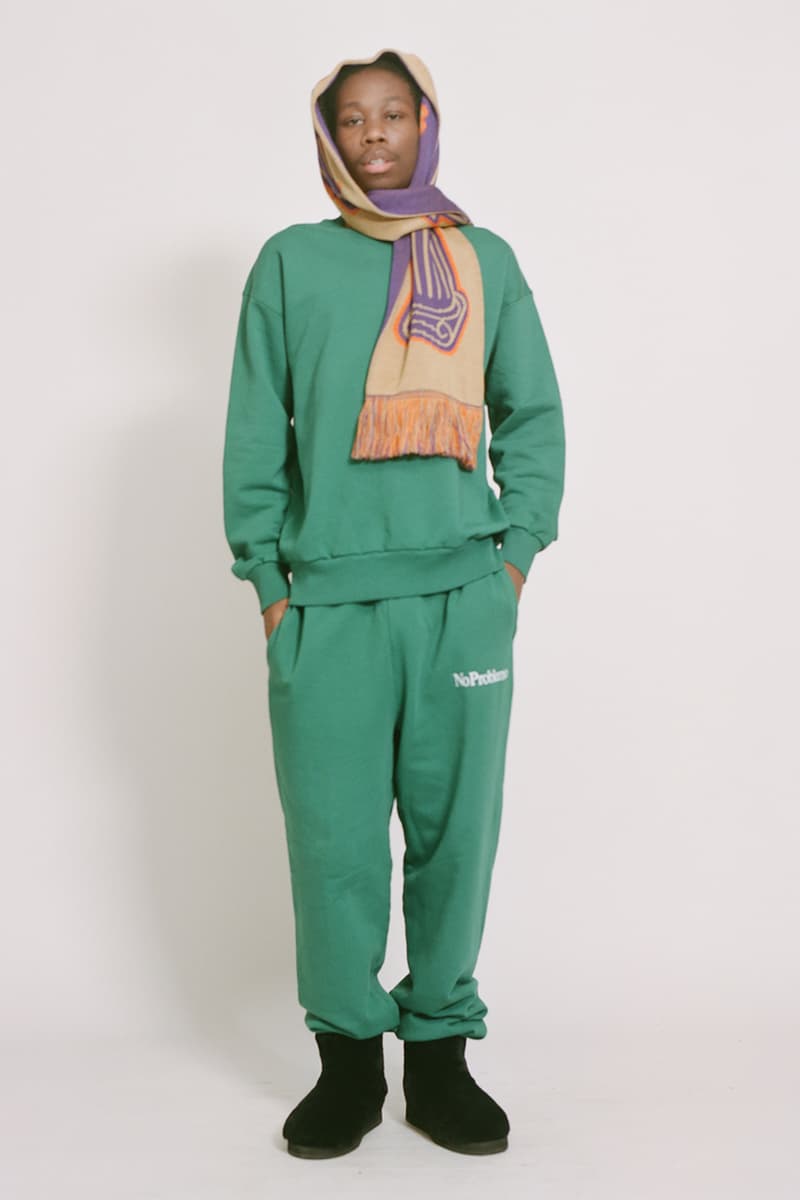 9 of 56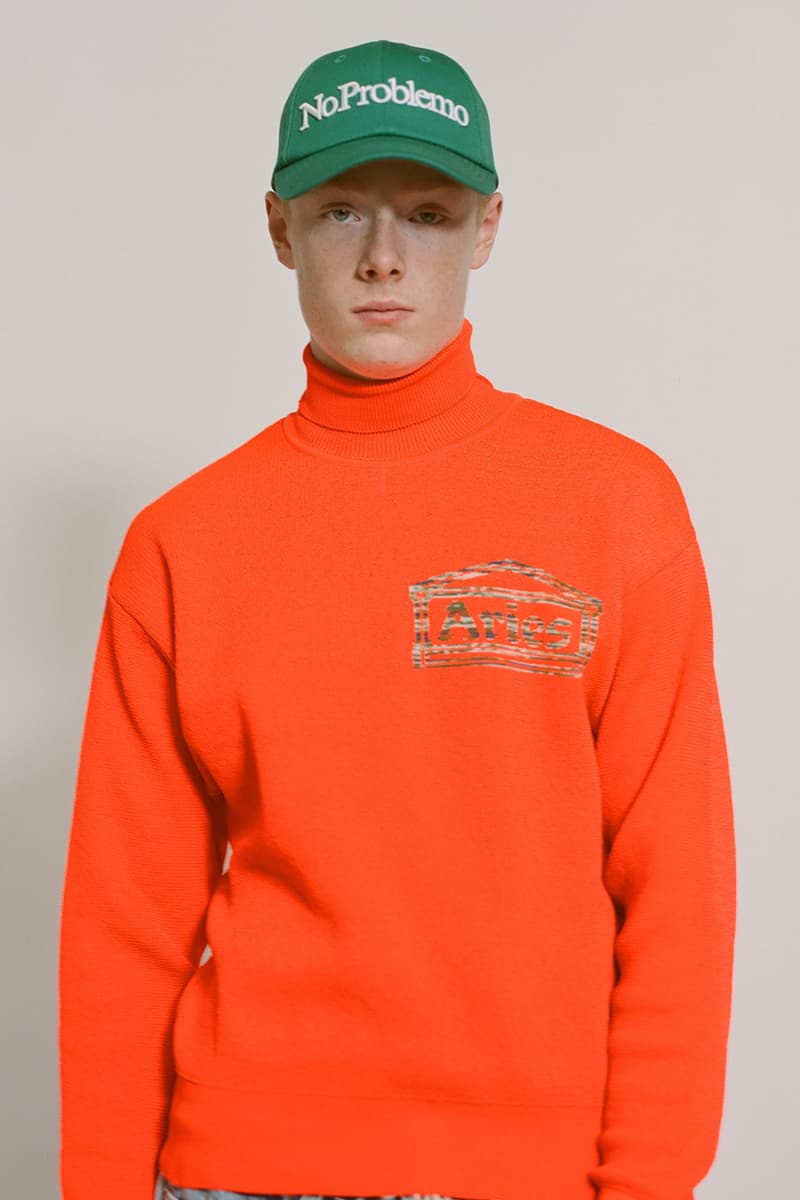 10 of 56
11 of 56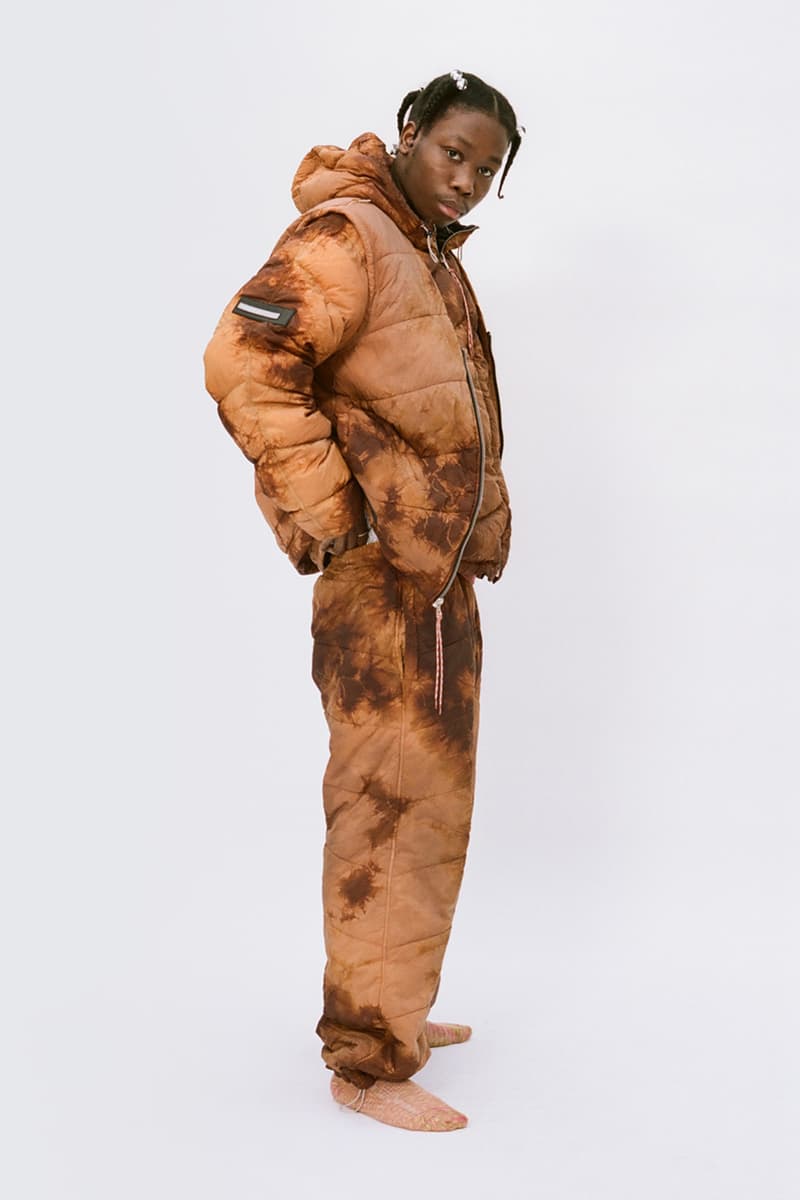 12 of 56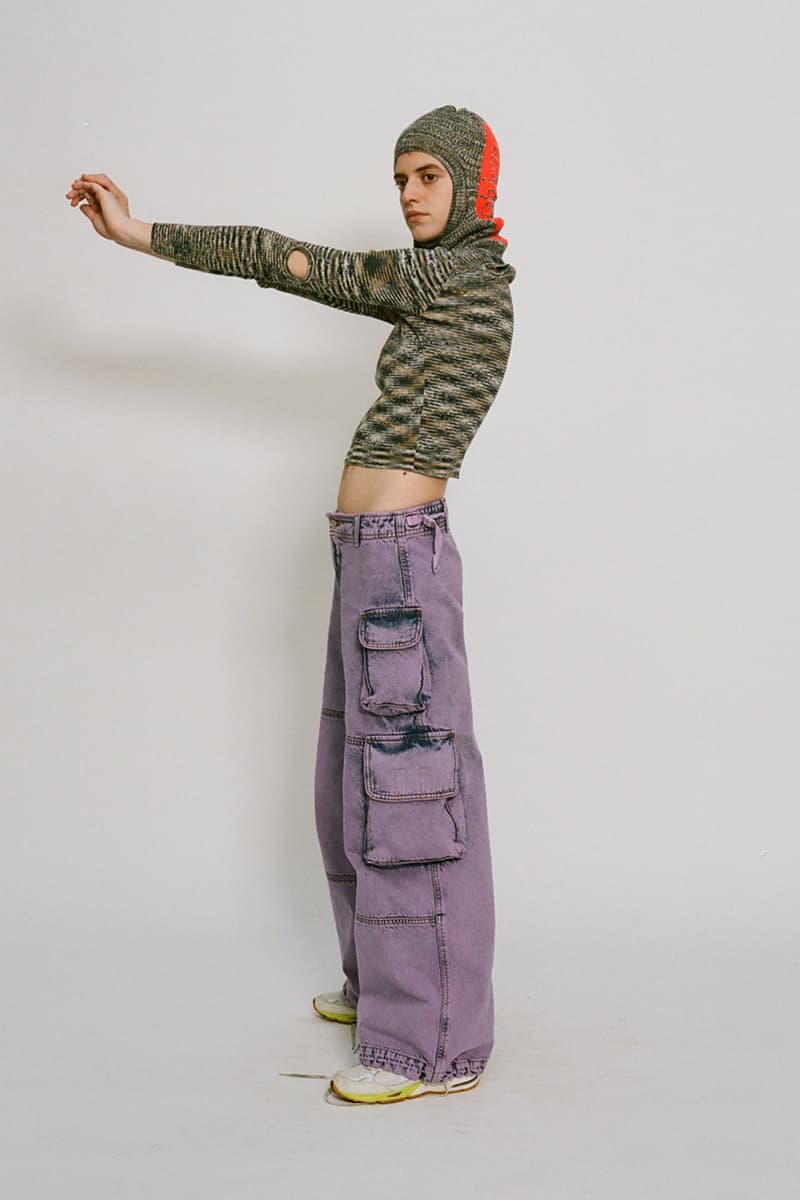 13 of 56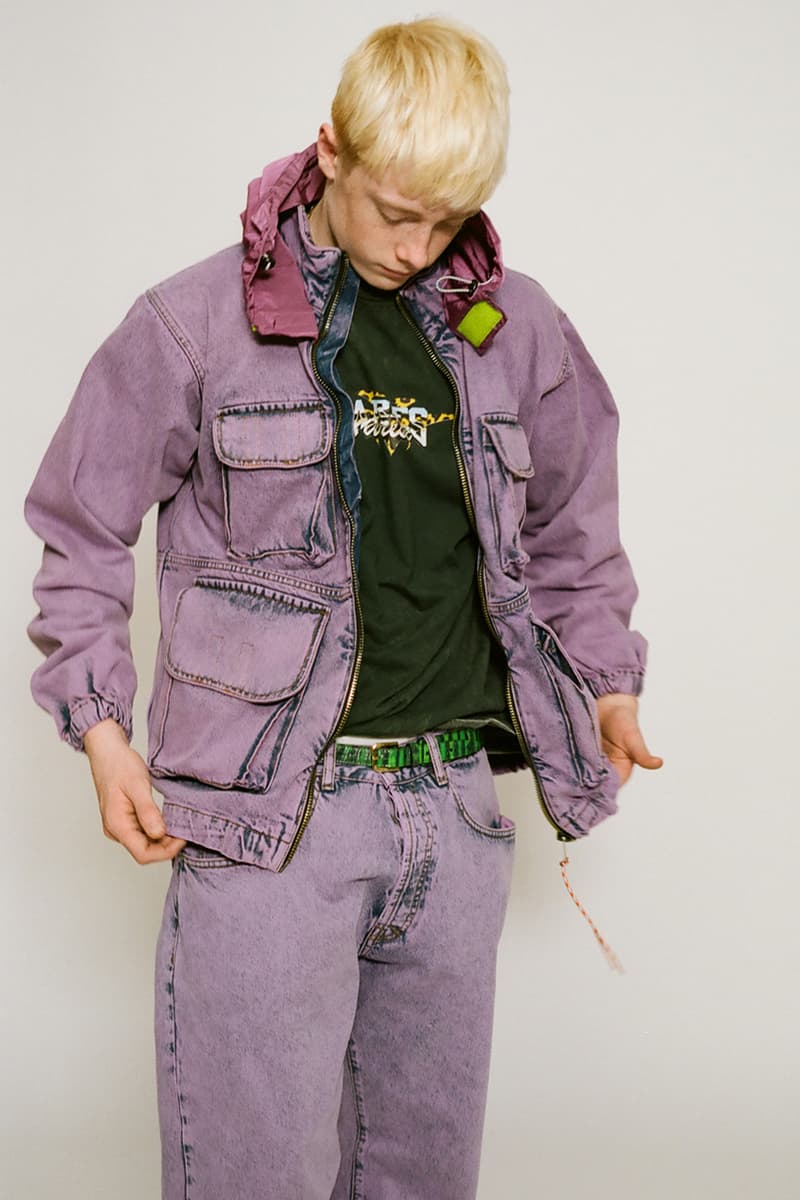 14 of 56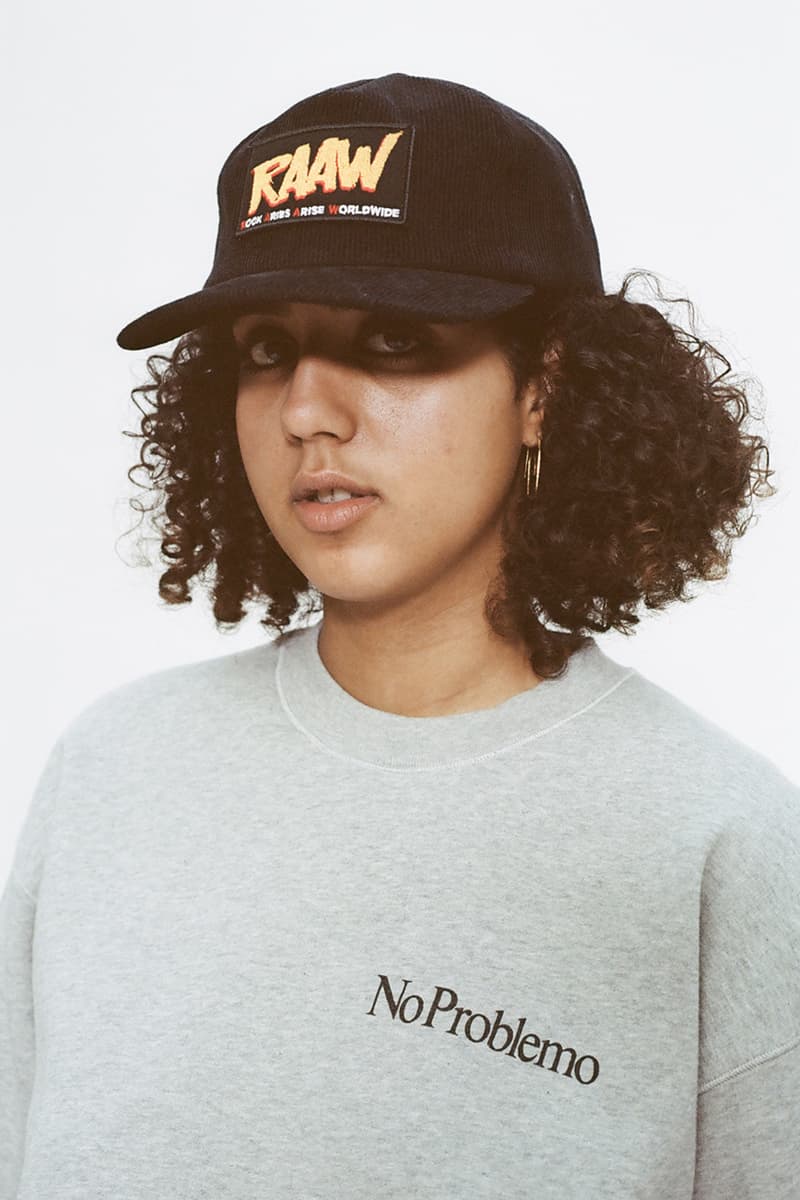 15 of 56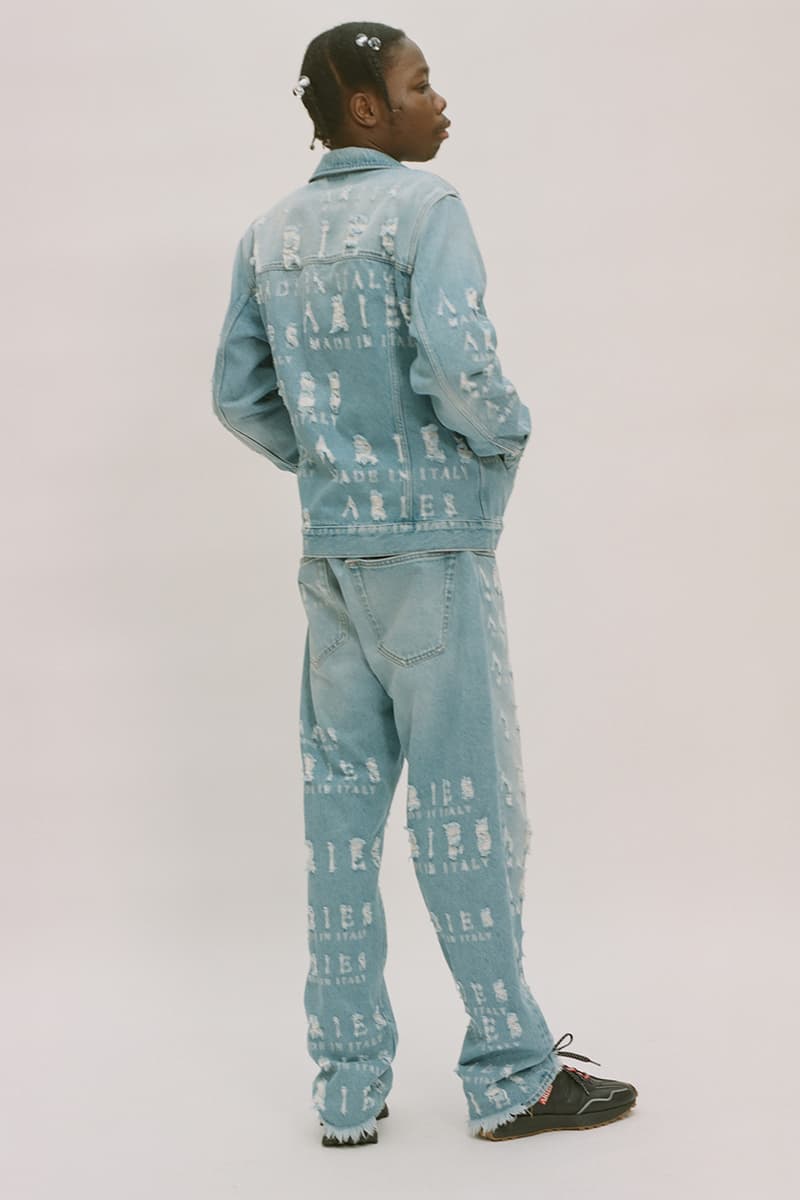 16 of 56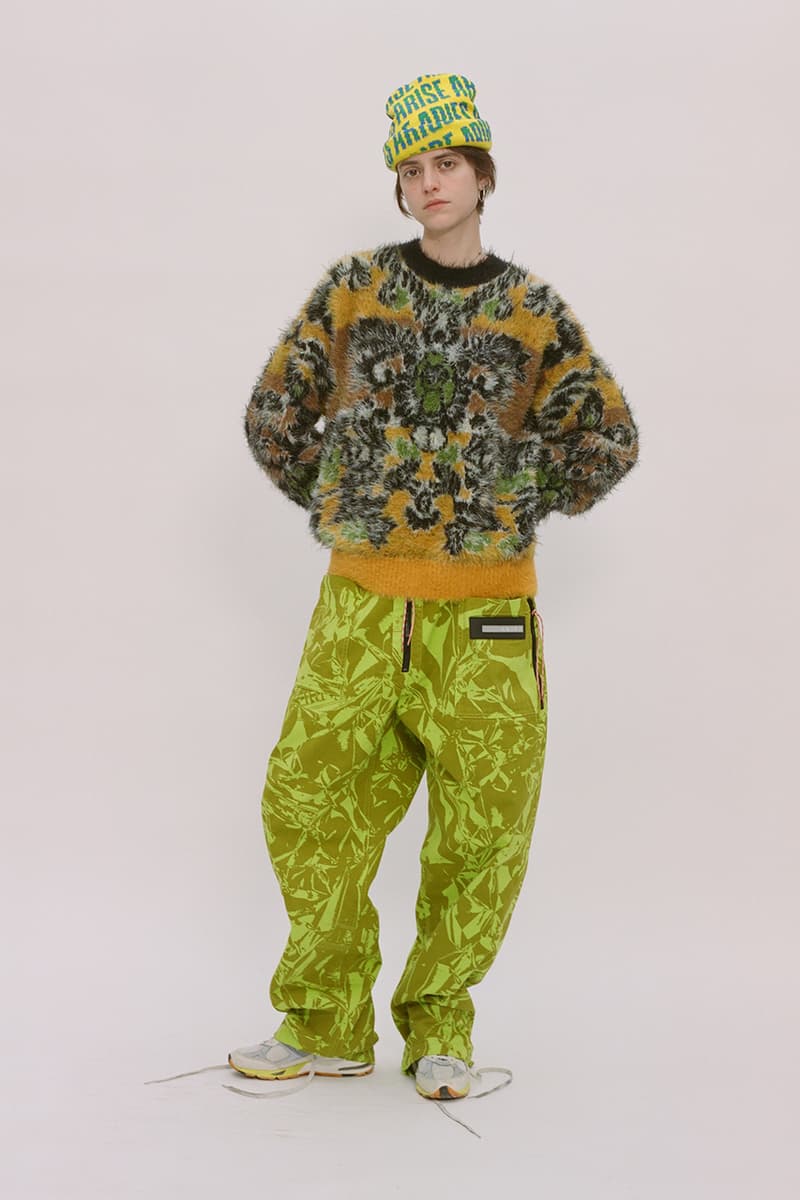 17 of 56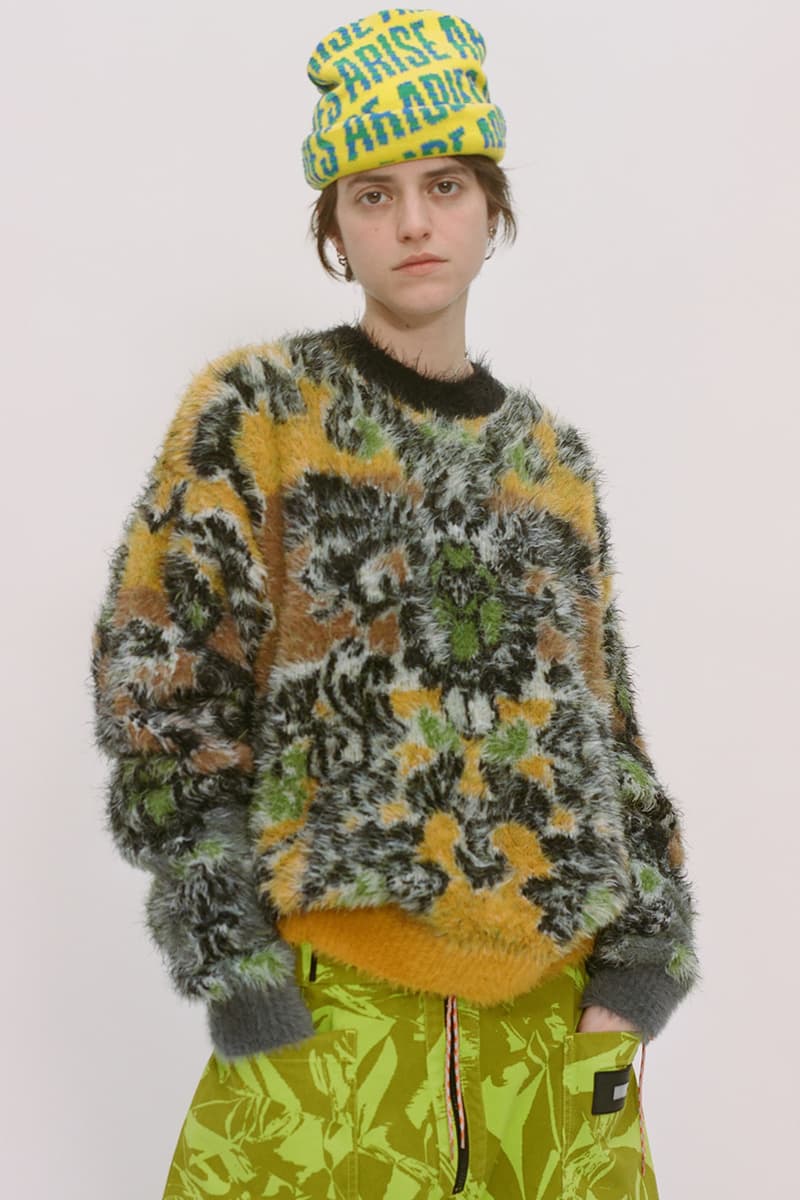 18 of 56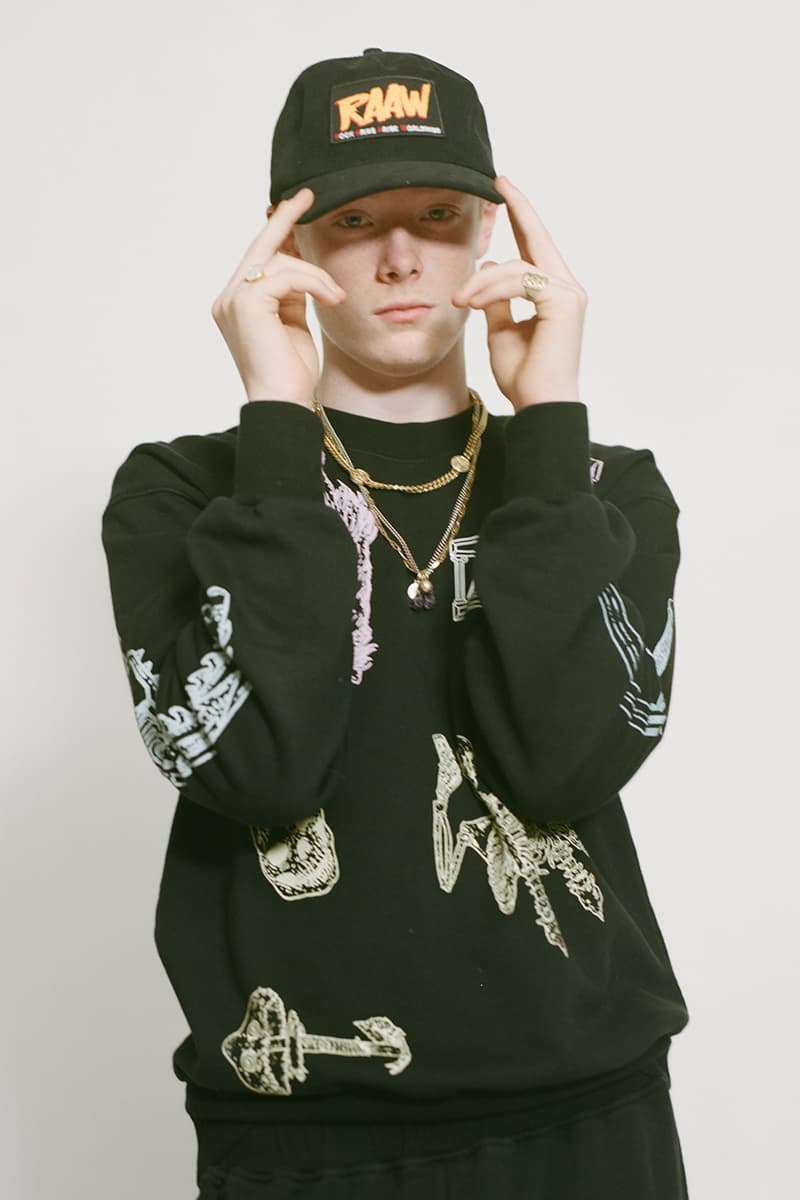 19 of 56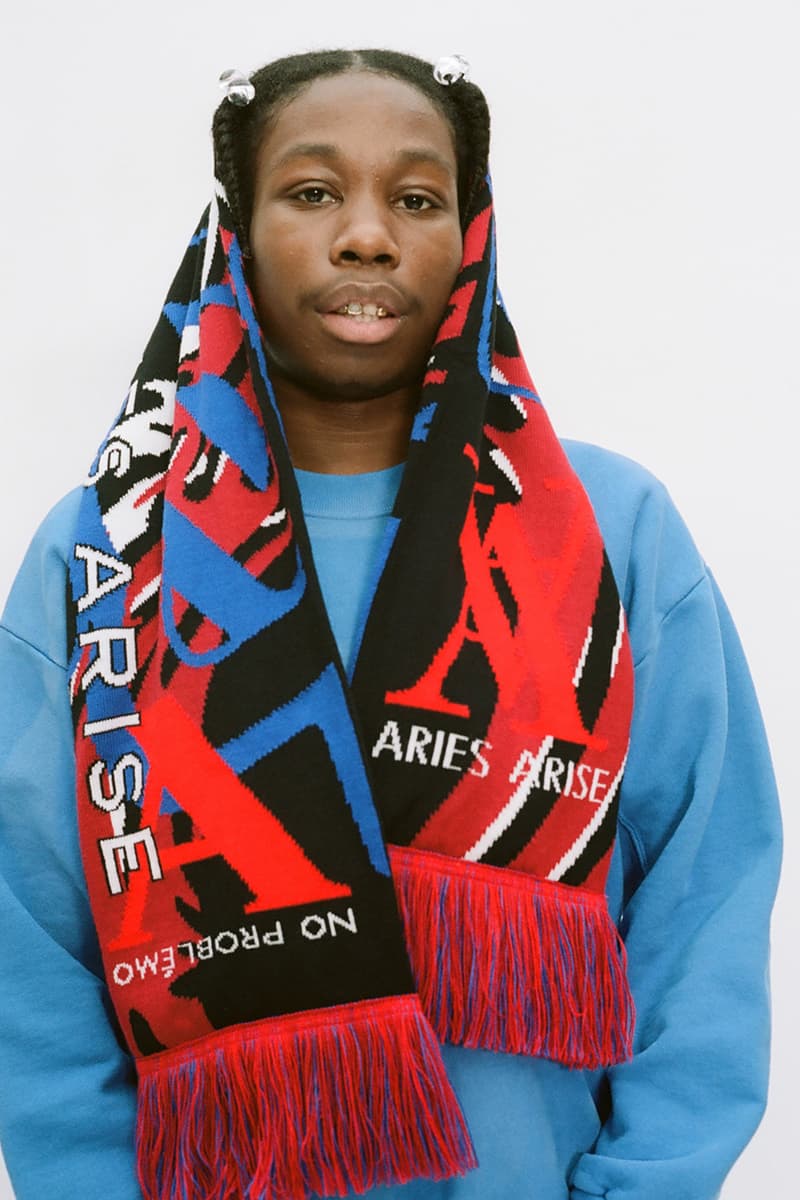 20 of 56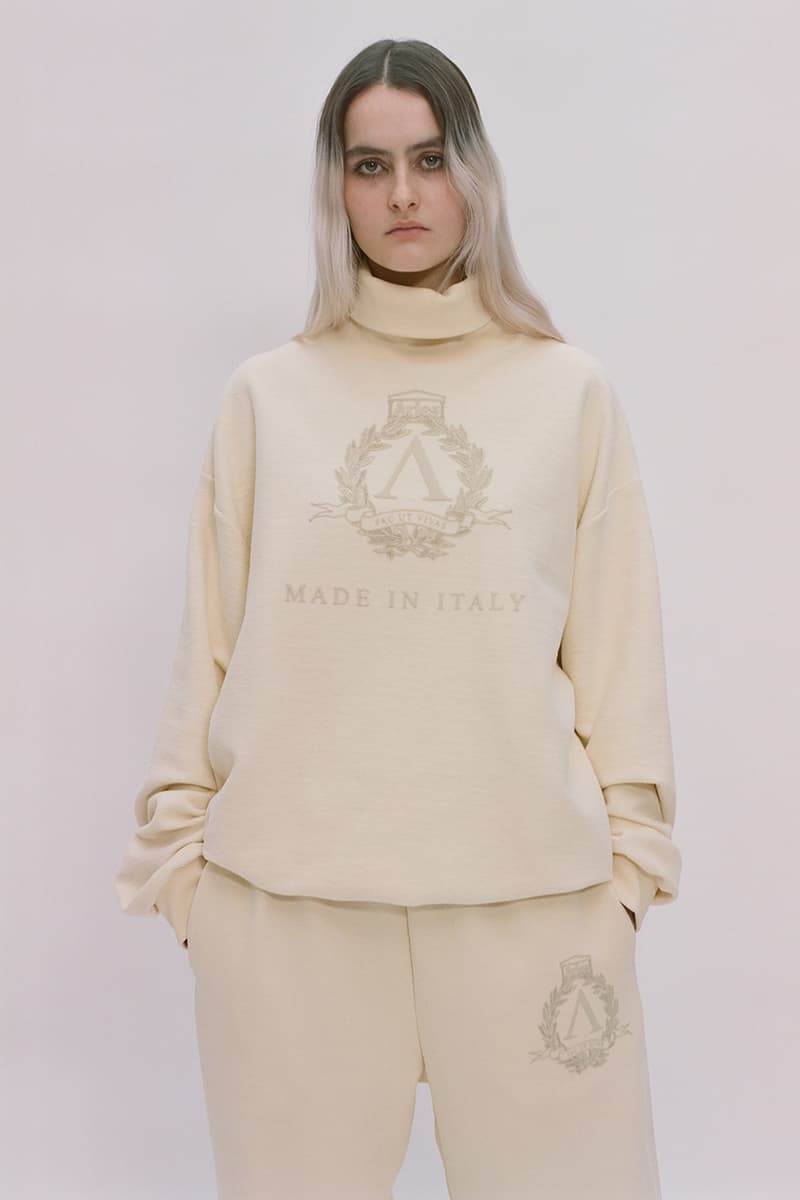 21 of 56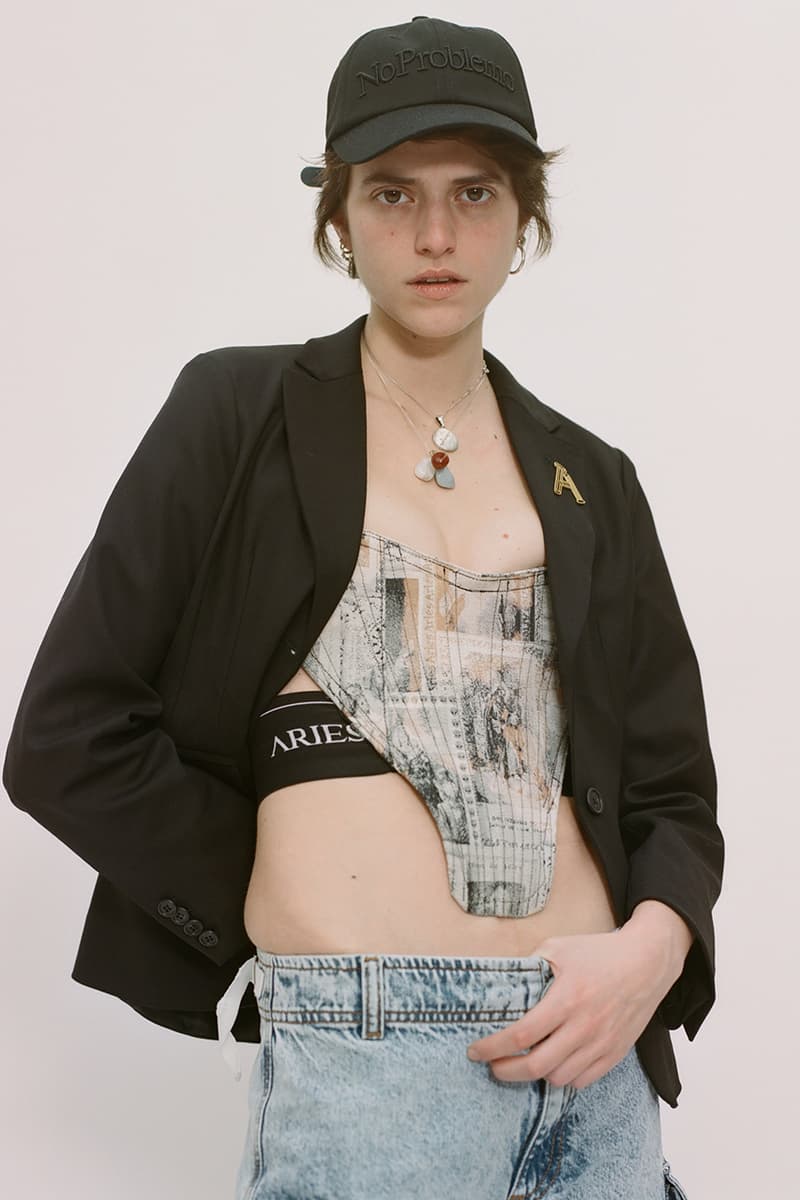 22 of 56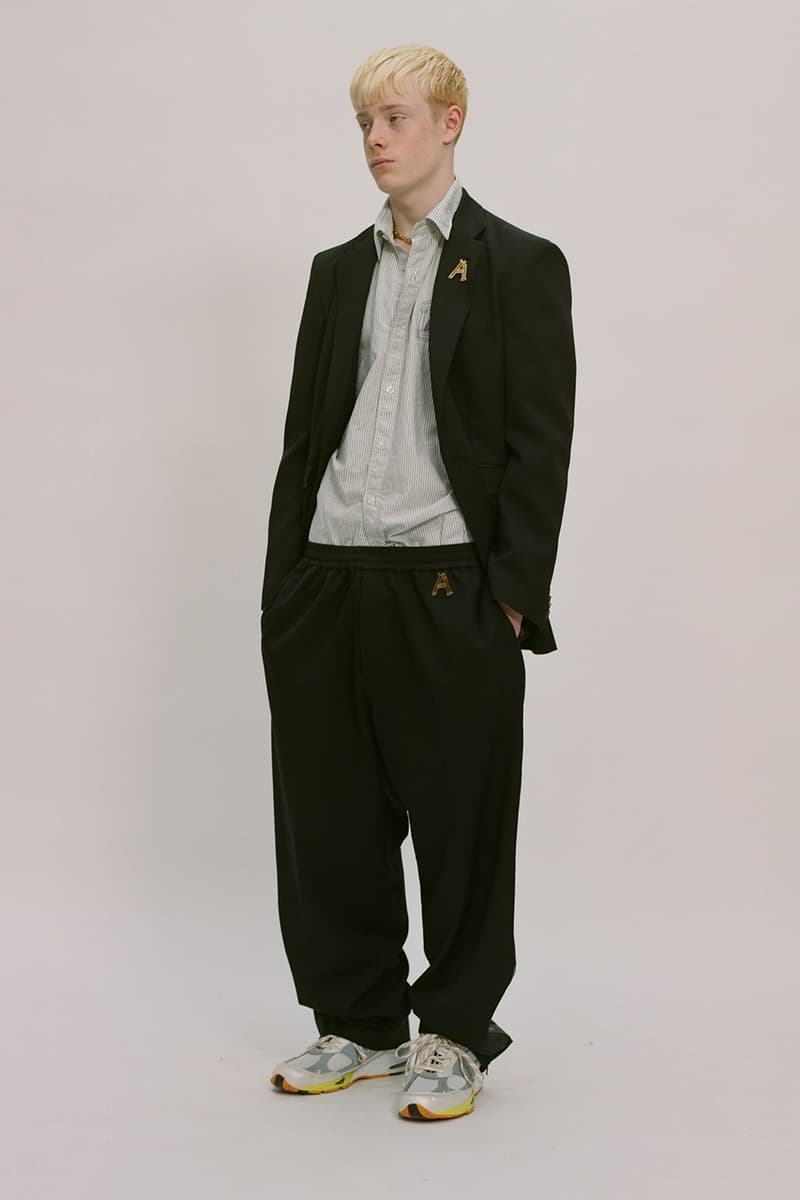 23 of 56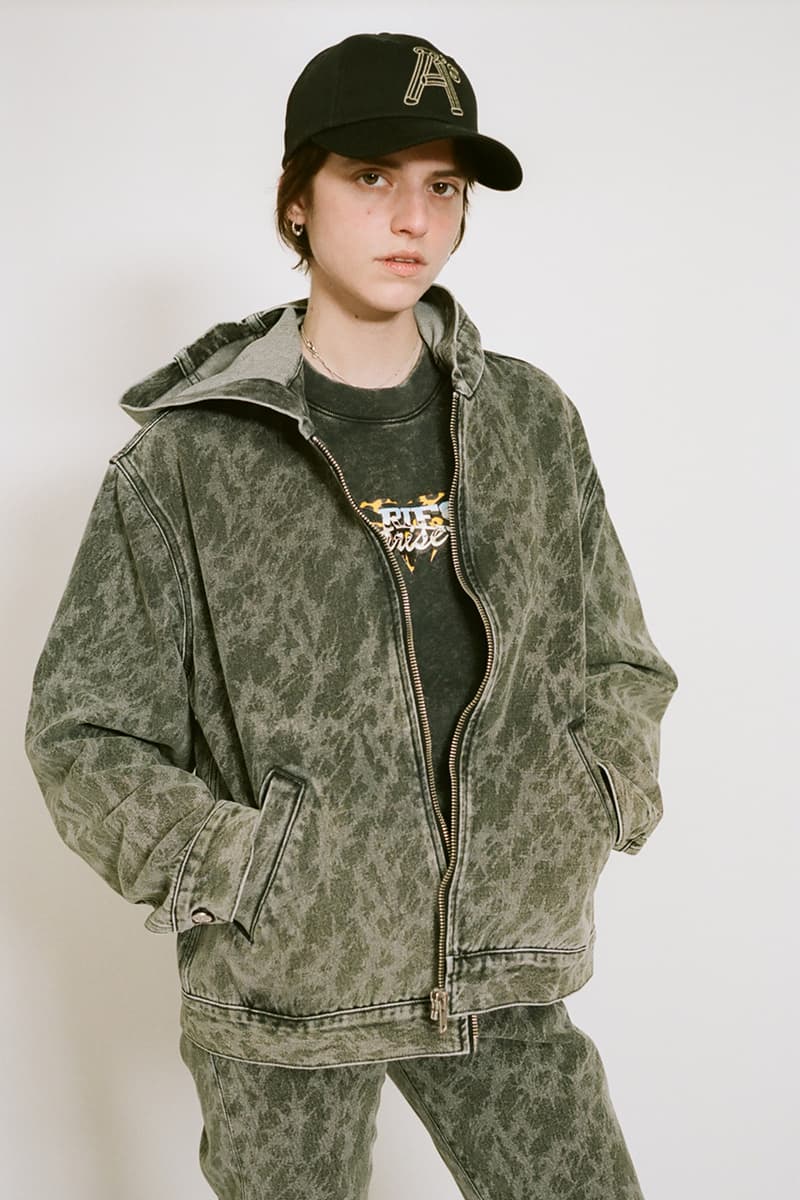 24 of 56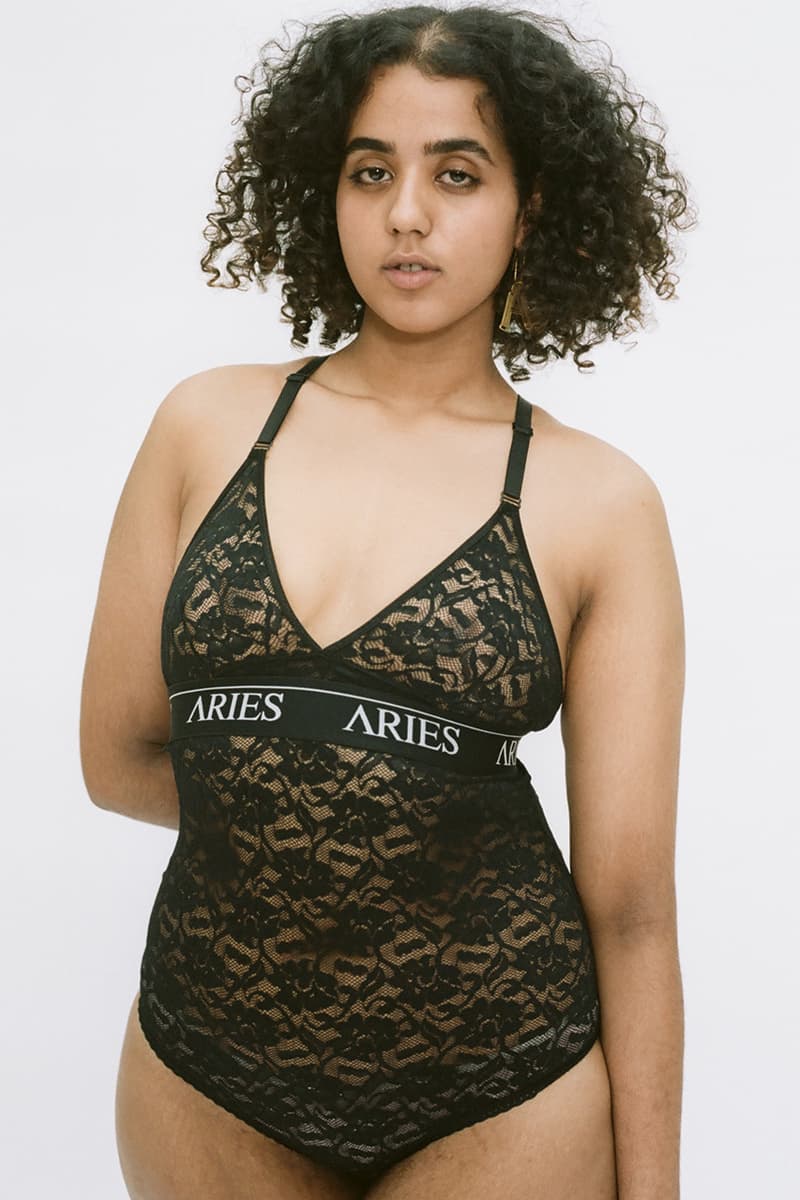 25 of 56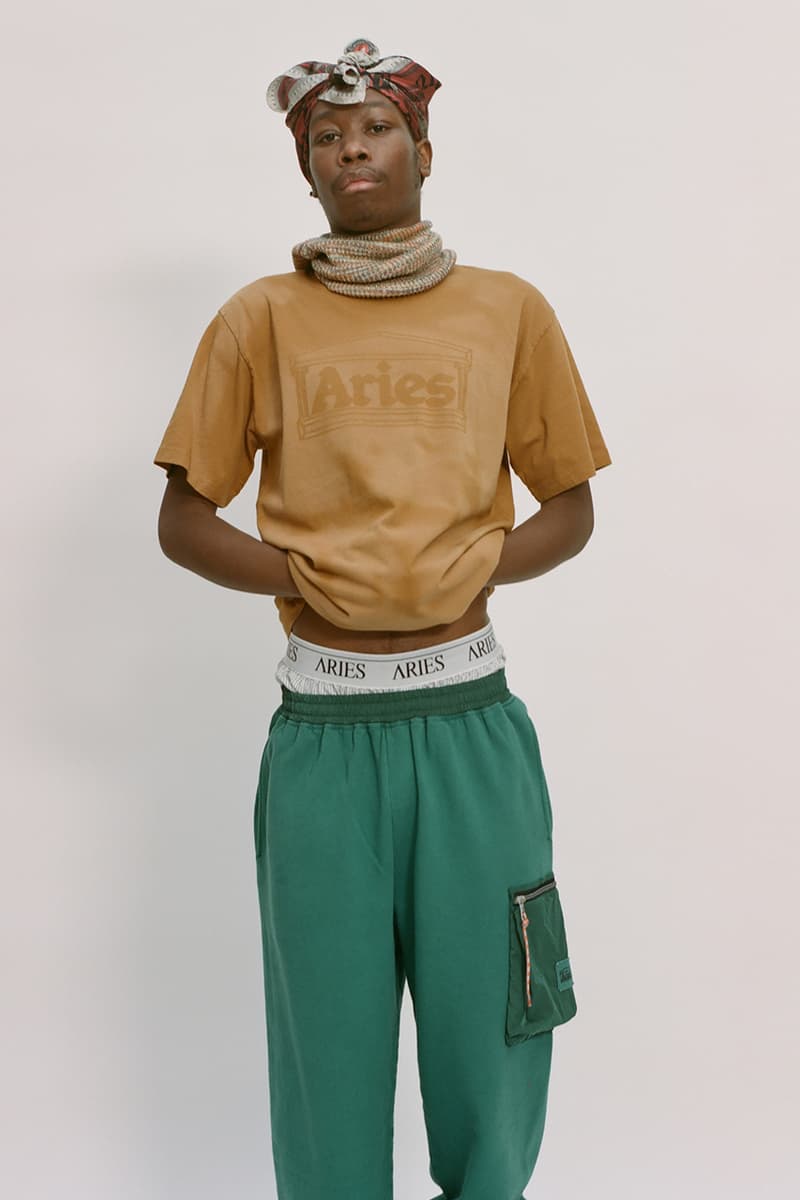 26 of 56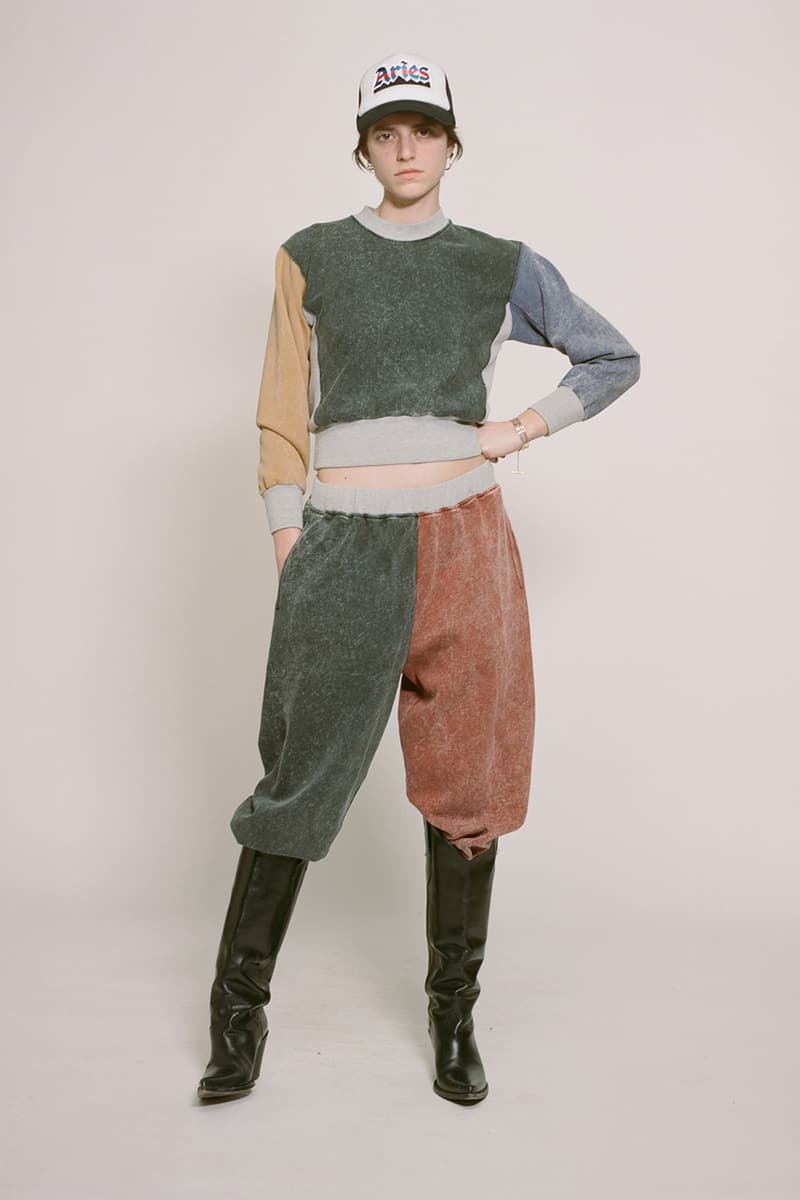 27 of 56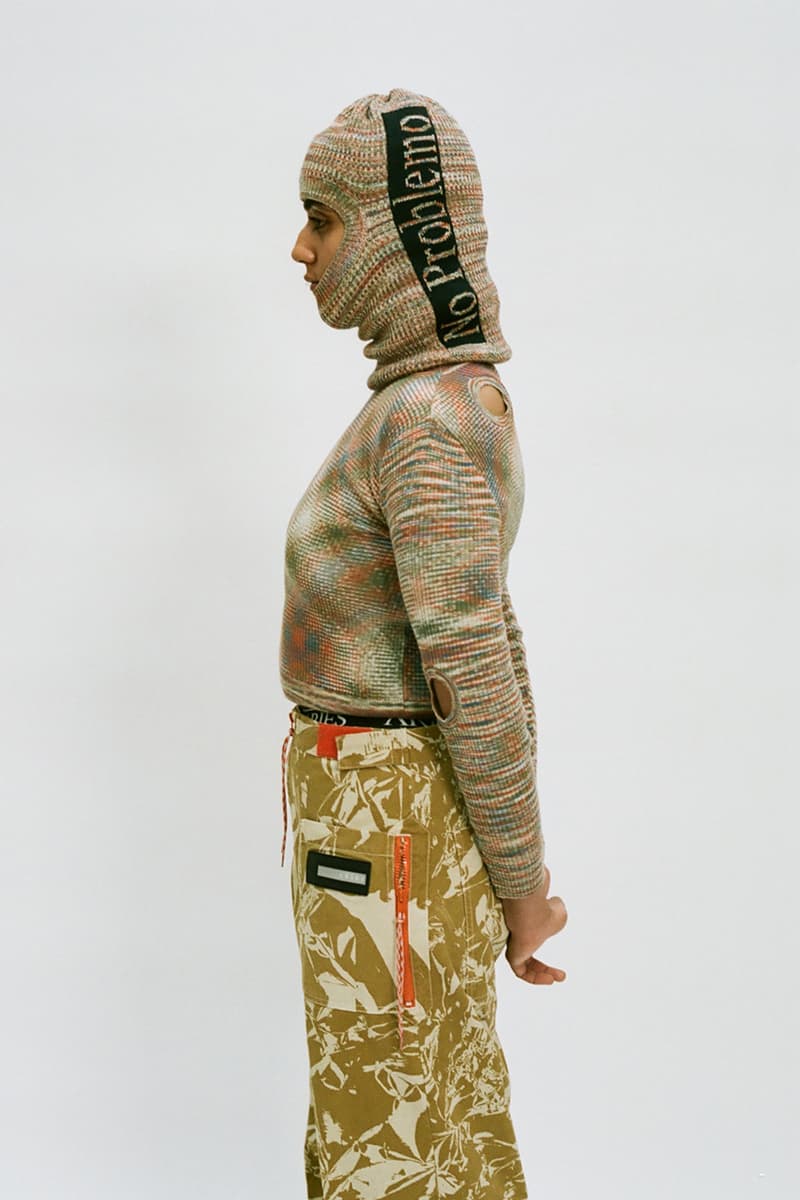 28 of 56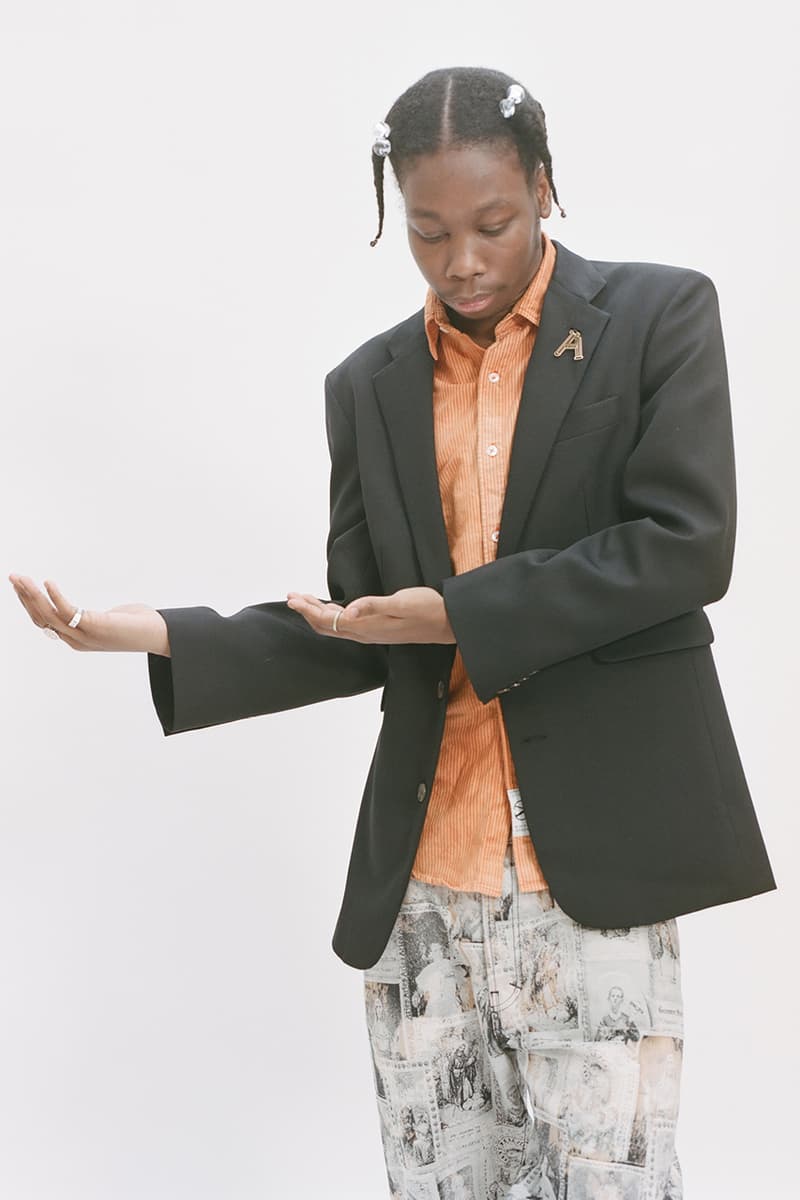 29 of 56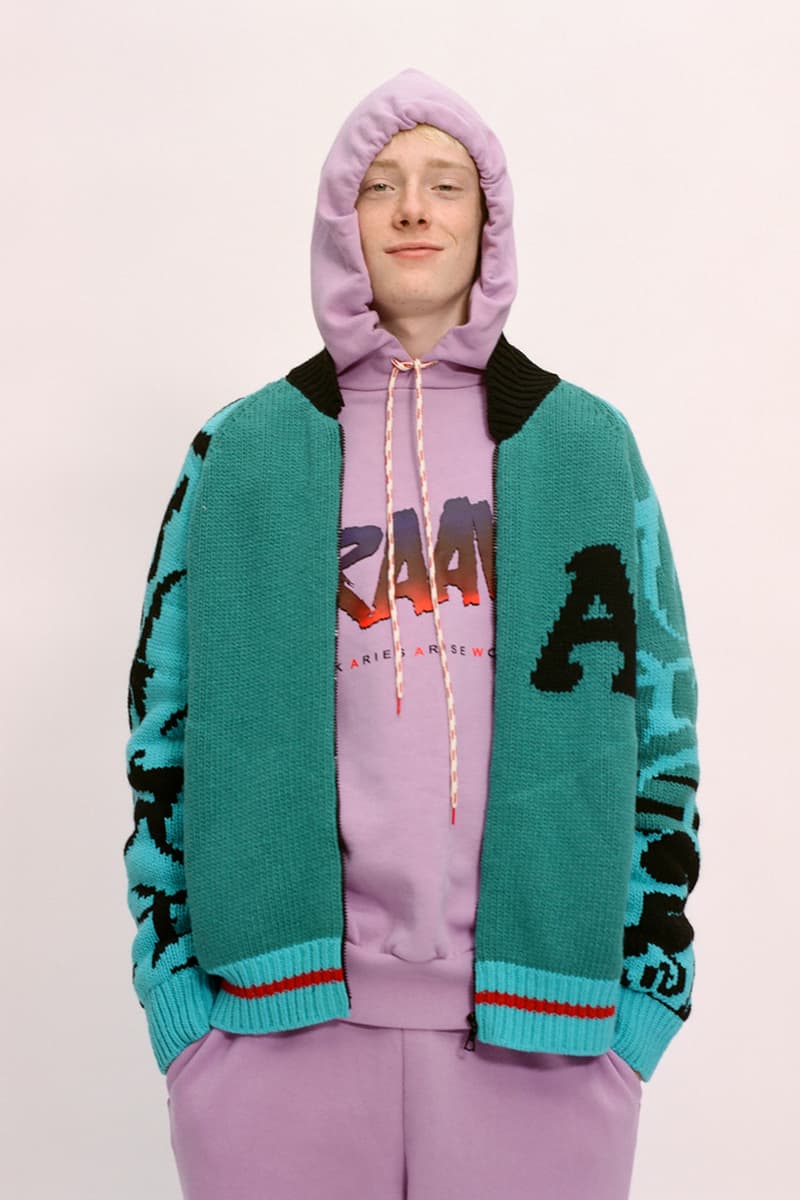 30 of 56
31 of 56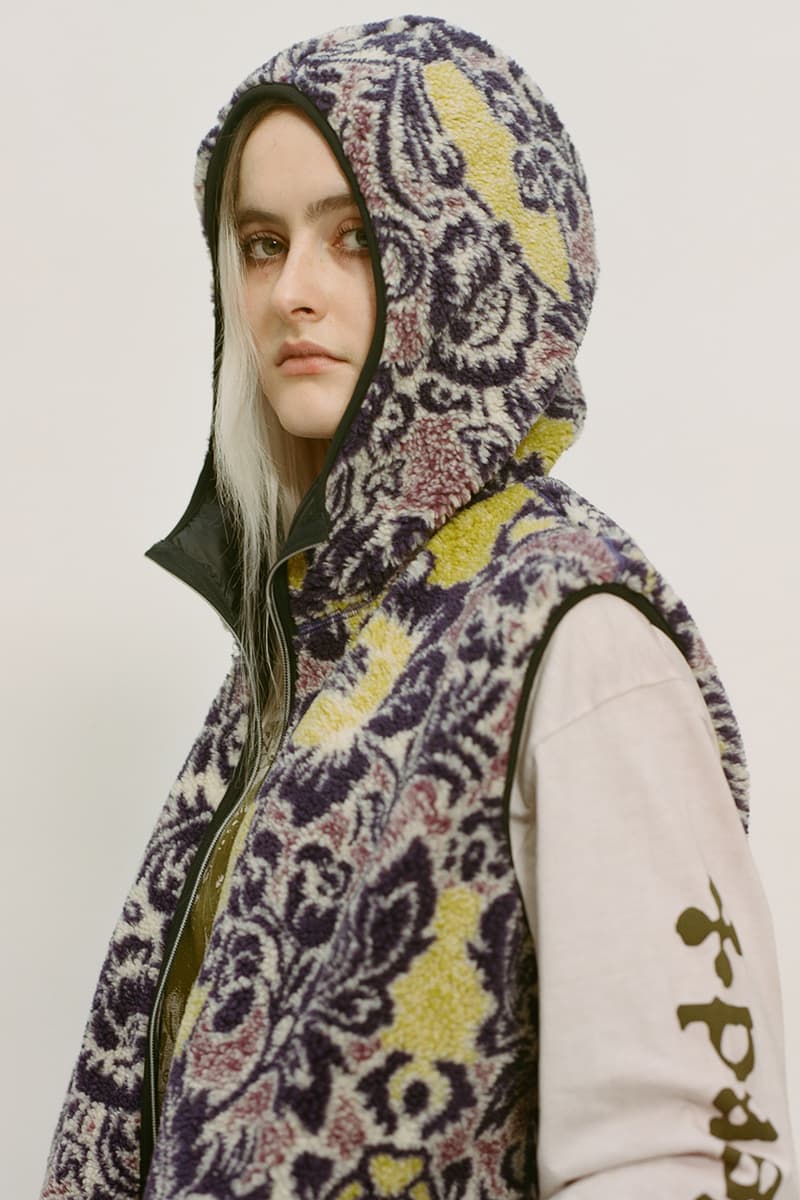 32 of 56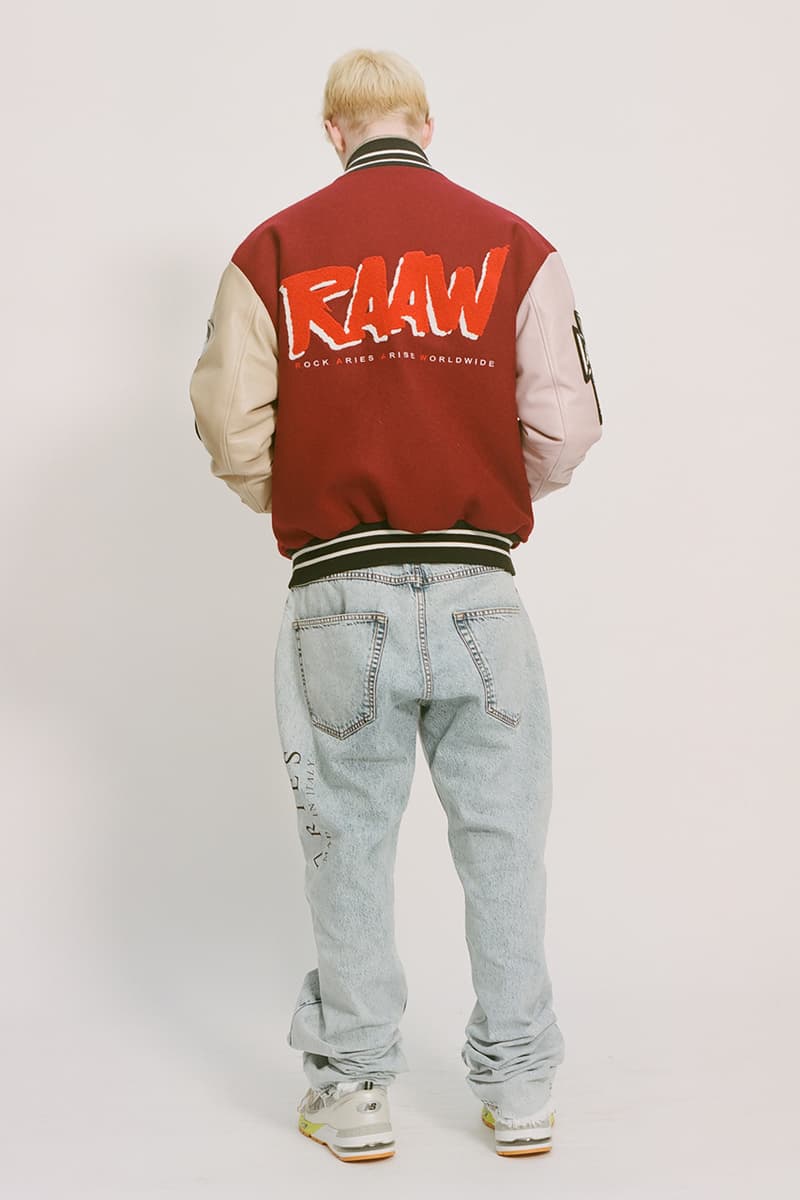 33 of 56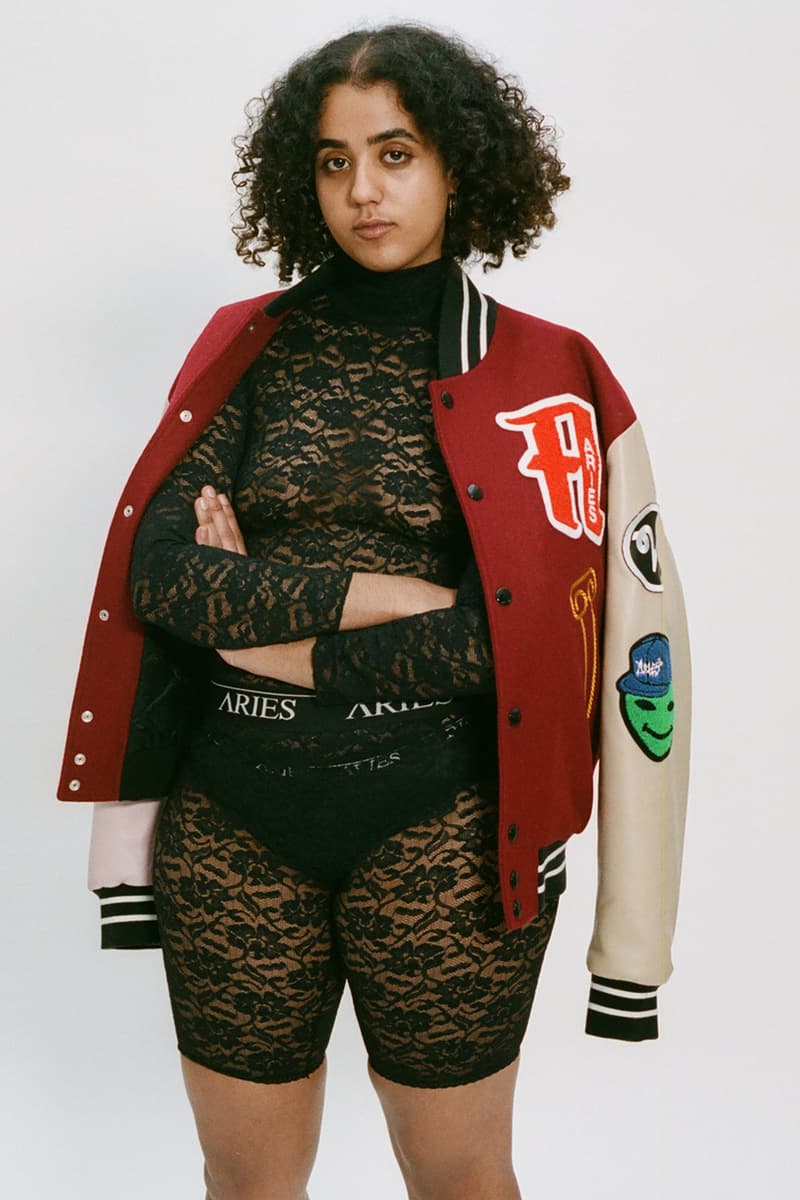 34 of 56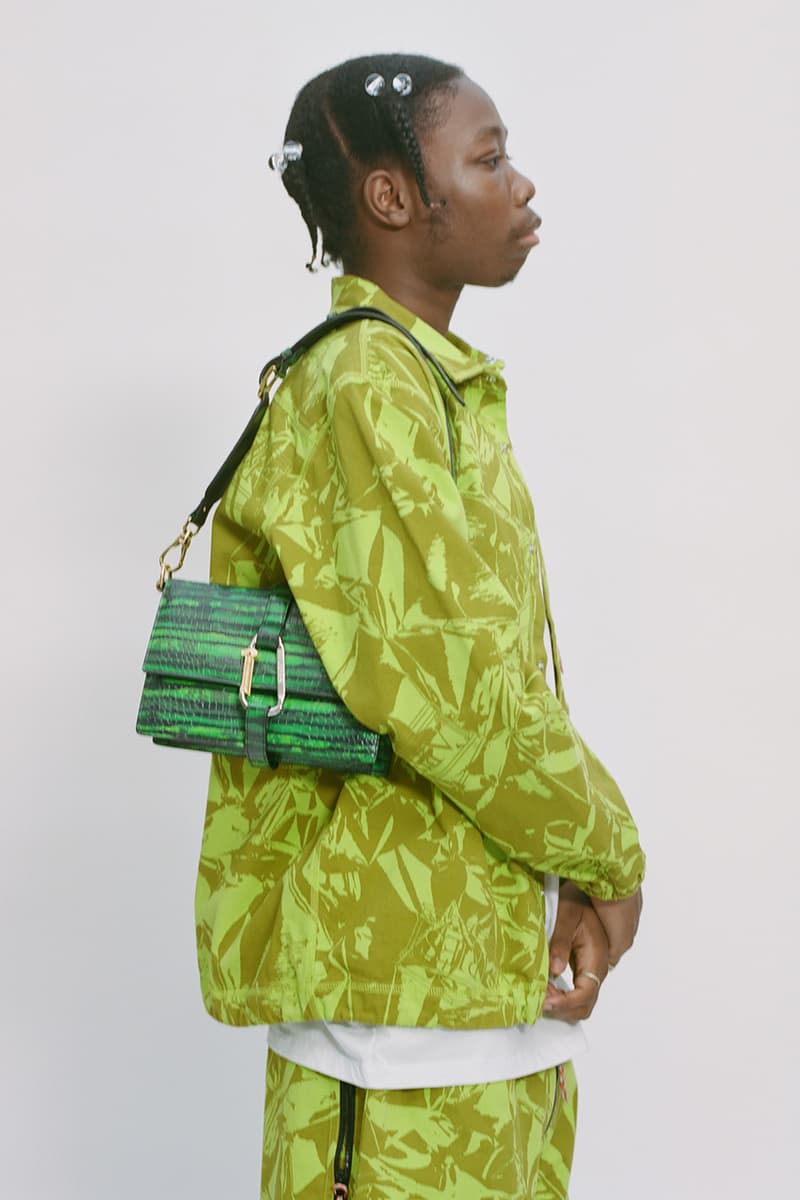 35 of 56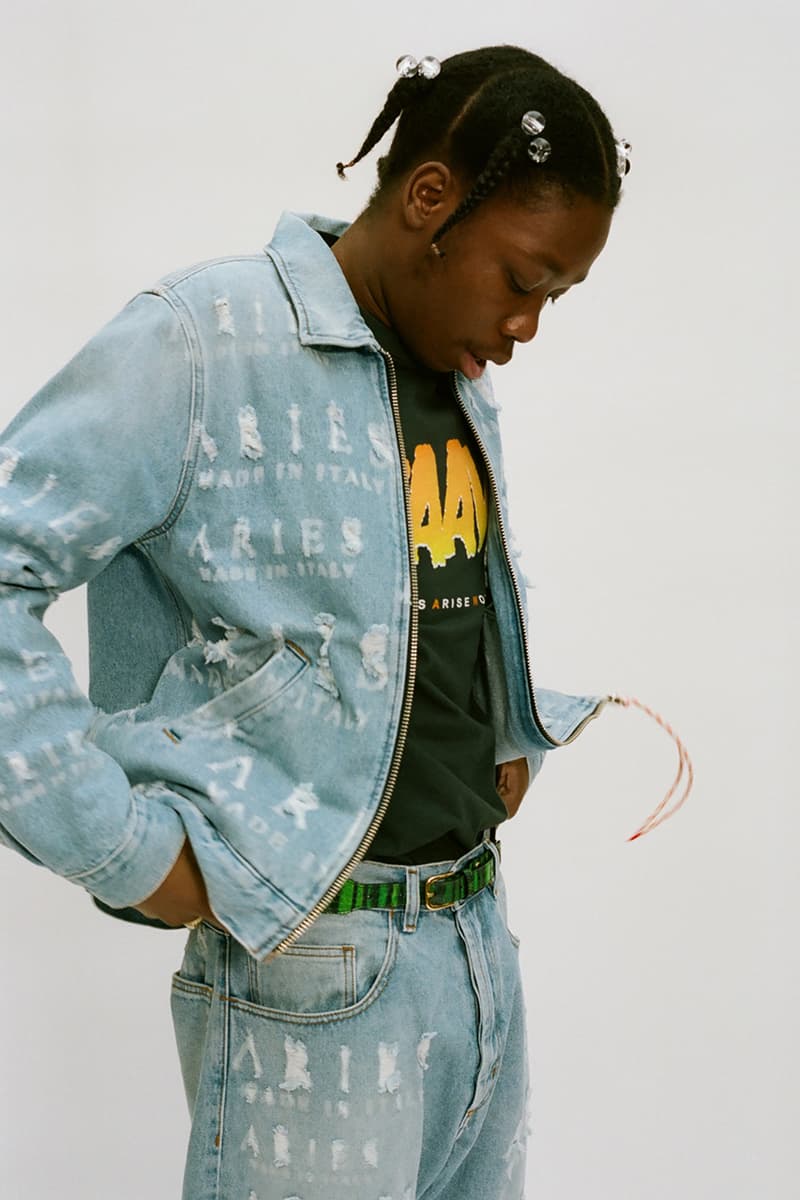 36 of 56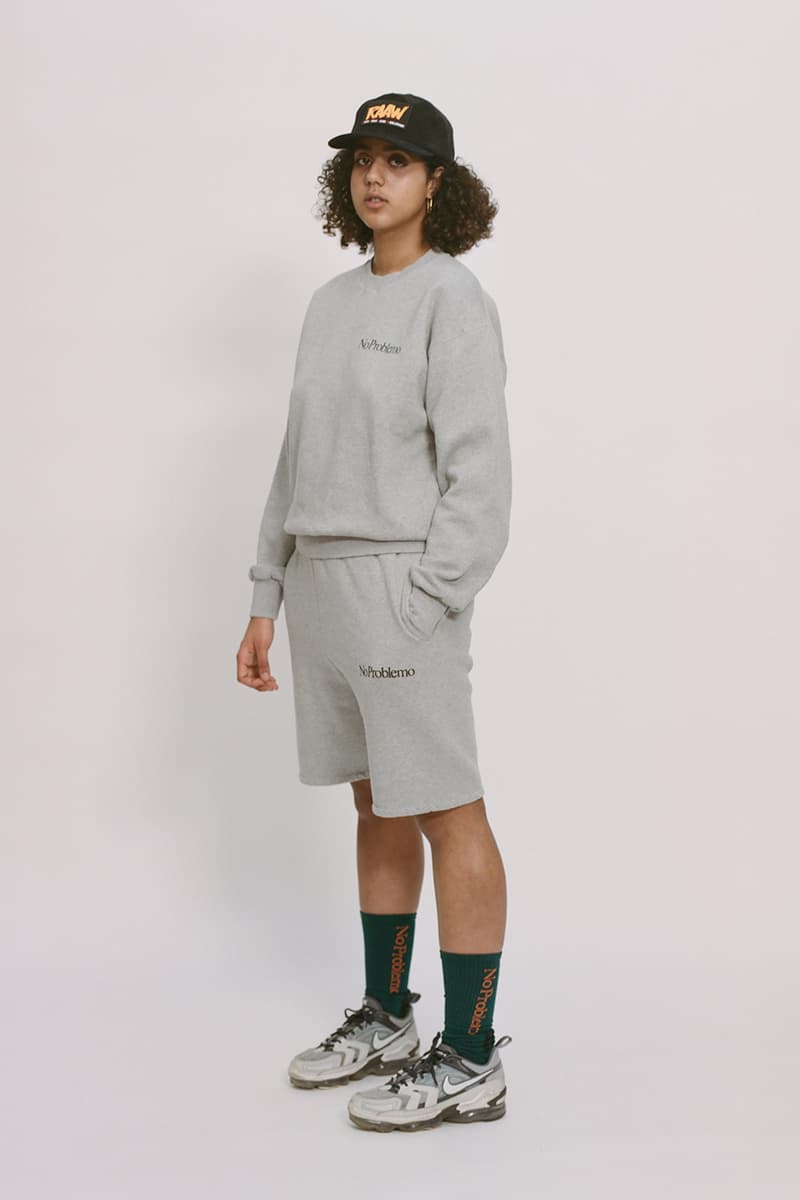 37 of 56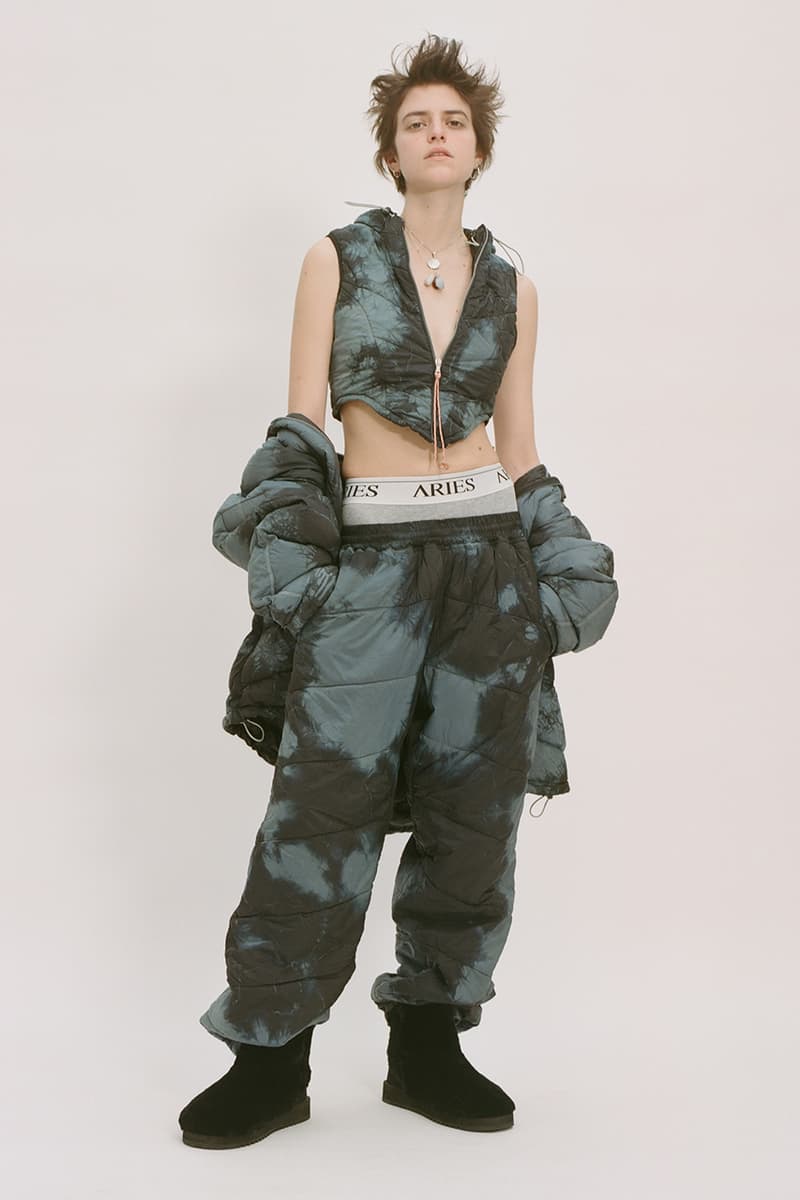 38 of 56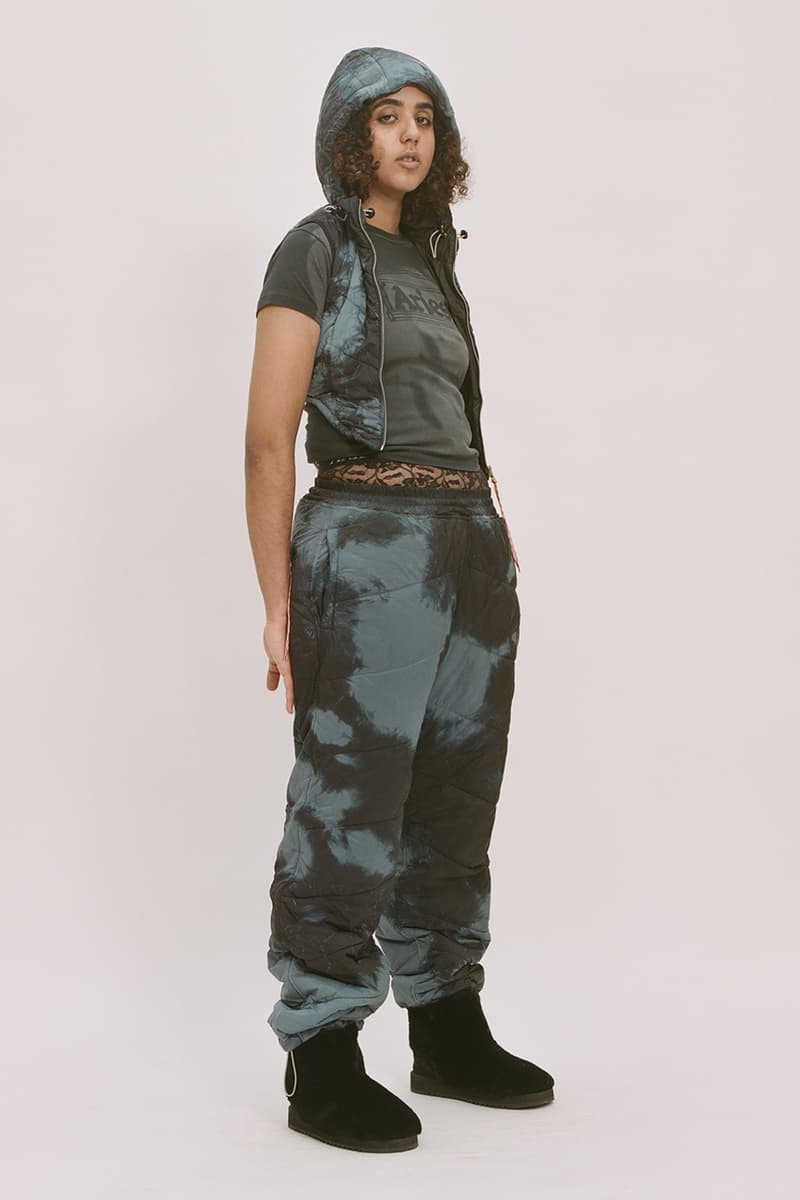 39 of 56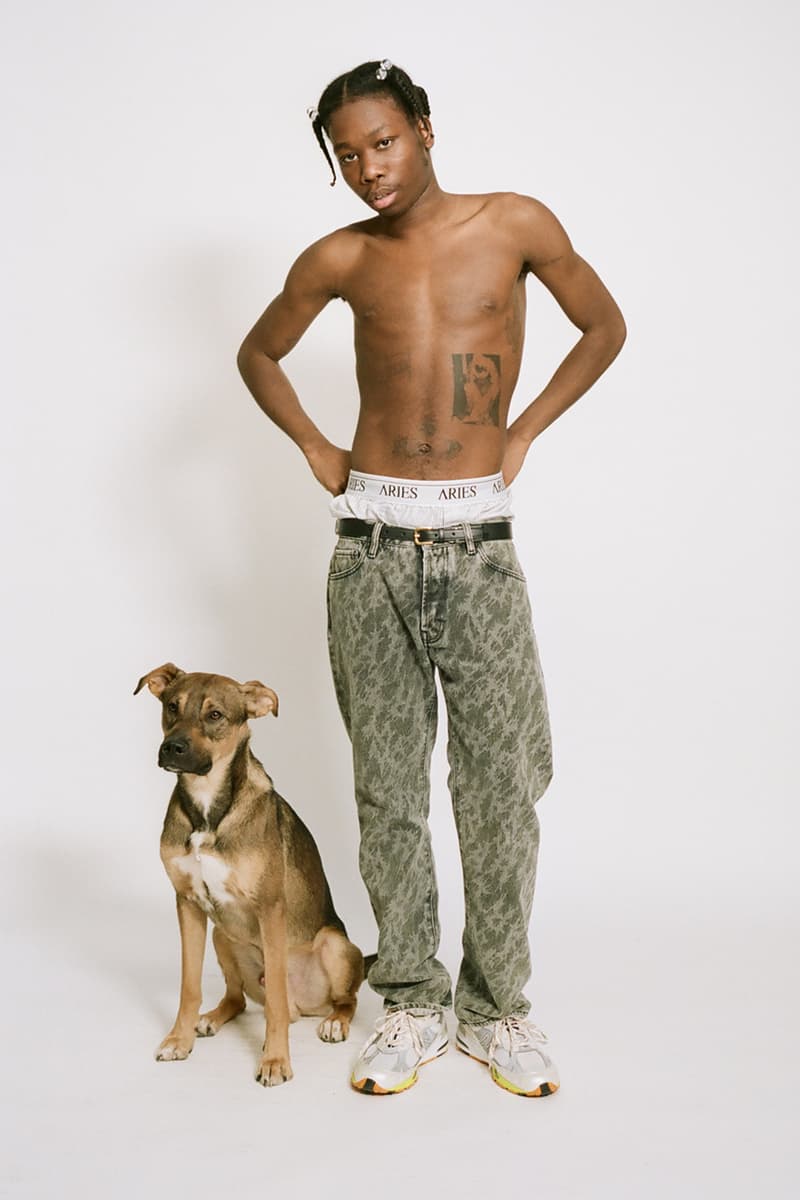 40 of 56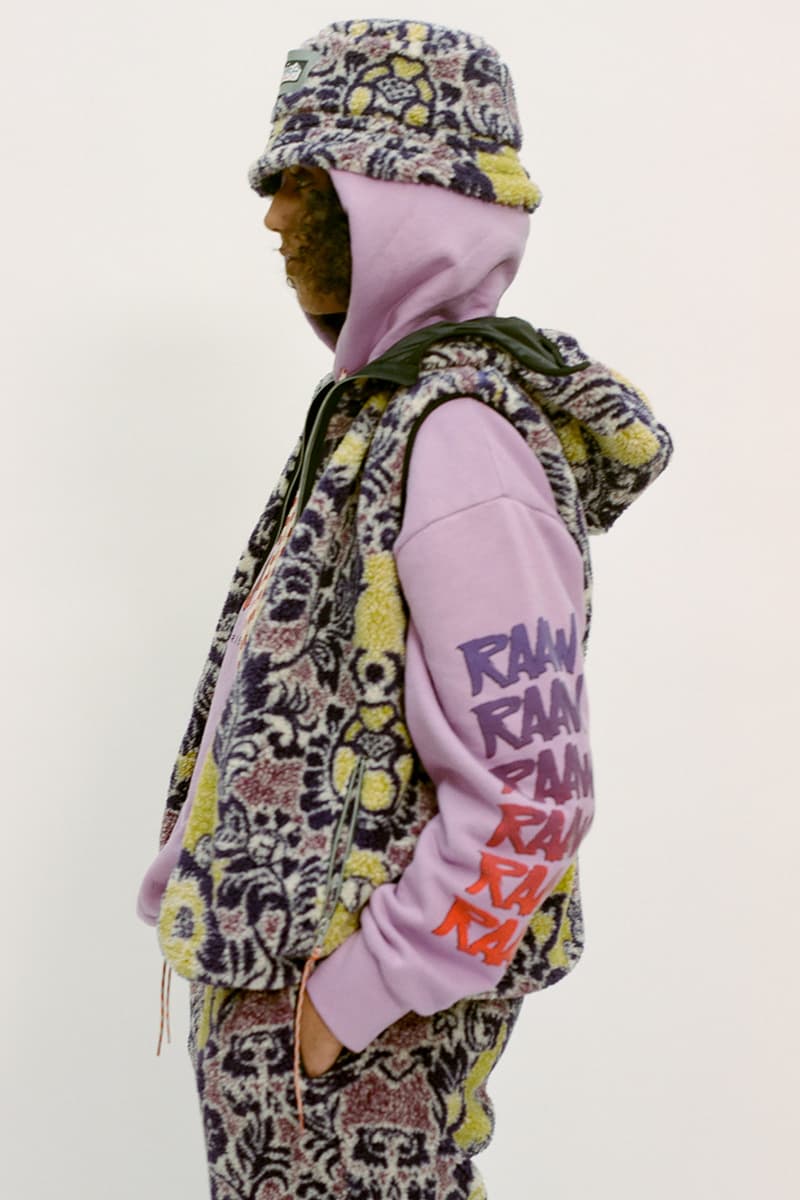 41 of 56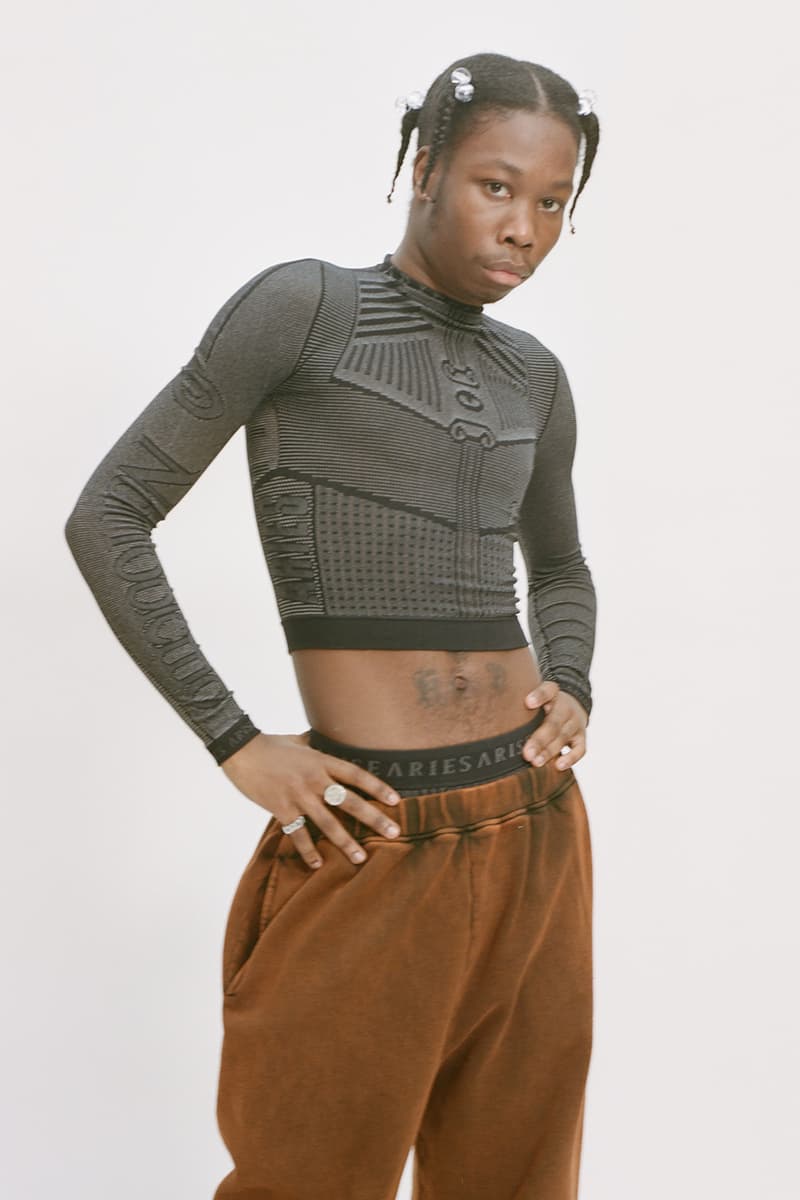 42 of 56
43 of 56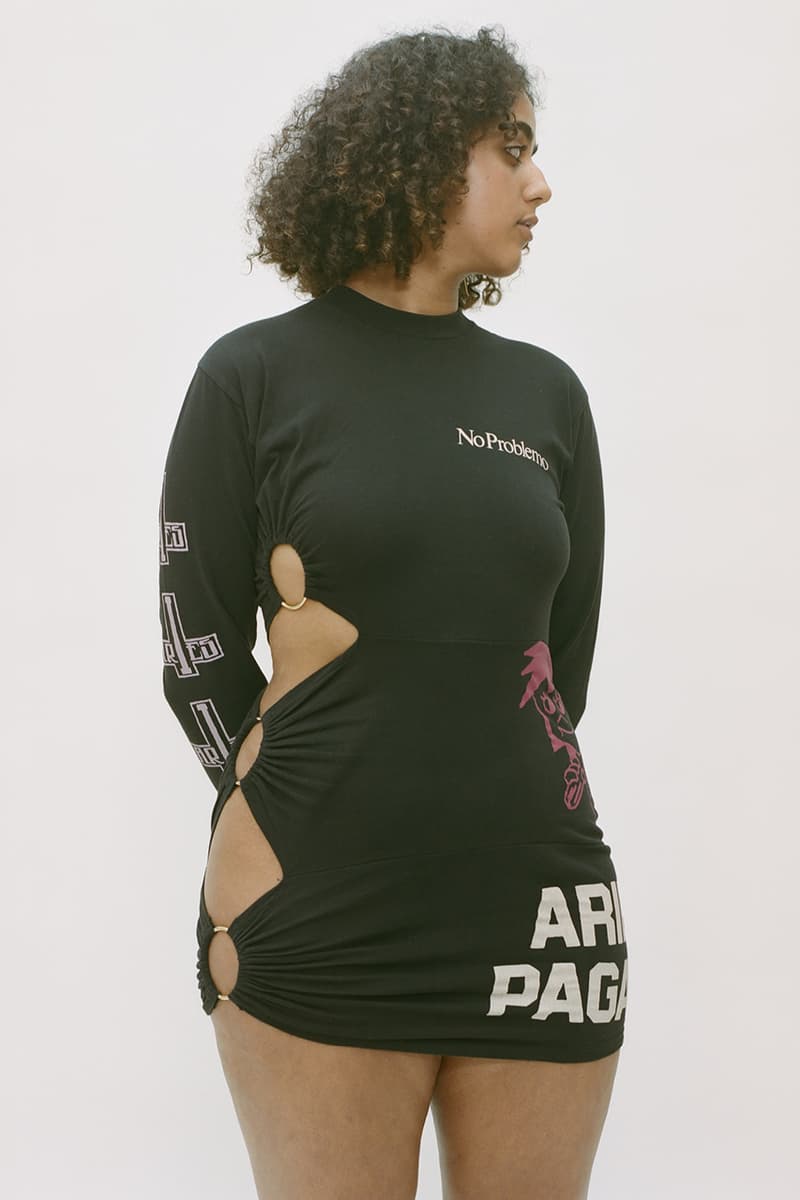 44 of 56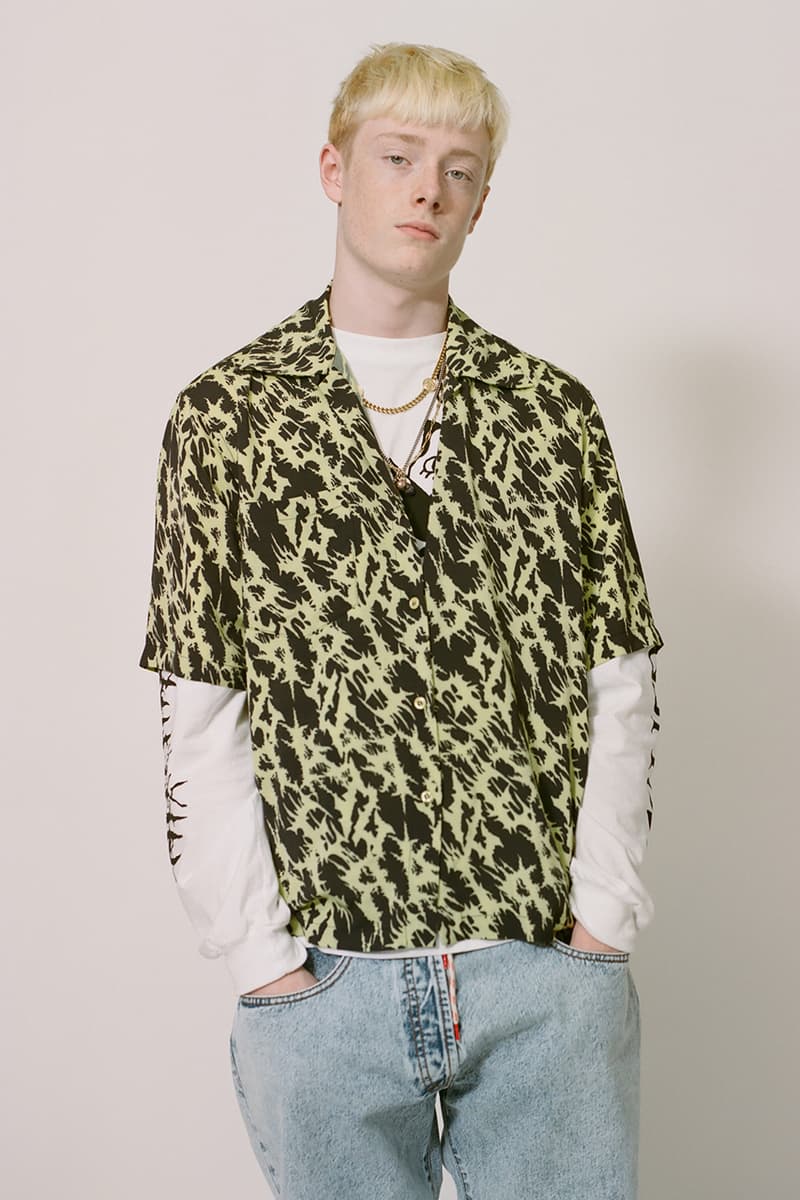 45 of 56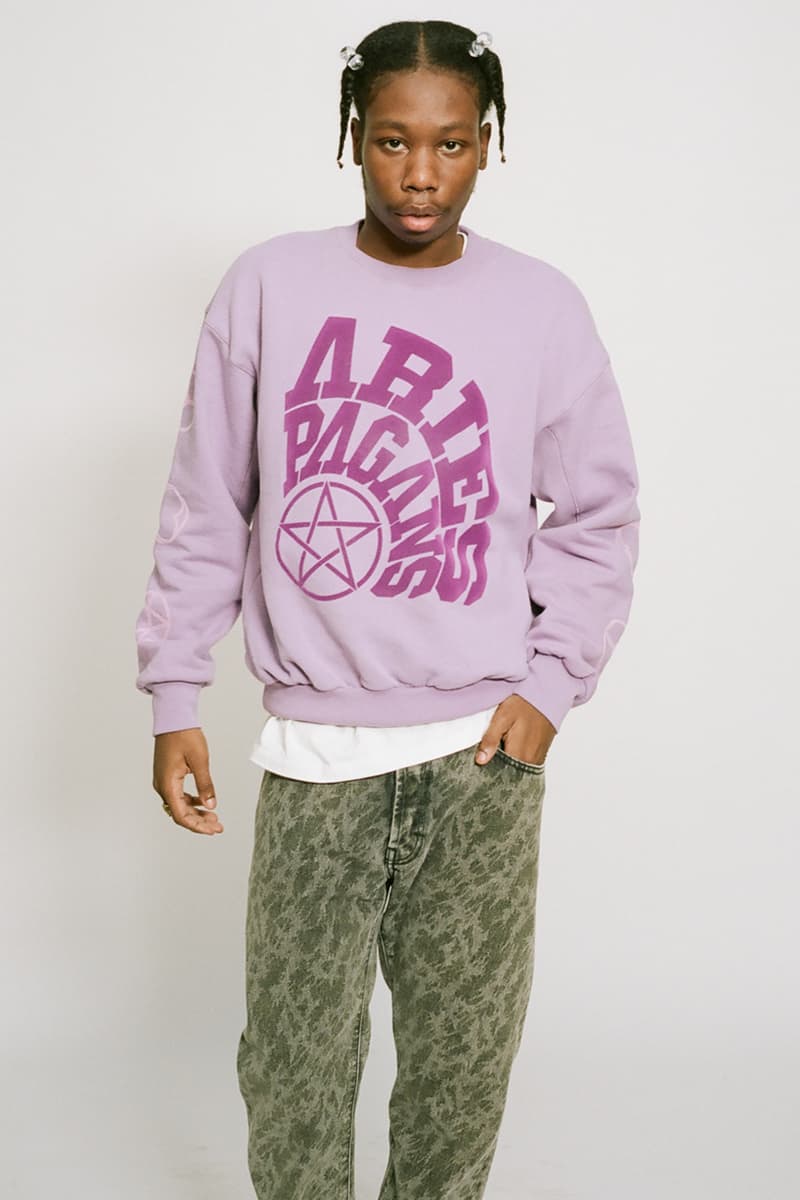 46 of 56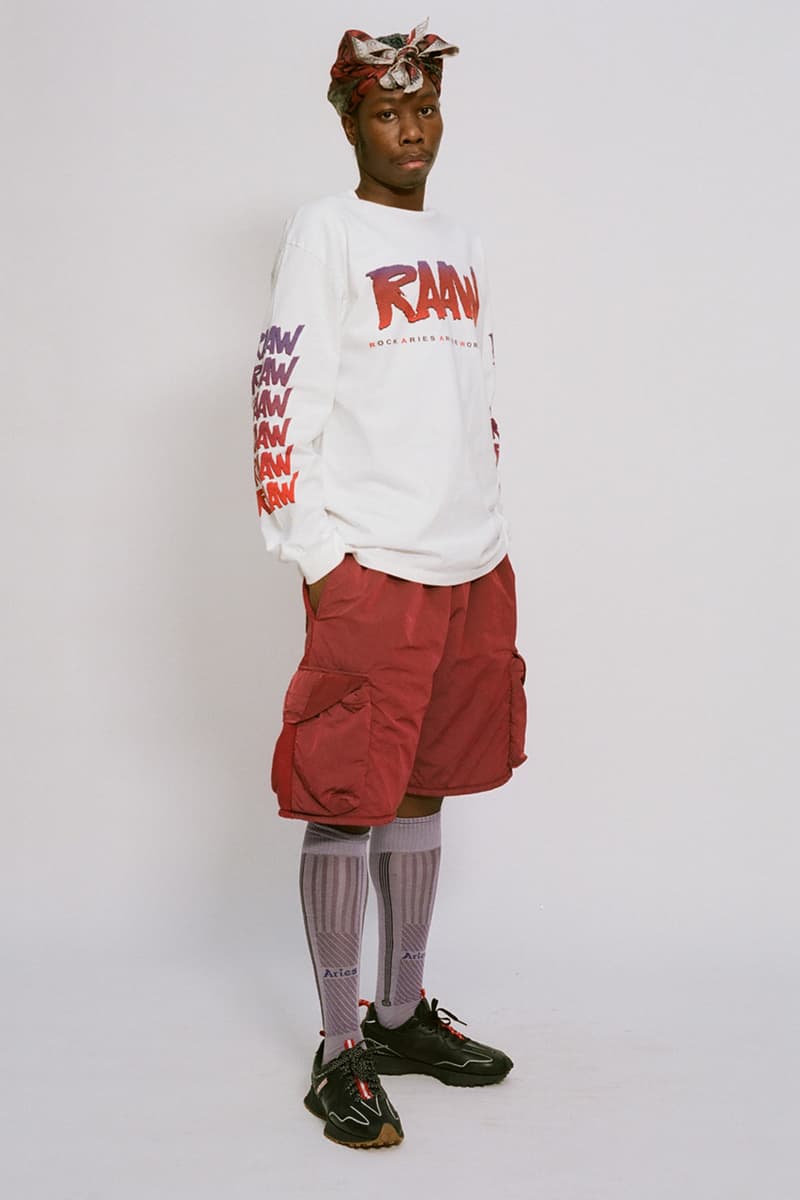 47 of 56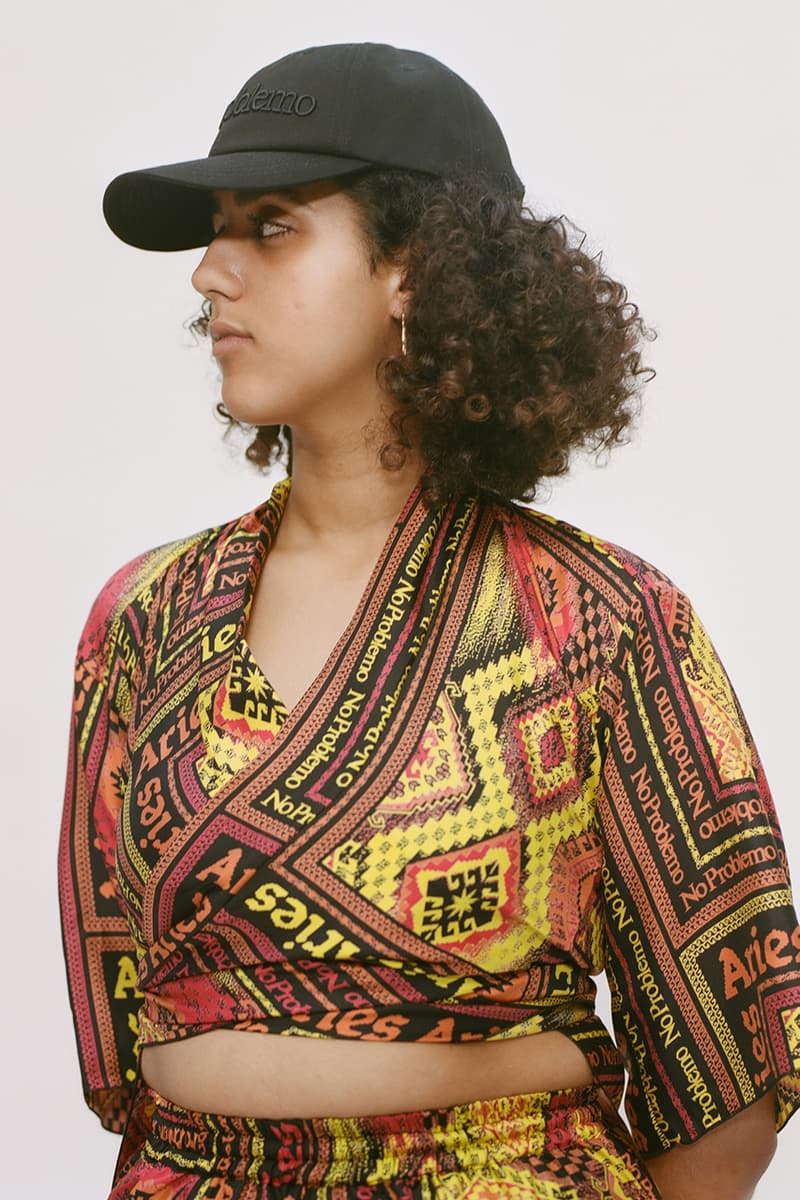 48 of 56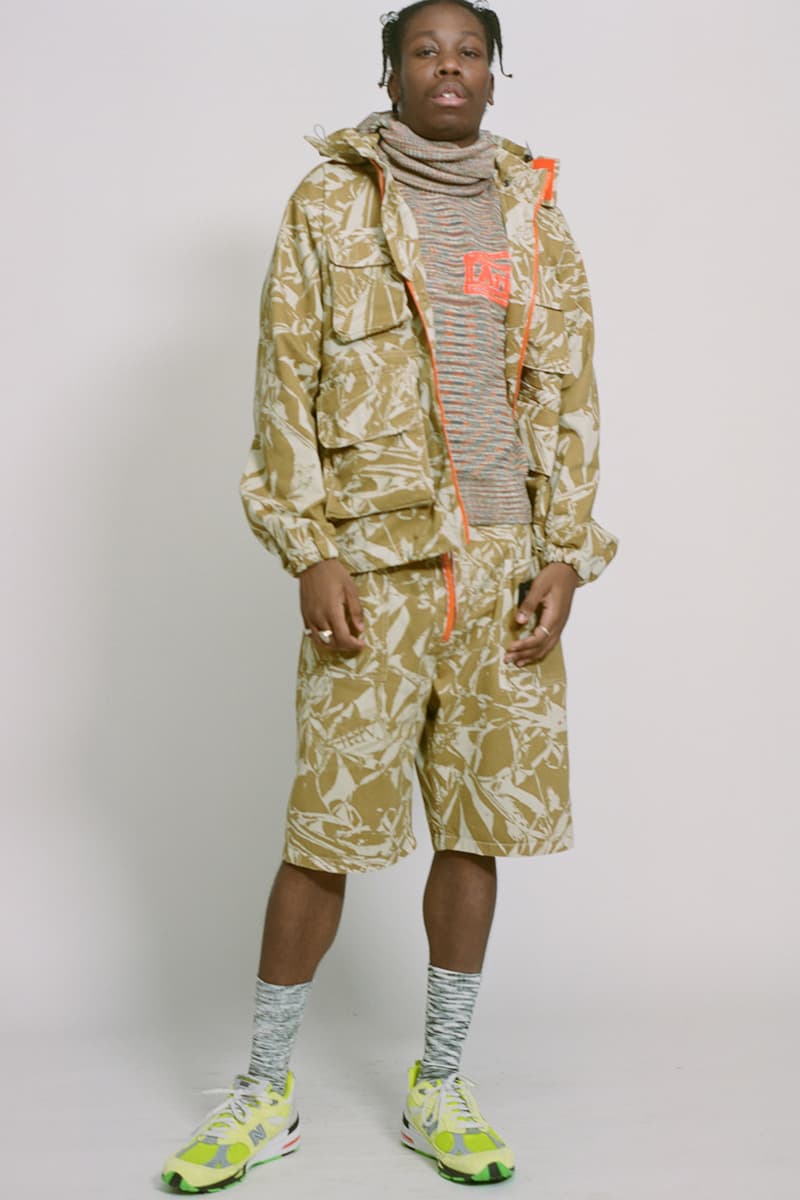 49 of 56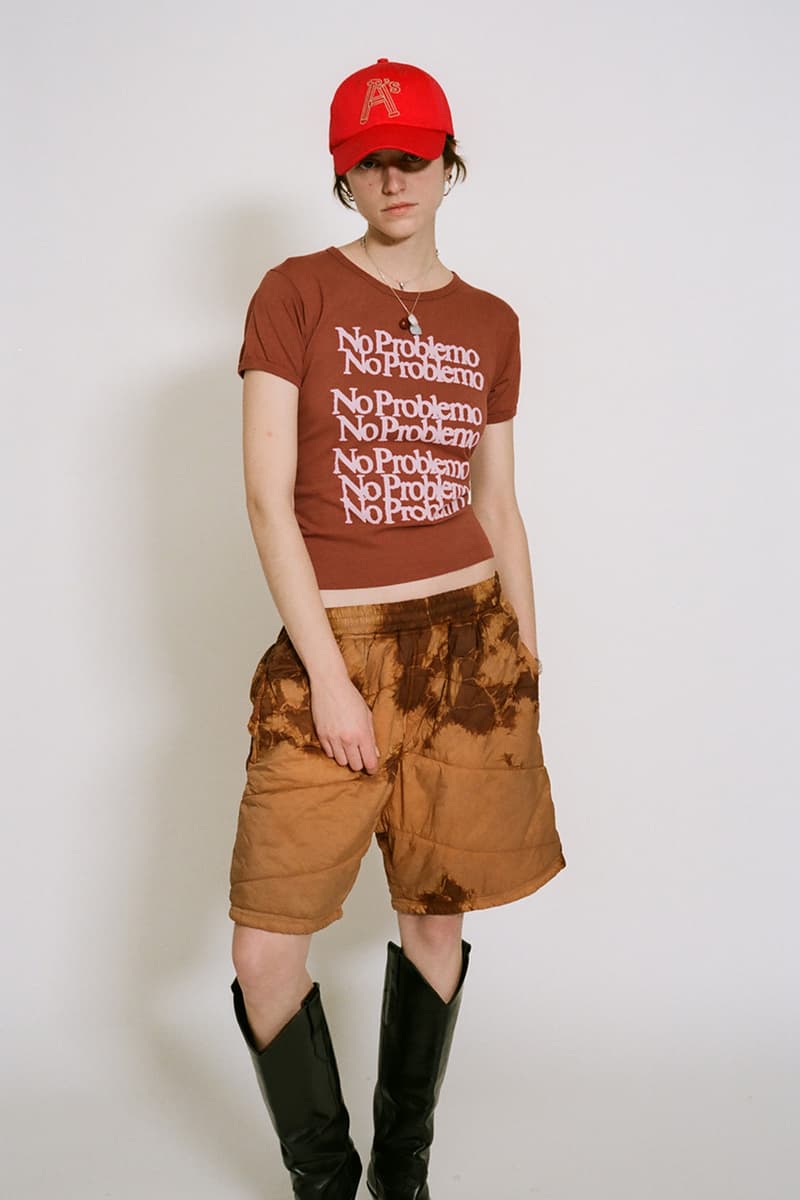 50 of 56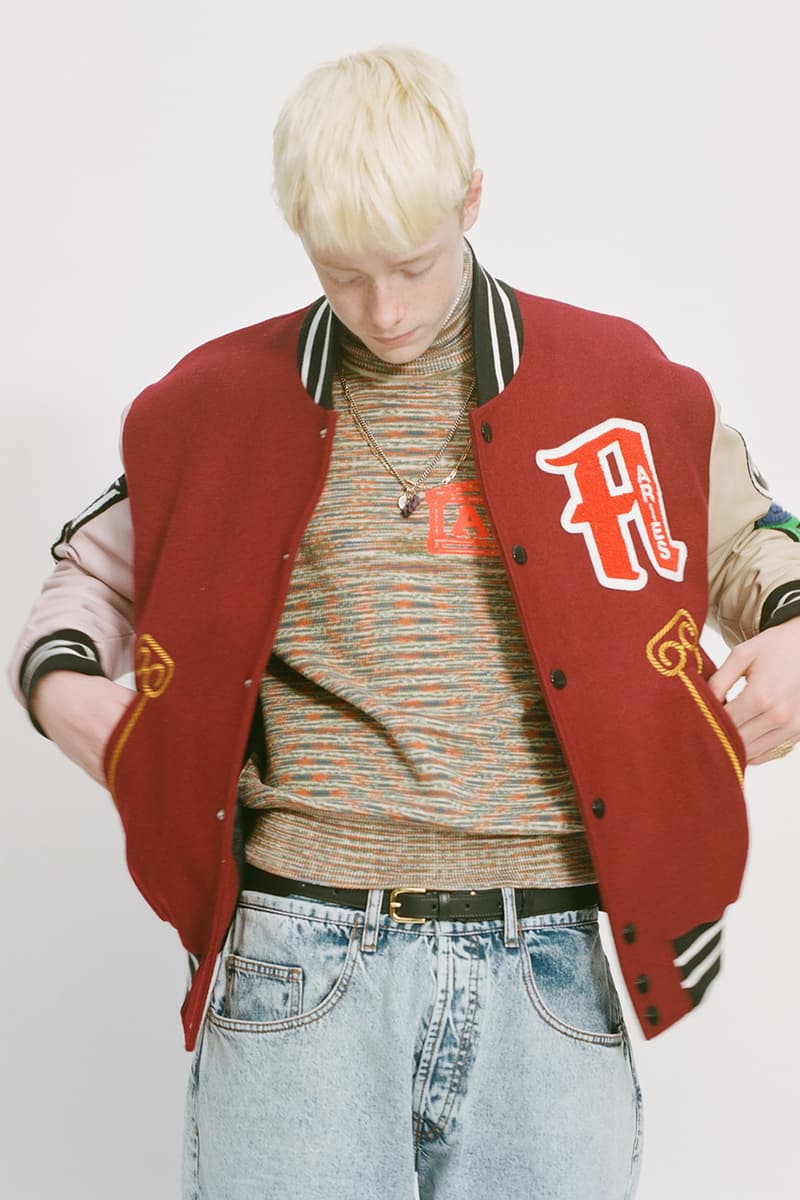 51 of 56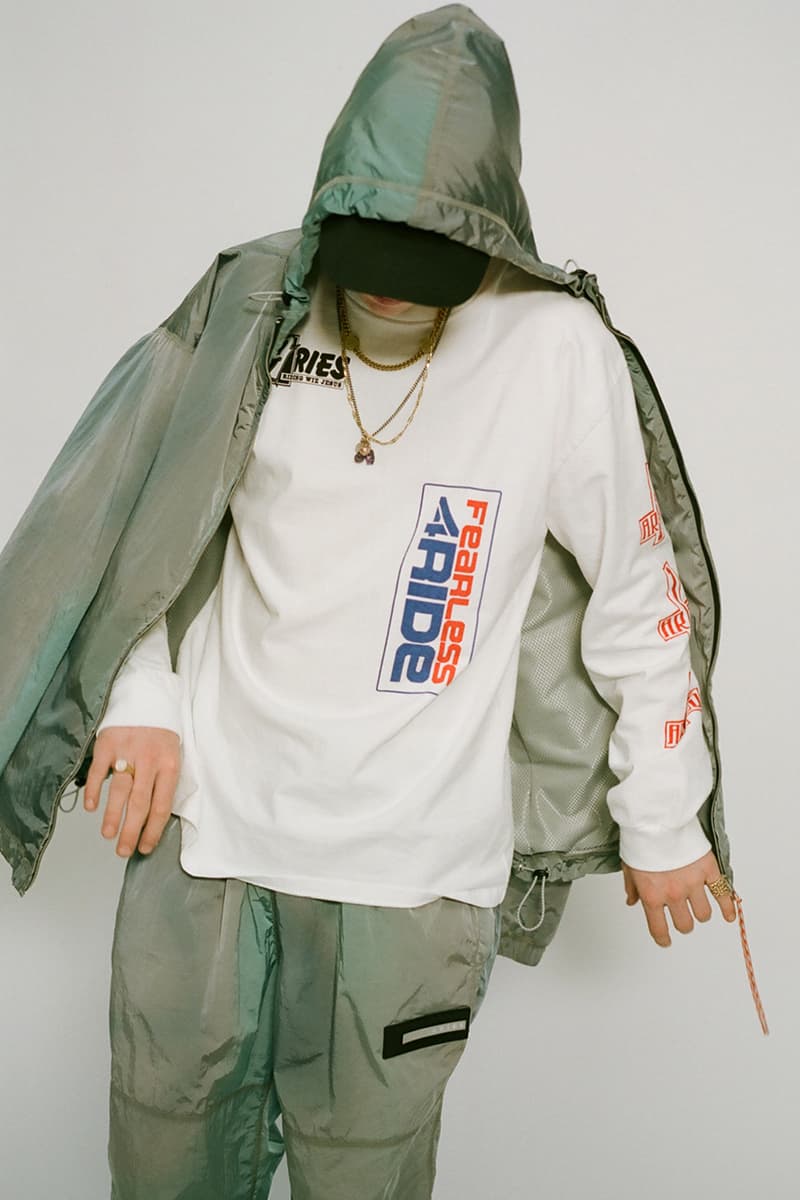 52 of 56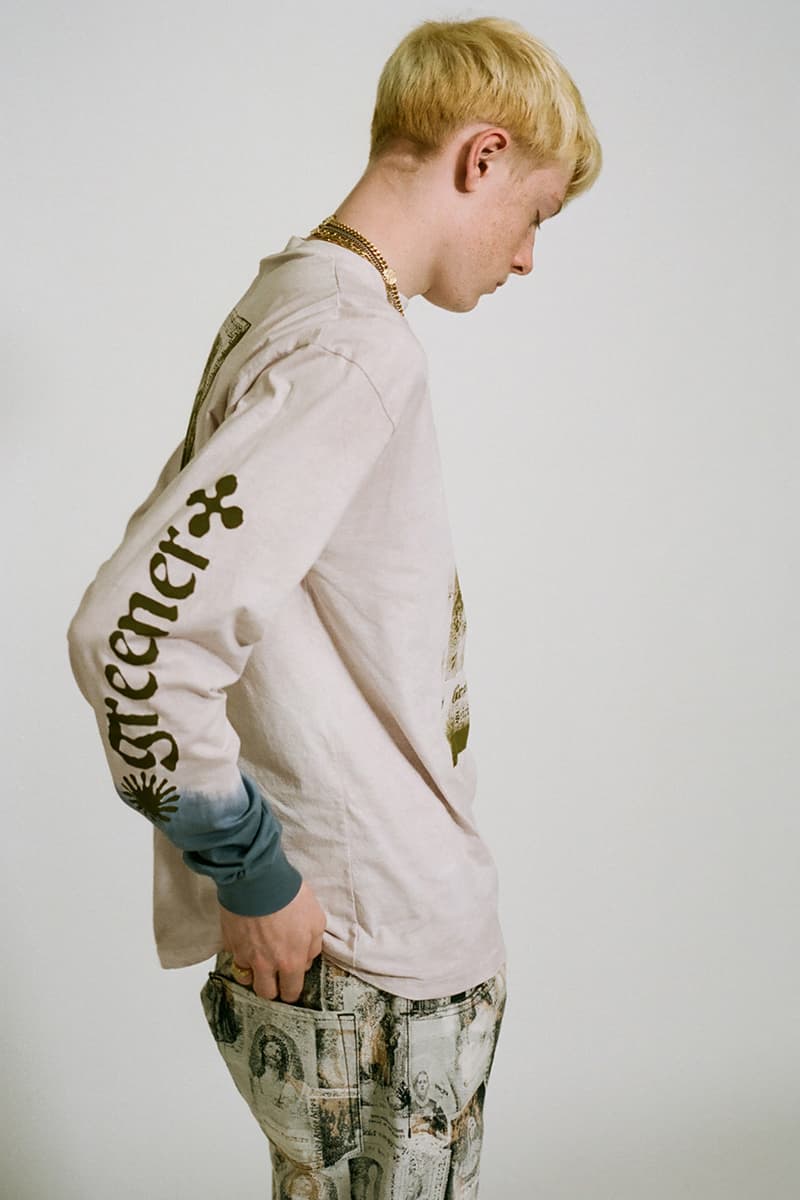 53 of 56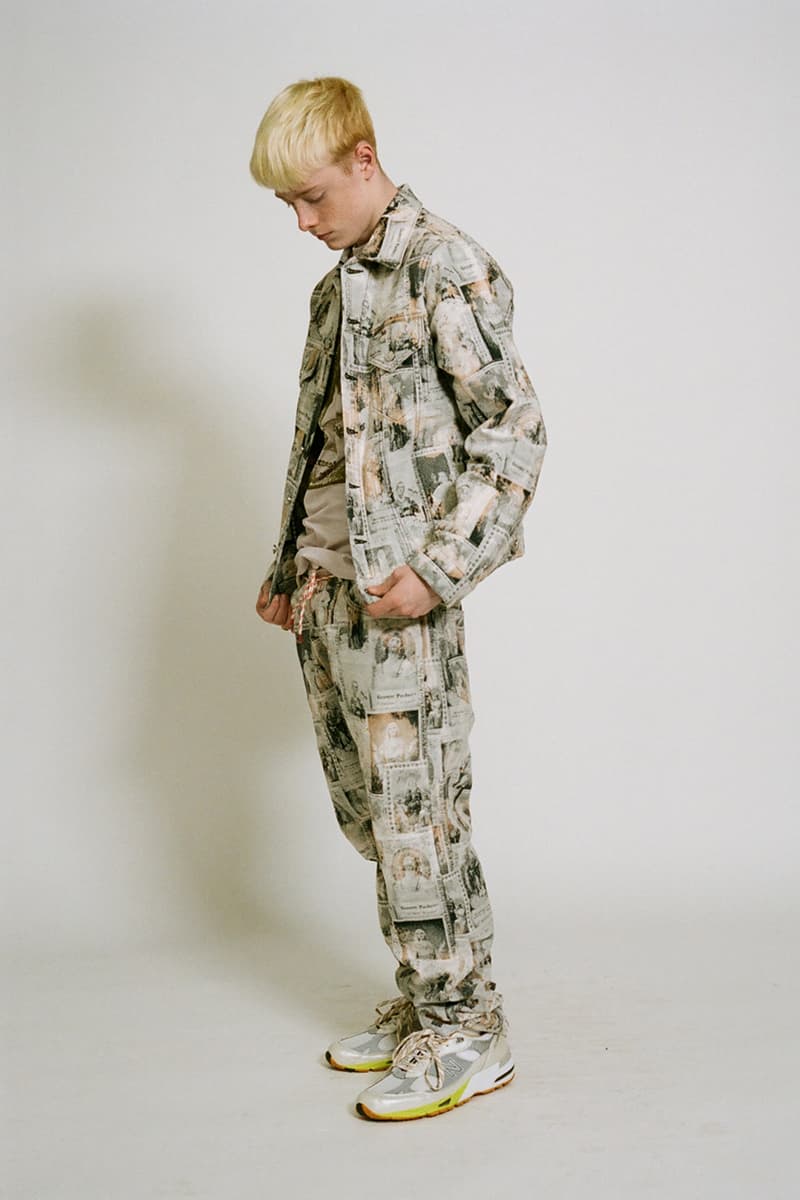 54 of 56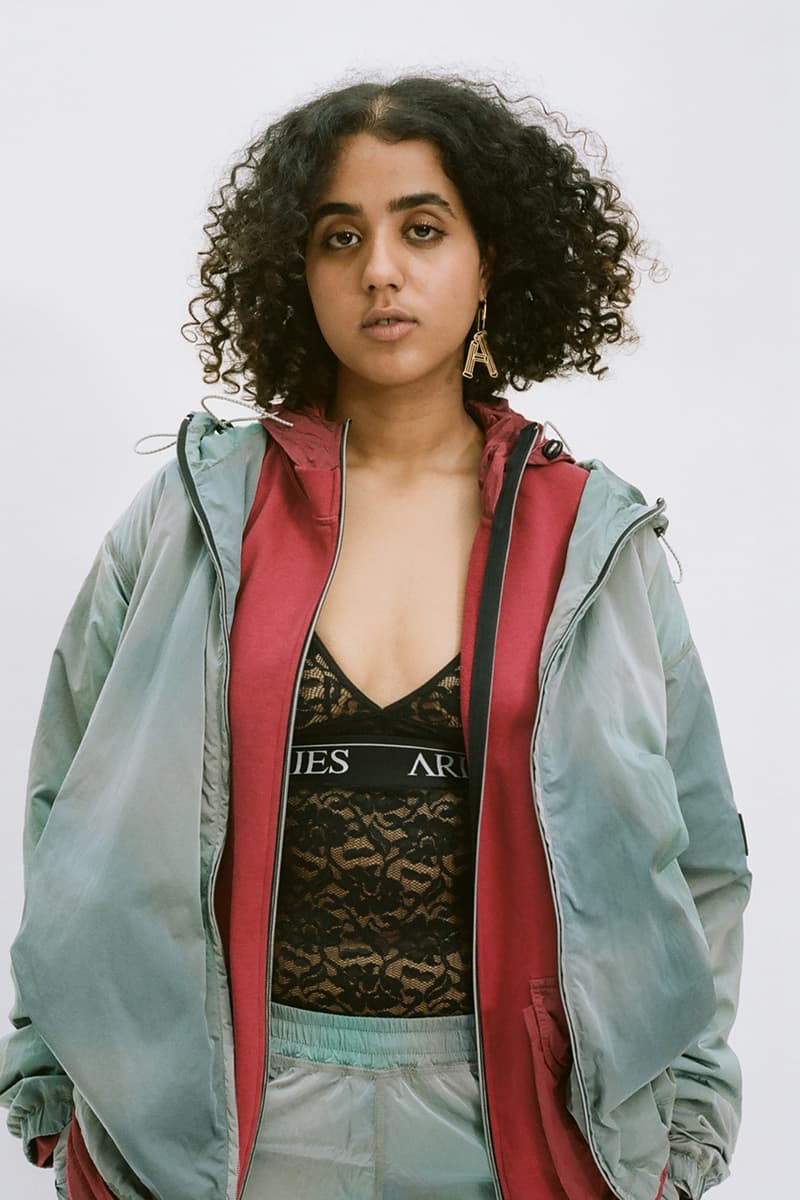 55 of 56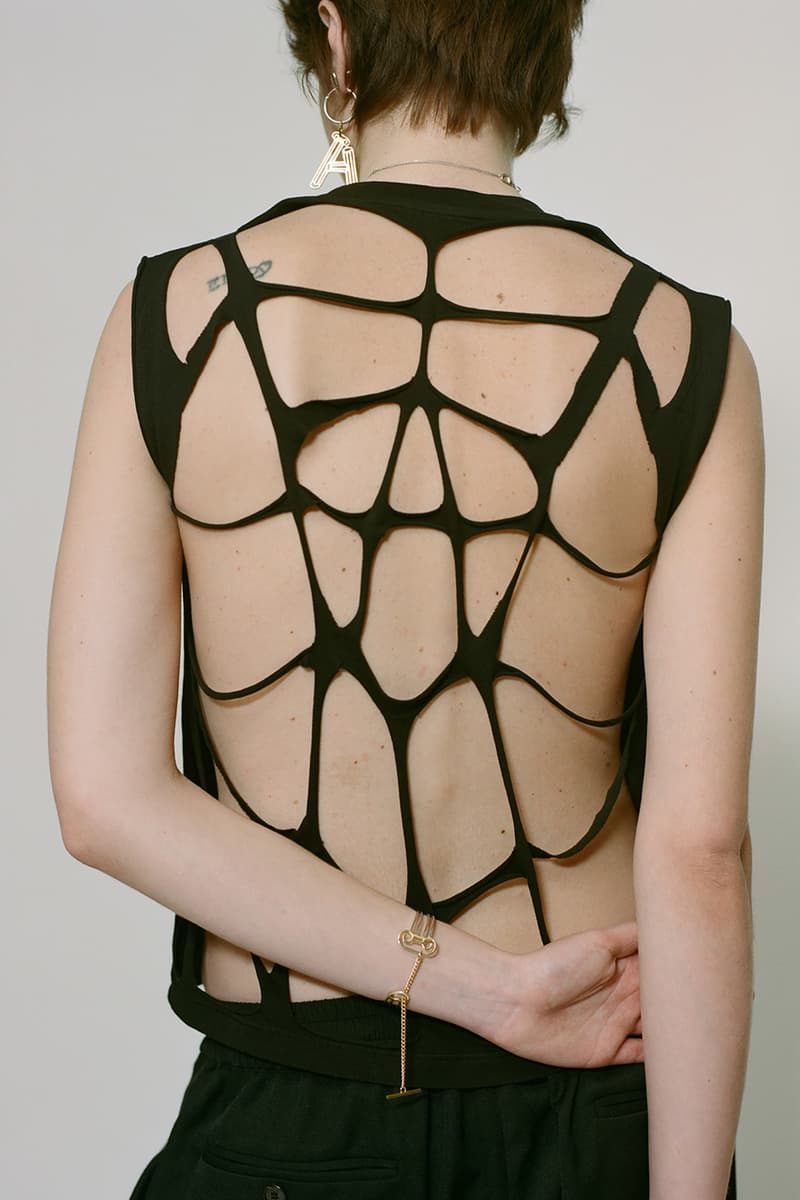 56 of 56
Fashion
EXCLUSIVE: The New Aries FW22 Collection Celebrates the Art of Devotion
The label's most refined and broadest collection to date.
EXCLUSIVE: The New Aries FW22 Collection Celebrates the Art of Devotion
The label's most refined and broadest collection to date.
London-based label Aries just unveiled its Fall/Winter 2022 lookbook, with a collection centered around the concept of devotion. Dedicated to Aries' "believers and followers" across the world, the new offering provides its friends, fans and family with a "uniform" for the season ahead.
Utilizing hand-applied techniques and processes, FW22 draws on the experience of Aries' Italian factories and seasoned professionals for a true masterclass in showmanship. With a focus on manipulation and reconstruction, fabrics are screen-printed, sun-bleached and layered on top of each other to create an individual, hand-finished touch on every garment. Nodding to Aries' DIY ethos, garments are over-dyed, partially destroyed and stitched irregularly, complete with repetitive logo placements and graphic prints.
Denim takes center stage this season, with standout pieces including classic blue-wash denim sets emblazoned with "Aries, Made in Italy" across them. Elsewhere, the collection introduces cut-out dresses, varsity jackets and hybrid outerwear alongside mix-and-match separates and elevated jersey. Debuting Aries' new crackle-camo prints designed in-house, the collection sees the label depart from its signature colorways and shift towards hues of "Rusty Orange," "Henna Red," and "Bottle Green."
Celebrating the collective power of teams and tribes, the FW22 lookbook was shot by photographer Clare Shilland, styled by Michele Rafferty and stars the Aries family.
The new Aries FW22 is now available for purchase from the brand's website.
---
Share this article