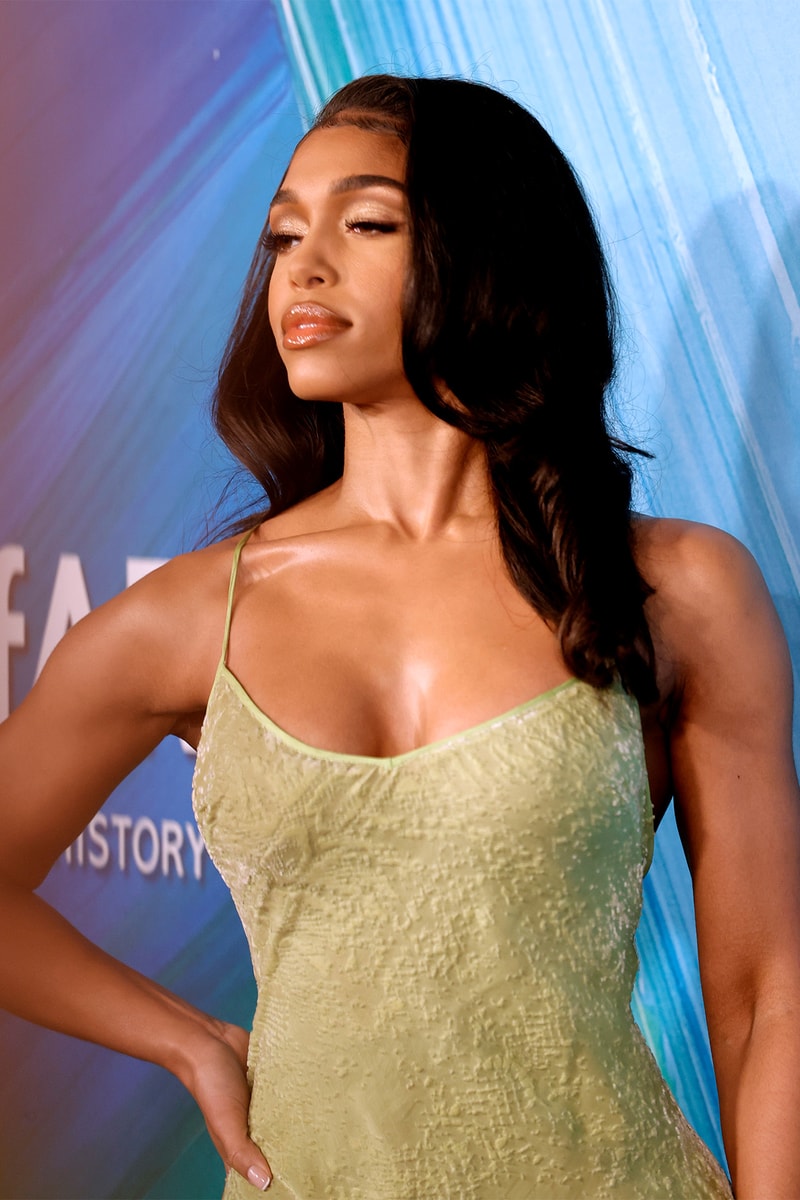 Lori Harvey Spills the Dating Advice Twitter's Been Itching For
"I'm not doing anything that's going to compromise my peace and happiness."
Sex & Dating
Lori Harvey Spills the Dating Advice Twitter's Been Itching For
"I'm not doing anything that's going to compromise my peace and happiness."
Bumble's latest collaboration is with none other than Teyana Taylor, presenting Luv2SeeIt. The first installment taps socialite Lori Harvey who spills all the tea on dating on her own terms.
Harvey has never been one to share her perspective with the public — although that hasn't stopped Twitter and Instagram from formulating think pieces about her past relationships with Future and Michael B. Jordan.
But, nonetheless, she kept it real and as a true humble Queen would do, she gave herself a slight drag when checking her own toxic behaviors.
Keep reading for more of Harvey's perspective.
On what makes her feel powerful: "Not compromising my values and my standards and requirements," she shared. "I'm not doing anything that's going to compromise my peace and happiness… Maintain your power, don't give your power away to anybody. That's what I feel like is the key to being truly happy, in or out of a relationship."
On one thing she wishes she knew sooner: "I actually was a horrible communicator — didn't know… I just didn't realize it was that bad. But I've learned. So that's something I've actively been working on.
On green flags: "Transparency, openness, communication and not trying to beat around the bush."
On red flags: "If you're too close to your exes…"
On dating on her own terms: "What I want to do, however, I want to do it — I'm going to do it. And if it's no longer serving me, I'm going to move on."
On regrets in love: "You learn so much in the process so I wouldn't trade the knowledge I have for anything."
View the full episode above.
---
Share this article